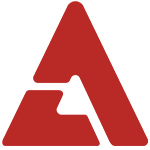 Won Bin's agency Eden 9 Entertainment denied the dating rumor between their client and Girls' Generation's Sooyoung.

Even though Won Bin is 13 years older than Sooyoung, the rumor quickly spread on the internet. SM Entertainment has vehemently denied the rumors, and now Won Bin's agency has done the same.

They said, "We're just shocked on our side. Won Bin has never met Girls' Generation before, and he doesn't even know which member is which. Won Bin isn't dating anyone right now. We don't know how this rumor even came to be."