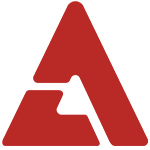 Supreme Team's E-Sens will be returning to stage for the first time since his marijuana incident.

E-Sens had previously been given a 1 year and 2 months suspended sentence for two years, which meant that if the rapper is able to keep a clean record for the next two years, he will likely not have to serve any jail time.

After a year of staying away from all activities, E-Sens had participated in Primary's album, 'Primary and the Messengers' in the song "Poison", and now he'll be returning to the stage with Primary at the album showcase on November 10th.

This will be his first time standing on stage since taking his hiatus one year ago. He is said to have decided to standing on stage because of his friendship with Primary.