Pictorials
Special Features
Doomsday Scenario: Which group do you never want to see end?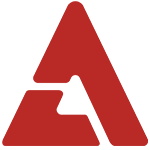 It's 12/21/2012 or better known as the final day of the Mesoamerican Long Count calendar. If you're reading this, the world didn't come to an abrupt end. To celebrate the world not being over, we've decided to poll our users on another Doomsday scenario: "Your favorite idol group breaking up"

In the end, there is an inevitable end to every group, whether it's because they get older or it's because they have personal issues. At their peak, no one thought H.O.T, Fin.K.L, g.o.d or Sechskies would end. But like they say, all good things must come to an end. Even when lawsuits started flying left and right, everyone believed TVXQ would stay together as 5, while SS501 fans are still clinging to hope that they will see all 5 members together again.

Below are the candidates and my assessment of the feasibility of their breakup in the near future. At the end is a poll where you can vote which group you think will be together the longest.

In order of seniority:

1. Shinhwa - Debuted March 24, 1998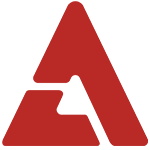 The famous group that lasted for a whopping 14 (15 in March) years without a single member change or exit. Shinhwa is currently the only group to have lasted for so long. They're getting up there in age, but they don't seem like they'll be breaking up any time soon. [Breakup Threat Level: Safe]

2. Super Junior - Debuted November 6, 2005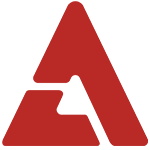 Super Junior is often chosen by Shinhwa members as the group that would take the throne of 'longest-lasting' idol group after them. Super Junior members themselves express their desire to last as long as they want, and the sheer number of members makes it possible for the group to never have a hiatus even as members rotate through mandatory military enlistment. [Breakup Threat Level: Safe]

3. Big Bang - Debuted September 23, 2006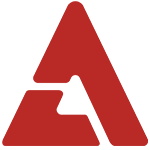 Big Bang is also a long-lasting group, having debuted only a few months after Super Junior. The Big Bang members have also picked Shinhwa as the idol group they look up to the most, expressing their want to last as long as possible. They've gone through some scandals, but it seems that only made their bond tighter as their teamwork now seems stronger than ever. [Breakup Threat Level: Safe]

4. Wonder Girls - Debuted February 7, 2007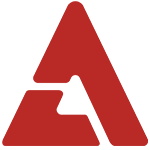 Wonder Girls saw two members leave and two new ones enter, but they are still one of the biggest girl groups around. Even though recent news of Sun's marriage has fans worried about their future, here's to hoping Wonder Girls will last long. [Breakup Threat Level: Low]

5. KARA - Debuted March 29, 2007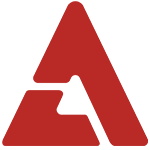 KARA had a few scares earlier with contract issues, but the girls fought their way back and proved themselves to be one of the top groups of the industry anyway. The girls seem to be very close friends with each other despite what rumors say, and good chemistry between members is always the #1 reason for lasting long. [Breakup Threat Level: Low]

6. F.T. Island - Debuted June 7, 2007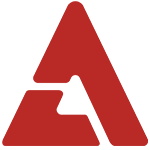 When F.T. Island debuted, they were unique concept to the industry - instead of the usual dance-and-sing idol groups, this group decided to showcase their talents and instruments and form an actual band. The concept worked and it's still working - F.T. Island is one of the top bands today. [Breakup Threat Level: Safe]

7. Girls' Generation - Debuted August 5, 2007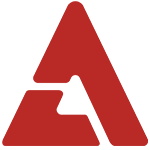 Girls' Generation, as well as every other female group, has the hand over any male group at lasting longer because girls aren't required to enlist in the army. As the top female group in Korea right now, the road only seems to stretch in terms of possibilities for them. [Breakup Threat Level: Safe]

8. SHINee - Debuted May 25, 2008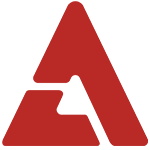 Because of their young image, people seem to forget that SHINee is meeting their 5th anniversary soon and are actually veteran idols. This may be a good image for them, as they always look fresh and have something new to bring every time. [Breakup Threat Level: Safe]

9. U-KISS - Debuted August 28, 2008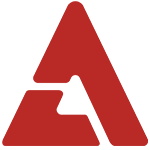 U-KISS is actually a veteran group that debuted long before many other groups, but many forget and are quick to list them as a non-contender. Even after member changes, the group has a steady, solid fanbase, and the fact that they haven't reached the top of the top yet just gives them incentive to work harder and last. [Breakup Threat Level: Low]

10. 2PM - Debuted September 4, 2008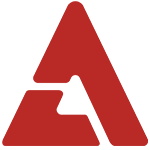 Some thought 2PM's popularity would plummet after Jay Park's unfortunate departure, but 2PM is still going on strong as a 6-membered group. The group is still standing on top and probably will for a while. [Breakup Threat Level: Safe]

11. 2NE1 - Debuted May 17, 2009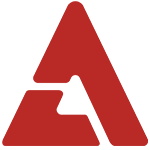 2NE1 had a highly successful career starting from the day they debuted (Perhaps even before that, with Lollipop). However, the ladies have been strangely absent from the music industry, putting out just one promotional single in all of 2012. Hopefully, their comeback in 2013 will show everyone that they're not leaving anywhere yet.  [Breakup Threat Level: Low]

12. T-ara - Debuted July 30, 2009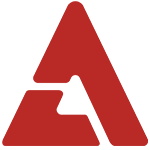 T-ara is possibly the group that is at the highest risk of breaking as of now with their mix of recent scandals. However, the ladies still put out some of the most popular songs made in the industry and are continuing to be one of the biggest forces in K-pop. [Breakup Threat Level: Medium]

13. B2ST - October 16, 2009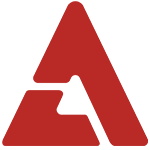 B2ST has pushed up to the top of the list with hit songs every time, and they took the good way out of conflicting music interests by taking solo activities during the group's break. The group is made up of members who have already failed once, and their passion to succeed as long as they can will be a good force for them to keep lasting. [Breakup Threat Level: Safe]

14. MBLAQ - October 16, 2009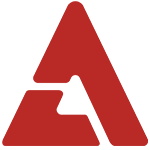 MBLAQ has always pushed further and further up the ladder of success with every release, and every member works hard to stay relevant even when the group has no music promotions. Even though they have yet to grow up from the 'Rain's idols' label, room for improvement for a popular group like MBLAQ just means they'll last longer. [Breakup Threat Level: Safe]


polls & surveys
Tags
Get the best of AKP in your inbox
DON'T MISS
Comments
There are 0 comments
Login With...