Special Features
Fat Cat aka 'Defconn Girl' unveils dramatic transformation for upcoming single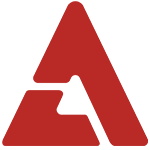 Fat Cat aka 'Defconn Girl' has unveiled a mind-blowing transformation with the public release of a mesmerizing jacket cover. On the 19th of September, she tweeted a photograph of herself with bright red hair bringing out her voluptuous figure. Until now there has only been talk of who 'Fat Cat' is but finally her profile and photos have been unveiled. Fat Cat's real name is Kim So Young. With a height of 165cm and weighing at 47kg, the twenty-one year old definitely has an S-line body to flaunt. Furthermore, her impressive vocal and producing skills will help her pave the way to stardom. She definitely has been gifted with what it takes to become a potential star. Fat Cat's entertainment agency has given fans much interest by saying, "She is currently practicing for her actual debut ... just as her album cover is shocking, her debut act will be promising." Her debut single will be released on September 24th with the help of a famous Korean producer.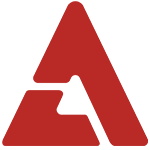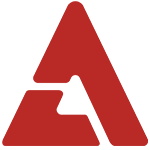 Tags
Get the best of AKP in your inbox
DON'T MISS
Comments
There are 0 comments
Login With...