Special Features
Movies
"White: Cursed Melody" releases two new posters of T-ara's Eunjung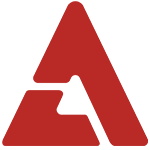 On May 11th, the upcoming horror film, "White: Cursed Melody", revealed two new posters featuring the lead role, T-ara's Eunjung. Horror films with a young female cast have traditionally revolved around plots taking place in school. "White" has departed from that tradition by instead taking the subject of an all too familiar phenomenon amongst Korean youth: the scramble to become an idol. The two new promotional posters have been rejected from evaluation several times before they were finally cleared and the final edited versions were released today.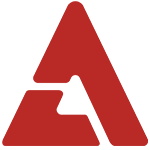 The movie's plot is about the extremes trainees will go to in order to ensure their debut. Out of the glitz and glam of the spotlight lies a system riddled with envy and backstabbing. The first poster features Eunjung shedding a bloody tear with the caption, "Do you want to hit it big, even if it means your death?" Her stark white face is a reference to the movie's title. In the second poster, the theme of jealousy is expressed, with Eunjung surrounded by three girls and being choked by one of them. The caption reads, "As long as you're gone, I'm the main." The movie will hit theaters on June 9th, but in the meantime, check out the teaser videos below.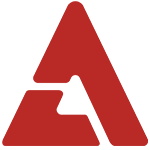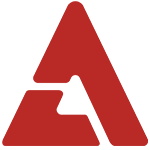 Source: Sports Chosun via Nate
Get the best of AKP in your inbox
DON'T MISS
Comments
There are 0 comments
Login With...