General
Rania revamps choreography and outfits, adds a 25-second high note part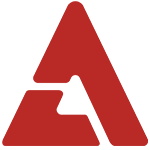 Girl group Rania has been headlining for their racy choreography and look, which they were able to deliver in its original form for their "M! Countdown" debut on April 14th. However, they were forced to switch up some parts after KBS announced that they would not allow girl groups to go up on stage if they were deemed as too "provocative". Raina ended up fixing a total of 10 parts that KBS had problems with, so that they could make their appearance today. Starting with their outfits, Raina's garter belts were taken out, and a cloth will be replacing the area that exposes their cleavage. The girls will also be wearing leggings with their skirts/shorts. In addition, Rania decided to take out the more sexy parts of their dance, and replace it with a 25-second long high note to emphasize their vocal talents. Their agency, DR Music, explained, "It's upsetting that we can't show everything we prepared, but we feel that it's actually a great opportunity to show that the girls have what it takes to succeed with skill." Commenting on the drastic choreography changes, the representatives continued, "Teddy Riley fully believes that choreography and outfit is a major part of a performance. He directed both concepts, and when told of the restrictions the girls were facing in Korea, he said that it could not be helped. He did not, however, agree to the views." They continued, "Teddy Riley said that in order for K-Pop to advance more quickly into other parts of the world, such restrictions must be lifted and put in a positive light."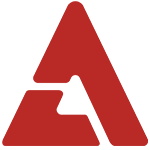 Source: OSEN via Nate
Get the best of AKP in your inbox
DON'T MISS
Comments
There are 0 comments
Login With...