Social Media
2PM's Taecyeon wants his abs back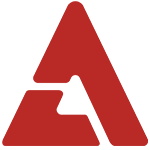 2PM's Taecyeon has shown his determination in getting his body back in shape by vowing to quit drinking. Recently on his Twitter, the star wrote, "I'd like for people to recommend me food that aren't spicy, salty, or oily. I'm going back into exercising mode in order to find my abs, which seem to have disappeared.  So different from my Cabi days last year. I think I looked the best then, so it's time to make my abs once again kekeke." In a reply to a friend that tweeted, "Let's do it together," Taecyeon wrote back, "I vow to quit drinking for a while. I hate drinking and exercising, but it's better that I do what I have to do before I play. We said we were 'beastly idols', but if our bodies are merely just pets, we can't call ourselves the original beasts now can we?" He concluded, "Let's run towards the day that I get back my abs, gogo~". 2PM will also be holding a fan meeting on the afternoon of April 3rd at Kwang Woon University.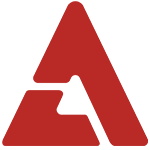 Source: TV Daily via Nate
Get the best of AKP in your inbox
DON'T MISS
Comments
There are 2 comments
Login With...