General
Ricky Kim to become a father in February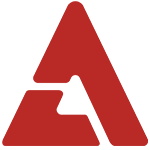 Korean American actor Ricky Kim has revealed that he'll be a father! Kim married musical actress Ryu Seung Joo back in 2009, and the couple was blessed with news of their first pregnancy. The baby is expected to be born next month, and both the parents are said to be in great condition and prepared for their next phase of their life. Kim commented, "I'm still so young, but being able to be a father feels just like a dream. I've always dreamed of starting a family and becoming a father, but to have that dream realized is really amazing. I put my hand on my wife's belly and try to communicate with the child. The child sometimes even kicks me with his foot, it's very cool." When asked what 'tae-myung' (a temporary name given to a child before their birth) they chose, he replied, "The baby is a gift from the sky, so we call the baby 'Sky.' My wife is taking a break from her career and focusing on prenatal education. What's cool is that my brother's child is expected to be born on the same date as us." Ricky Kim is currently filming for KBS's "Dream Team", as well as various other dramas.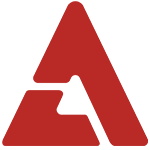 Source: OSEN via Nate
Tags
Get the best of AKP in your inbox
DON'T MISS
Comments
There are 0 comments
Login With...