Movies
Yoo Jae Suk endures the lie detector test (with some interesting results)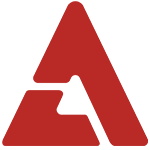 The December 5th episode of SBS's "Running Man" may have put gagman Yoo Jae Suk into some hot water with his wife. Tasked with being hooked up to a lie detector, Yoo Jae Suk attempted to tell the truth in order to earn the 'running ball'. His opponents, naturally, were intent on forcing the gagman to lie by posing some difficult questions. Ji Seok Jin, a close friend of Yoo's, asked, "Would you still marry your wife if you were reborn?" Although Yoo answered 'Yes,' he began showing signs of anxiety when it came time to reveal the truth. Unfortunately for the gagman, the results showed that he had lied. "It's a misunderstanding, a misunderstanding!", he shouted in his defence. Laughing, the opponents moved on and asked Yoo whether he ever felt he was a better MC than Kang Ho Dong. Yoo replied that he hadn't. The results then showed that he was telling the truth, revealing his respect for the fellow MC. Others were surprised at the answer and asked in disbelief, "How did you control your heart rate?" Yoo merely let out a sigh of relief. ...Which is probably short-lived, once he gets home to his less-than-pleased wife.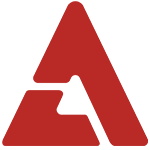 Source + Photos: Newsen via Nate, Newsen via Nate
Tags
Get the best of AKP in your inbox
DON'T MISS
Comments
There are 0 comments
Login With...