Gossip
T-ara's Hwayoung: the next victim of the Seohyun curse?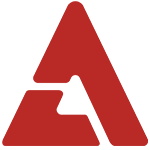 Last December, SNSD's maknae Seohyun gained netizen attention with the discovery of an apparent caption curse: due to her usual positioning at the end of the second line during group broadcasts, netizens noted that the idol's face has had the hilarious bad luck of being obscured by a channel logo or caption on multiple broadcasts and endorsements.  T-ara's newbie Hwayoung has only been on the entertainment scene for a couple weeks now, but could she be the next one to encounter this (amusing) misfortune? Check out this screenshot for the girls' interview from the behind-the-scenes footage of the Yayaya music video: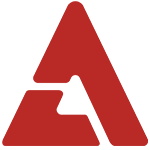 As minute a detail as this is, we got a little laugh out of it; hopefully a one-time mishap won't turn into a pattern as it did with Seohyun. We wish Hwayoung the best of luck with her debut and T-ara with their comeback!
Get the best of AKP in your inbox
DON'T MISS
Comments
There are 22 comments
Login With...