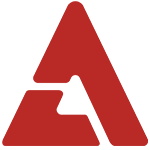 A warning bell has been sounding over the health conditions of girl groups lately, as many have admitted to taking an IV. On December 24th, reporters were able to meet with girl groups backstage from KBS 2TV's "Music Bank", and were shocked to discover bandages on the members' hands. These bandages covered the contact points where IV needles were inserted. Orange Caramel's Raina expressed, "Our members aren't in good health lately. Colds and fevers are common, but because of the fatigue, we're not in good condition.  I just got an IV at the hospital before coming here. Maybe it's because of my cold, but my throat is closed up, so I'm worried about my live." In SISTAR's waiting room are medicine bags labelled with Hyorin and Bora's names. Hyorin revealed, "Sometimes we get IV treatments at the hospital and get medicine. All of our members got an IV before coming here."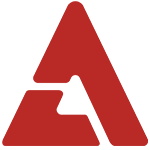 Trio group VNT added, "Yumi isn't in good condition and got an IV as well."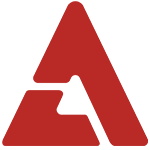 SECRET, who created two hits this year with "Madonna" and "Magic," expressed some of their fatigue as well. Member Zinger was revealed to have been in the hospital for laryngitis recently. TS Entertainment, their agency, stated, "Zinger had a fever along with laryngitis so she got treated at the hospital in addition to receiving an IV. She's gotten a lot better now, and is just taking medicine."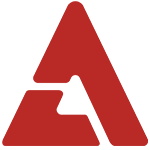 The reason for their deteriorating health is their killer schedule. Girl groups are also forced to work in unfavorable conditionsm such as having to wear mini-skirts, hot pants, and tube tops in freezing weather. Such outfits have recently developed into a controversy with T-ara's outdoor 'Yayaya' performance.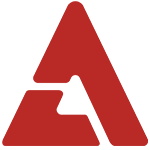 Girl groups are also not given ample time to rest. With many year-end ceremonies to prepare for and unending event schedules lined up, those that are lucky get around 2-3 hours of sleep at best. Starship Entertainment, SISTAR's agency, revealed, "Because of their busy schedule, the members haven't been able to rest properly. We're trying to give them a break period as best as we can, but with preparations for year-end events, interviews, and broadcast programs, it's not as easy as we thought." Regardless of such conditions, these talented girls have managed to get up on stage and show off their vocals while executing perfect dance choreographies, impressing many with their 'professional mindset.' Source: Sports Chosun via Nate