Movies
MBLAQ's Thunder is protective of his sister, 2NE1's Sandara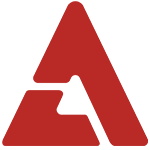 On September 29th, MBLAQ's Thunder came on 2NE1's episode of 'Win Win' as the 'surprise guest', and revealed exactly how big his sister's popularity was in the Philippines. Thunder said, "Sandara's popularity was explosive back in the Philippines. When we used to live there, people asked me, 'Are you Chinese?', but after Sandara earned her popularity, they started to asked me 'Are you Korean?' instead." He continued, "The manager's son of the PC room I used to go to frequently told me that if I gave him Sandara's phone number, I could use the PC room for free", "But I protected my sister. I could've just given it to him and told him not to call, but I didn't." Lastly, Thunder added, "In the end, I moved to the PC room next door", which made everyone laugh.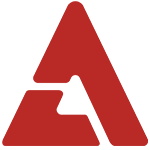 Get the best of AKP in your inbox
DON'T MISS
Comments
There are 0 comments
Login With...