A woman identified as '
A
' (25) has been arrested for violence against her husband.
On March 20, according to the Busan Dongnae Police Station, 'A' violently reacted to her husband's request to break up. The husband identified as 'B' (23) asked 'A' to end their relationship as he could no longer withstand her physical abuse. Angered at his breakup request, 'A' fed sleeping pills to 'B' and later forced him to shave his head. 'A' also revealed to have frequently used physical violence on 'B'.
SEE ALSO: A cougar that escaped a zoo in Daejeon ends up getting killed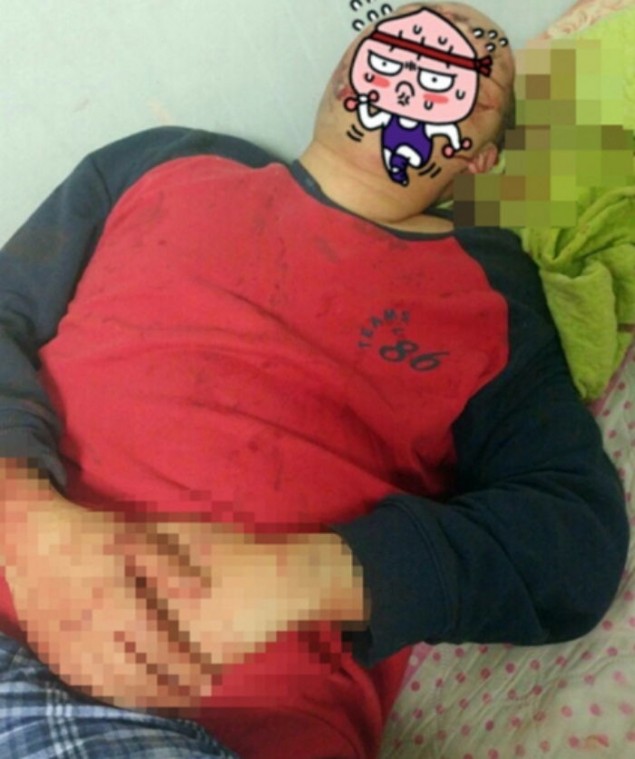 'A' and 'B', who are both suffering from a mental illness, first met on an online community for the mentally ill. They started living together and officially became a married couple in January. Ever since their marriage, 'A' became violent and frequently used physical force on 'B'.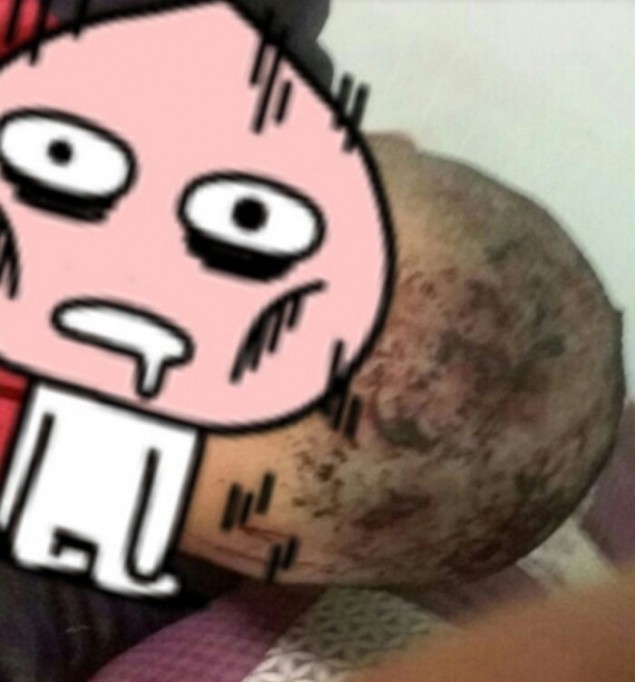 Initially, the police tried to charge 'A' with attempted murder, however, they were only able to charge physical assault due to 'A's medical history of mental illness.