A controversial sticker of an airplane was recently put up on display at the observation deck at Seoul's '
63 Building',
one of the tallest buildings in South Korea.
On January 25, a topic was posted on an online community board titled '63 Building's Recent Observation Deck'.
In the post, a photo was shown of a sticker plastered on the observatory deck windows; consisting of an airplane flying as if it were about to crash into the building.
SEE ALSO: Wiz Khalifa criticized for the racist lyrics against Koreans in his new song 'Hot Now'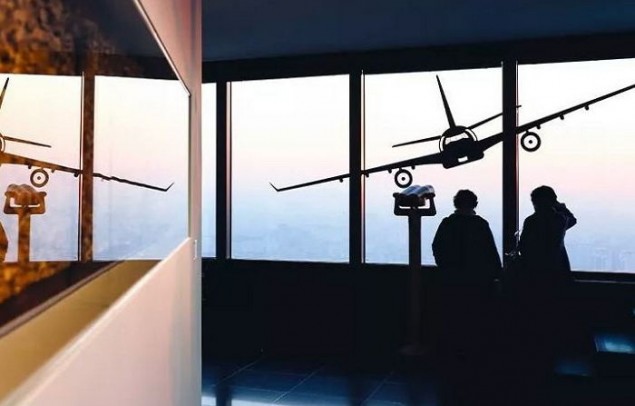 Upon seeing this, some netizens are claiming the image reminded them of past tragic events from 9/11. Furthermore, they commented that American tourists may feel uncomfortable or offended by the sticker.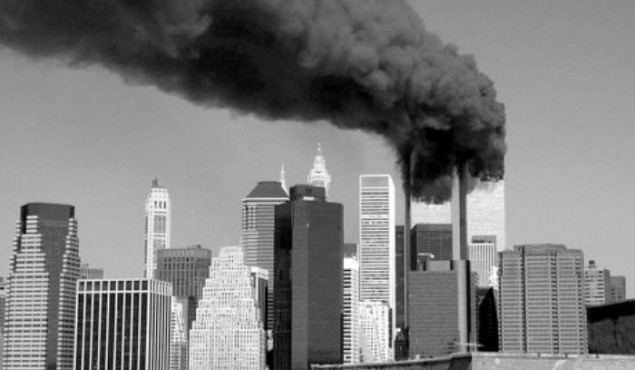 Recalling the tragic events from September 11, 2001 in New York City, netizens voiced their opinions on the issue in an outrage, saying, "I just don't understand the purpose behind all this (sticker display)," "Are they asking us to experience the traumatic events of 9/11 once again?"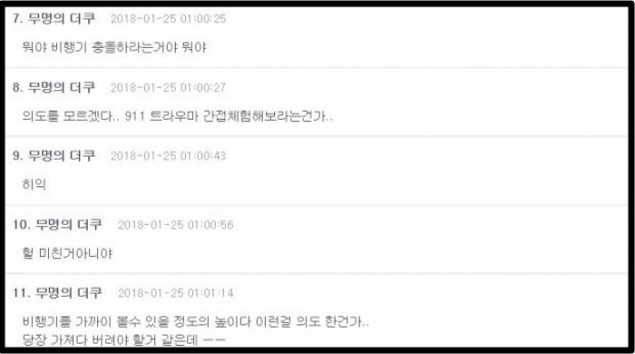 Others also chimed in, "Were they trying to illustrate the height of the building, comparing it to the flight of an airplane?" "They made the wrong move."
In regards to this, a representative stated, "We believe the sticker was initially put on display to express how tall the facility was. Due to the negative feedback and criticisms, however, the sticker was immediately removed."