The
Seoul Metropolitan Fire and Disaster Management Headquarters
announced the total sales from their '
2018 Hot Bod Firemen Calendars
' will be donated to support burn patients.
SEE ALSO: Elementary teacher who gained millions of views for her rap cover videos releases her own official song
On December 29, the Fire and Disaster Management Headquarters stated that the total profit from sales, approximately 140 million KRW ($131,000), will be donated to Hallym Burn Foundation to provide better medical aid for burn patients without any health insurance.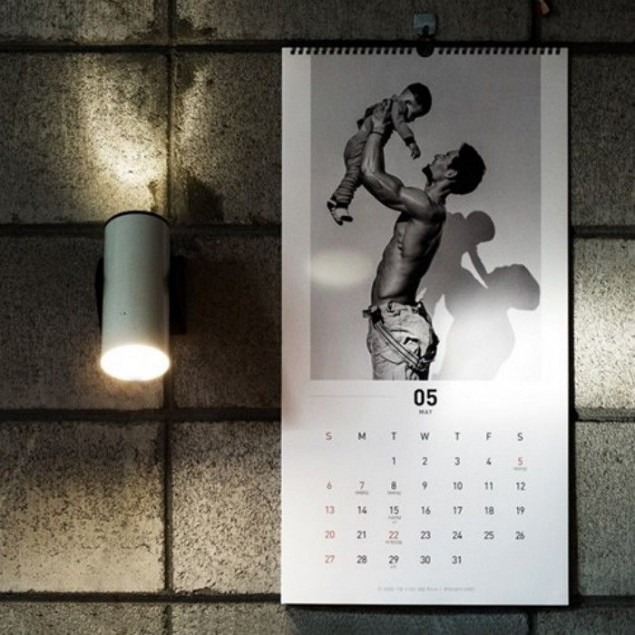 The on and offline sales, as well as fundraising donations, started on December 9. So far, Tthe total amount of sales and donations add up to about 140 million KRW ($131,000). Additional profits are expected up until the final day of sales on January 9.
Director of Seoul Metropolitan Fire and Disaster Management Headquarters, Jung Moon Ho, stated, "Thanks to all the love and support from civilians, the donation funds have been increasing every year.  We hope that patients suffering from burns would fully recover after receiving advanced treatment during such critical times."
The 'Hot Bod Firemen Calendars' was first launched back in 2015. In 2017, the total sales recorded its best with a total of 14,370 copies sold. Meanwhile, treated patients are currently on the rise as a result of the ongoing campaign.
That's one lit campaign! Aso, check out the fiery photos from the hot calendar below!