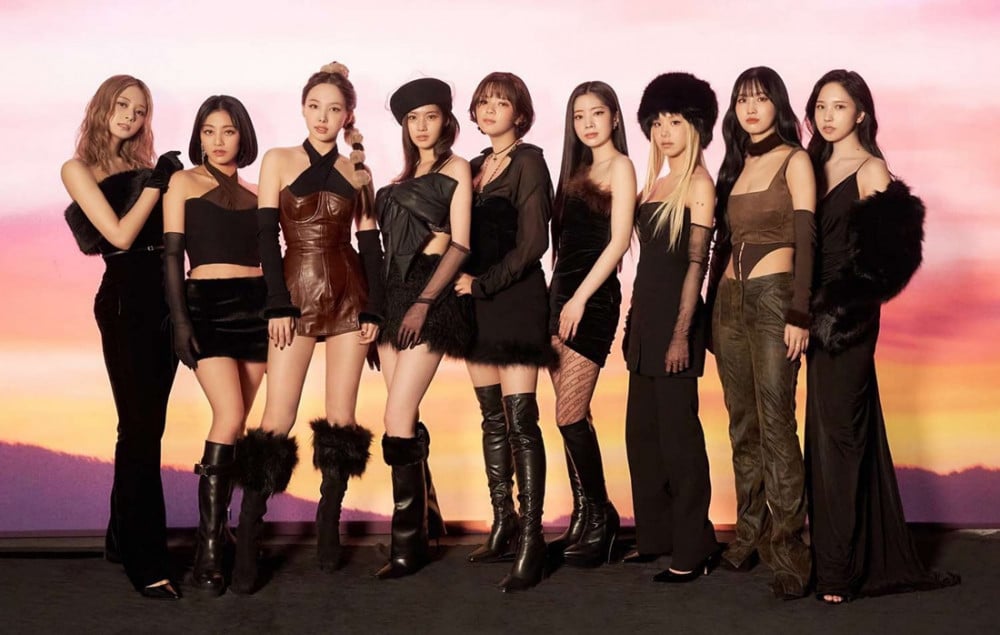 It was previously reported that TWICE has planned an invigorating event for their fans with '2023 TWICE FANMEETING 'ONCE AGAIN'' slated to be staged twice on October 21 KST, at 1 PM and 7 PM. The performances will take place in Seoul at the renowned Olympic Hall.

For fans situated remotely, the final performance in the evening will be broadcast live, giving fanatics across the globe an opportunity to participate in this extraordinary event. However, they will have to purchase a ticket to view the live event on the Beyond LIVE platform.

The sale of offline performance tickets was managed by YES24, which held a pre-sale event dedicated to the official fan club, ONCE. General sales opened promptly at 8 PM on September 25 KST, and the tickets were rapidly sold out in no time.

Before this fan meeting, TWICE has been engaging with fans globally through their fifth world tour, titled 'TWICE 5TH WORLD TOUR 'READY TO BE''. They recently announced additional tour plans, which include performances at international stadiums.