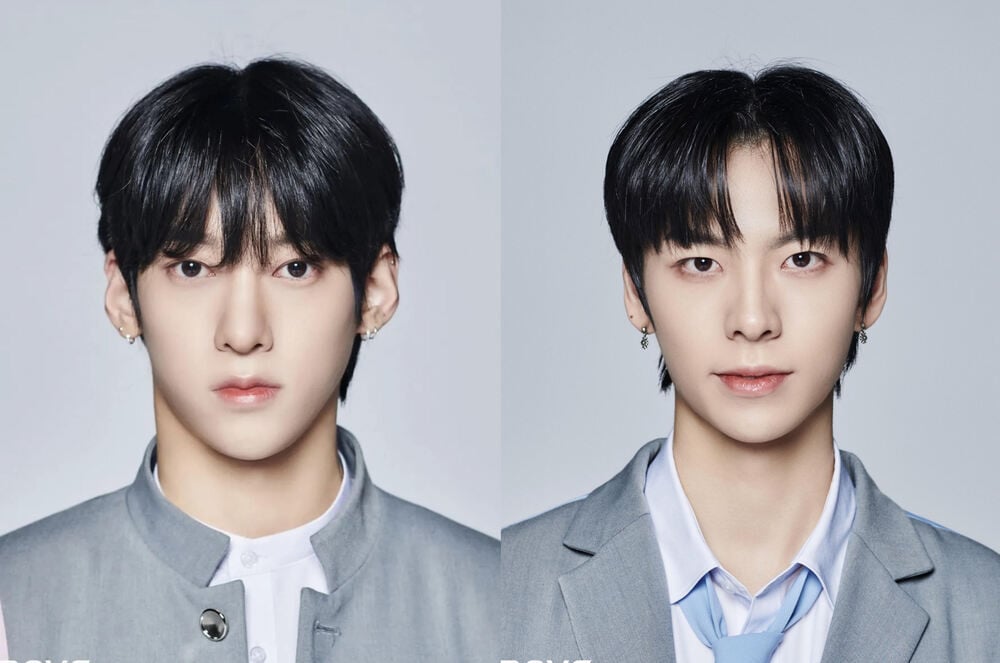 Kamden Na and Choi Ji Ho, alumni of Mnet's 'Boys Planet', have been announced as the newest members of FNC Entertainment's forthcoming boy group. On September 26 KST, FNC Entertainment confirmed "Kamden Na and Choi Ji Ho are joining the newly launched 7-member boy group. We are preparing to debut in November of this year. We ask for your interest."

A former contestant on Mnet's talent show 'Boys Planet', Kamden Na, was a standout performer on the program that ended last April. Despite finishing 17th in the finale, Na captured the hearts of viewers with his photogenic features and versatile charm.

Joining Kamden in the new band line-up is Choi Ji Ho, another memorable participant from 'Boys Planet'. Ji Ho is known as an all-rounder, showcasing his prowess in both vocals and rap genres. His stunning visual appeal combined with his musical talent has also won him a solid fan base.

Further details about the new 7-member crew, especially those expected to debut in November, will be shared in due course.