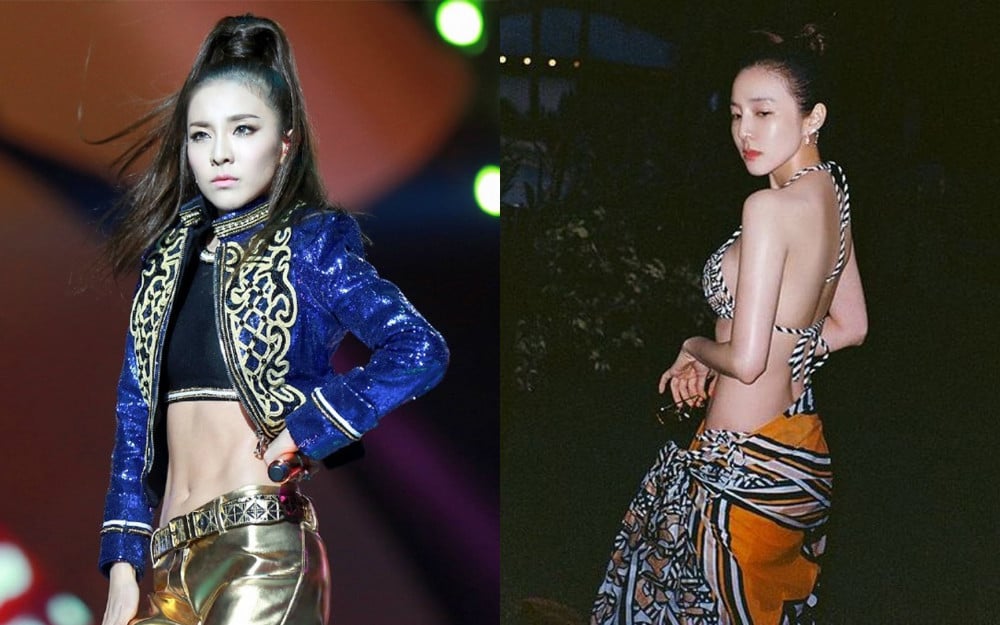 Dara recently garnered much attention and triggered a discussion in a popular online community.
On November 12, Dara posted a photo on her Instagram with the caption, "Thank you to everyone who wished me a happy birthday~ You're so sweet." In the photo, Dara was seen wearing a bikini and showing off her slim figure.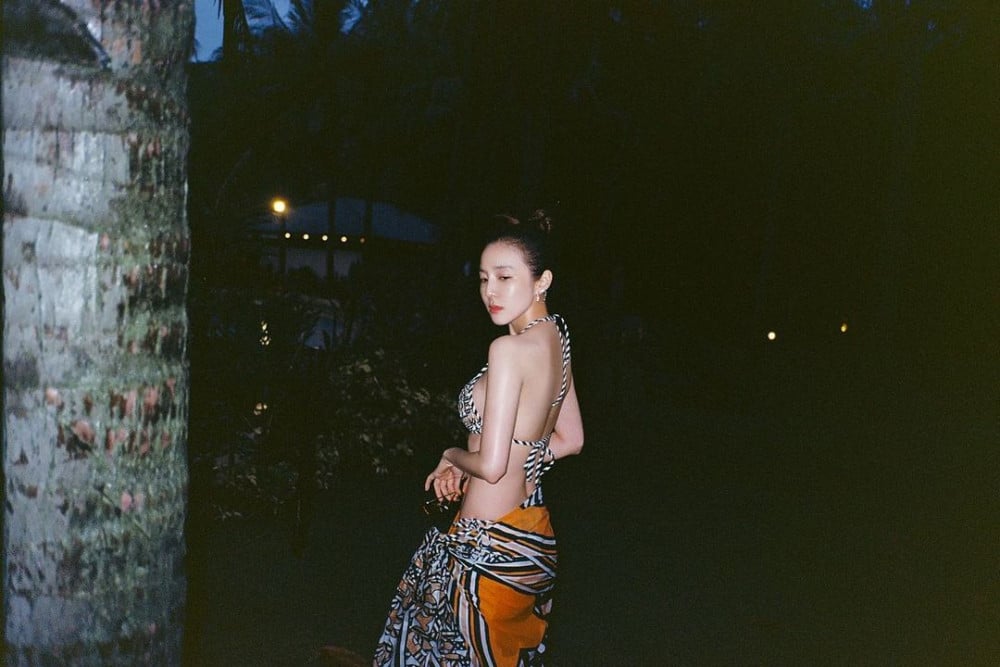 It was Dara's bikini photo that started a discussion online after many K-netizens began wondering if Dara got breast augmentation surgery. One netizen who created the post wrote, "Did Dara get breast surgery? or is she using breast paddings?" The netizen elaborated, "Was Dara's breasts that big? or is this plastic surgery? Because they look like implants."

Other netizens joined the discussion and commented, "There's no way she would have breasts of that size with her weight," "It's 100 percent that she got surgery if they start changing their clothing style and they post photos of themselves wearing bikinis," "I didn't realize but I think she did get it," "She definitely looks different from her past photos," "I think she did a good job getting it done, lol if she likes it then that's all that matters," and "I think she didn't get surgery..."