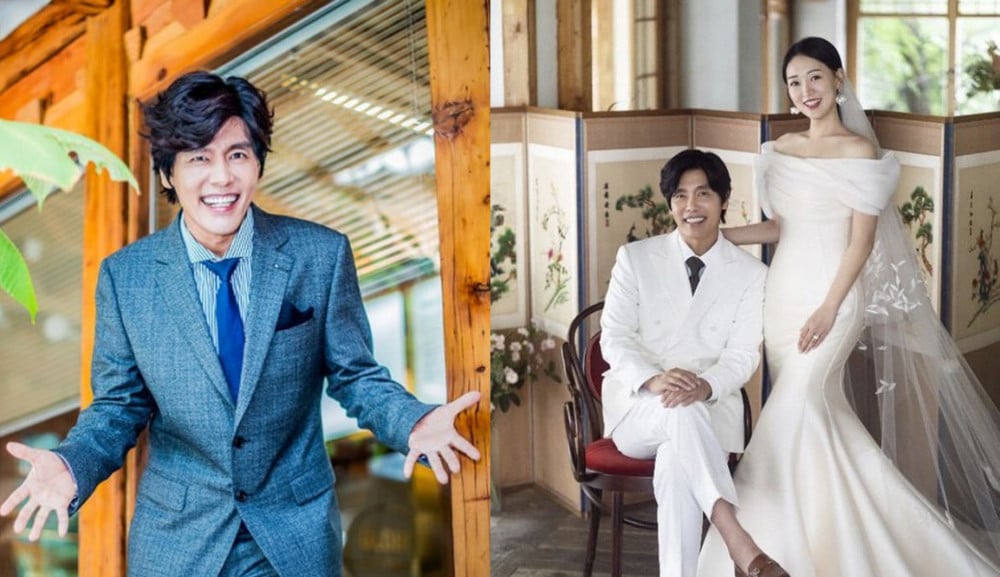 Actor Choi Sung Kook revealed his soon-to-be bride is 24 years younger than him.
OSEN reported on November 2 that Choi Sung Kook would be appearing in TV CHOSUN's new entertainment program, 'The Lovers of Chosun,' which is a reality show featuring celebrities who are about to get married. The show will cover the important milestone of their lives, showing the sweet yet difficult wedding preparations.
Choi Sung Kook previously revealed his girlfriend in the 2-episode special of 'The Lovers of Chosun' and garnered much attention after revealing that his girlfriend is 24 years younger than he is. In the 2-episode special, Choi Sung Kook was seen receiving permission from his girlfriend's parents and making a reservation for the wedding hall.
The actor is garnering much attention as he is expected to show his wedding process through the new show. The new episodes of 'The Lovers of Chosun' will be airing in December of this year.
Meanwhile, Choi Sung Kook is a South Korean actor who appeared in various films such as 'Love is Beautiful,' 'Oh! My God,' 'Love Match,' and television series such as 'Dae Bak Family,' 'Playful Kiss,' and more.