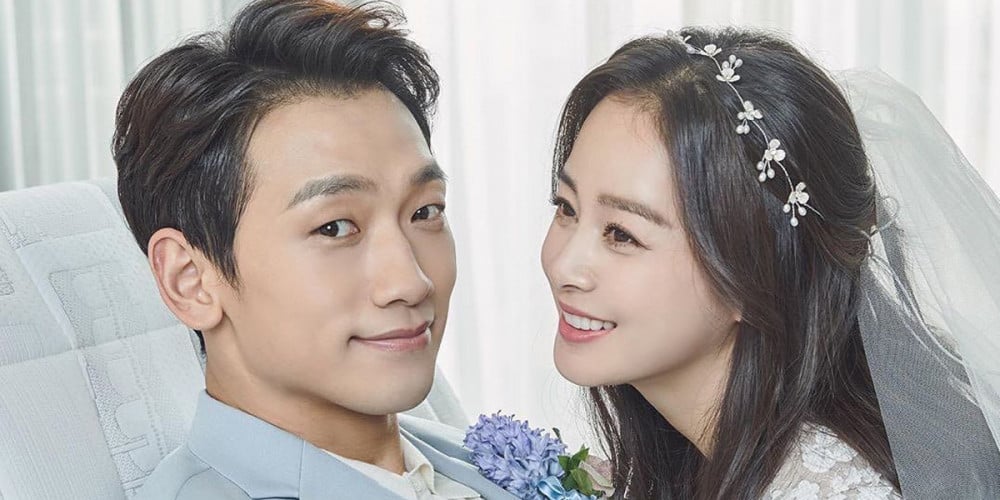 A representative of Rain's agency Rain Company has stepped up to refute recent rumors, stating that they are "ridiculous".
Earlier this week, a rumor about a "top star" who was cheating on his wife was published by 'Woman Sense' magazine. According to the rumor, this "top star" is known as the star of all stars for being top-tier in singing, dancing, acting, and more. The rumor claimed that the "top star", who is married to a woman of renowned beauty and intelligence, was currently cheating on his wife with a pro-golfer, 'A'. Furthermore, the rumor alleged that the "top star" even had a separate apartment with 'A', and that the he had been found out by his wife once and warned.
Soon after the rumors began circulating, some voices of speculation posed that the "top star" was Rain, meaning his wife is Kim Tae Hee.
However, the Rain Company rep quickly emphasized, "We will take legal action right away," and revealed its intentions to release additional updates as they become available.