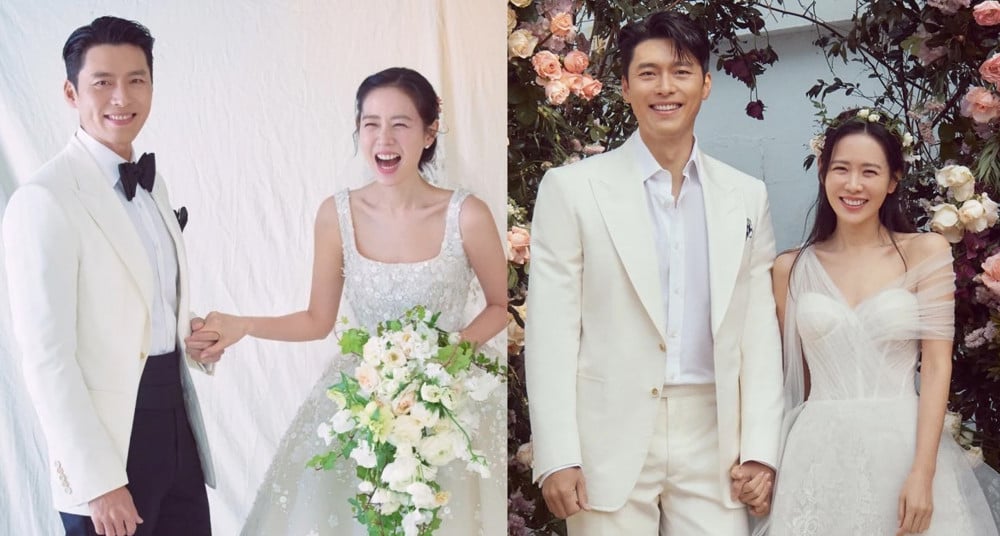 Hyun Bin sat down with Wikitree on September 1 for an interview and shared what changed after getting married to actress Son Ye Jin.

Hyun Bin is appearing in the new film 'Confidential Assignment 2: Internation,' which is the sequel to the first film 'Confidential Assignment.' The new movie follows a North Korean detective Im Chul Ryung and his unlikely partner Kang Jin Tae, a South Korean detective. Two are joined by the American FBI, Jack, to hound down the international criminal.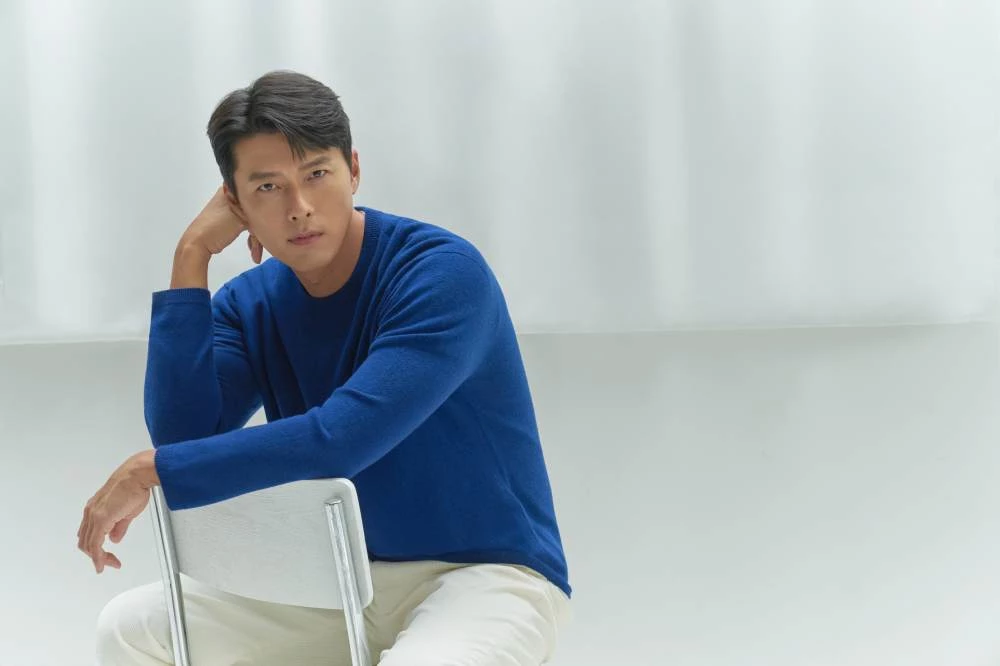 The film has received much attention as it is the first film Hyun Bin returns to theaters after his marriage to actress Son Ye Jin.
When asked what had changed after his marriage, Hyun Bin shared, "Nothing particular had changed." The actor continued saying, "I filmed this movie diligently so I want a lot of people to enjoy it. The next project has already been confirmed so I am preparing for that. I am actually continuing in my own pace and (life) pattern."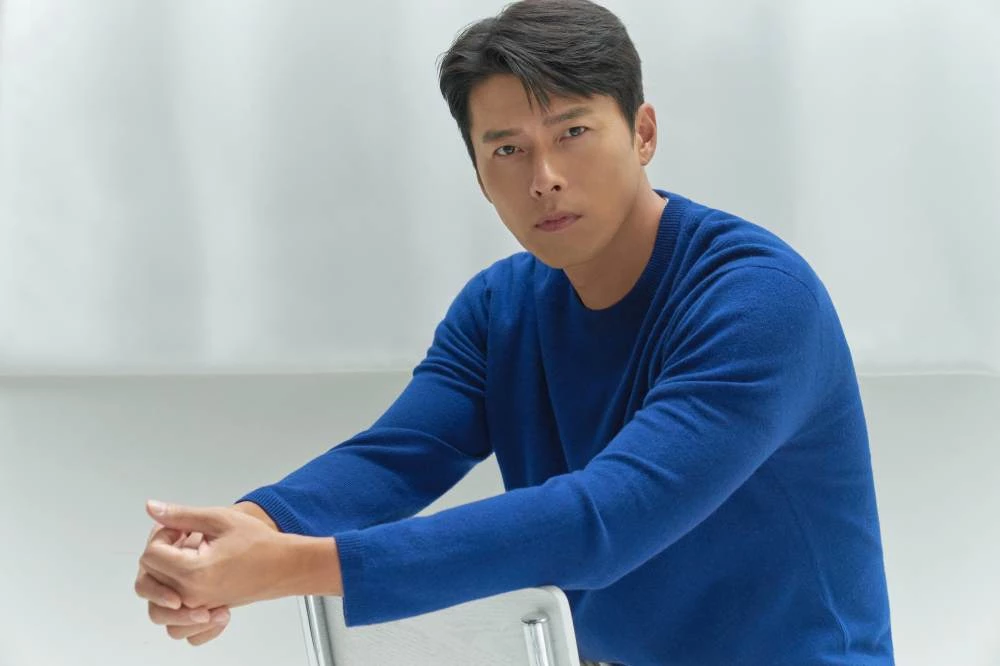 Hyun Bin also shared his thoughts on becoming a father after announcing Son Ye Jin's pregnancy back in June. The actor shared, "It still doesn't feel real. People around me tell me that it feels real when I see the child in front of my eyes. And I think it's going to be like that. This is such a great blessing so I am waiting with a good heart."
On this day, the interview was conducted through a video chat, and Hyun Bin explained, "I'm trying to be careful because of the baby, so I decided to do the interview through a video chat. Thank you for your understanding."