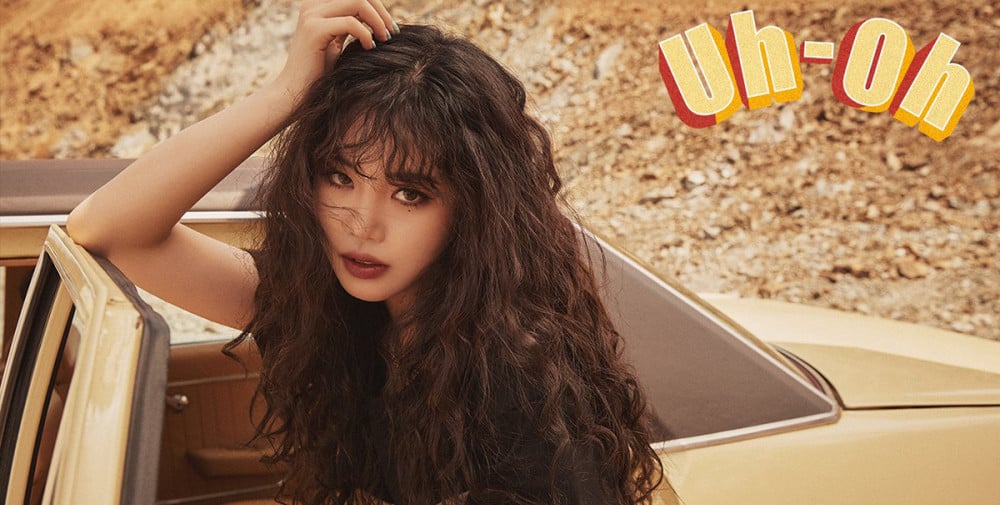 Legal representative Choi Seung Hwan of Barun Law LLC in Seoul has released an official statement regarding the results of former (G)I-DLE member Soojin's lawsuit against the initial school bullying accuser, 'A'.
Meanwhile, Soojin announced her departure from (G)I-DLE in August of 2021 after becoming wrapped up in school bullying rumors. In March of 2022, she also parted ways with Cube Entertainment.
According to the statement published on September 8,
"Early last year, a family member of Ms. Seo's former classmate from middle school revealed on social media that Ms. Seo allegedly bullied her classmate. Regarding such allegations, Ms. Seo responded by saying that she had never committed any bullying act, although she admitted ro using brash words when she argued with the above-mentioned former classmate via phone call. When Ms. Seo met with the former classmate, she even apologized for speaking so rashly during the argument.
However, Ms. Seo has never used any violence against or extorted money or goods from her classmates and thereby she is unable to acknowledge such allegations or offer apologies concerning the allegations. During her first year in middle school, which is the time Ms. Seo allegedly bullied classmates according to the former classmate who made such allegations, Ms. Seo was found 'not guilty' by the school's Autonomous Committee for School Violence Countermeasures but rather was discovered to have been a victim of bullying perpetrated by her seniors.
Back in middle school, Ms. Seo showed great interest in singing and dancing but not in school work. She was involved in a school violence incident but was found not guilty, and instead was given a 'warning' as she was found to be a victim. Other than this incident, she was never subject to any disciplinary measure for school violence."
Furthermore,
"Ms. Seo filed criminal charges against the former classmate who made the allegations on social media, seeking to put an end to this controversy through legal process, but the police cleared charges against the former student. The police rendered such a decision stating that the allegations made by the former classmate can be true in that classmate's position and also because no intent for fraud was found.
Concerning this case, there is no other evidence confirming the background facts other than the conflicting statements given by the relevant parties. Under such circumstances, Ms. Seo has come to the conclusion that it is no longer possible for her to verify the allegations made on online communities through legal procedures. After discussing the matter with her legal representative, she has decided not to proceed with any further legal procedures.
Although Ms. Seo finds herself in a delicate situation to clarify her position, she sees it necessary to take courage and explain her situation, no matter how much her words may seem like an excuse, for the sake of her fans who have shown continuous support as well as those who may have been hurt or offended by her past actions.
Ms. Seo strongly understands how emotionally hurt the former classmate must be, regardless of whether the allegations are true or not, and she sincerely apologizes to everyone who may have been hurt from the brash words she used back in middle school. She also apologizes to her supportive fans, as well as all others who may have been disappointed."