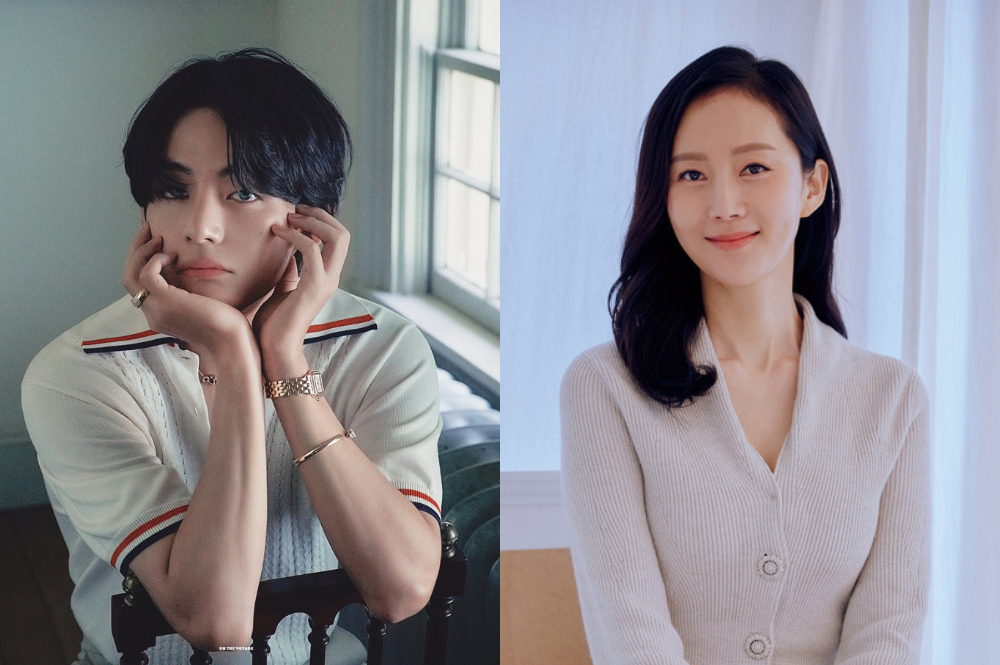 Famous actress Yeom Jung-Ah, who starred in 'Sky Castle' was recently interviewed for her new musical drama film, "Life Is Beautiful."
She shared her experience meeting Kim Taehyung, aka V of BTS, who attended the 'Alienoid' movie premiere with his friend actor Park Seo Joon.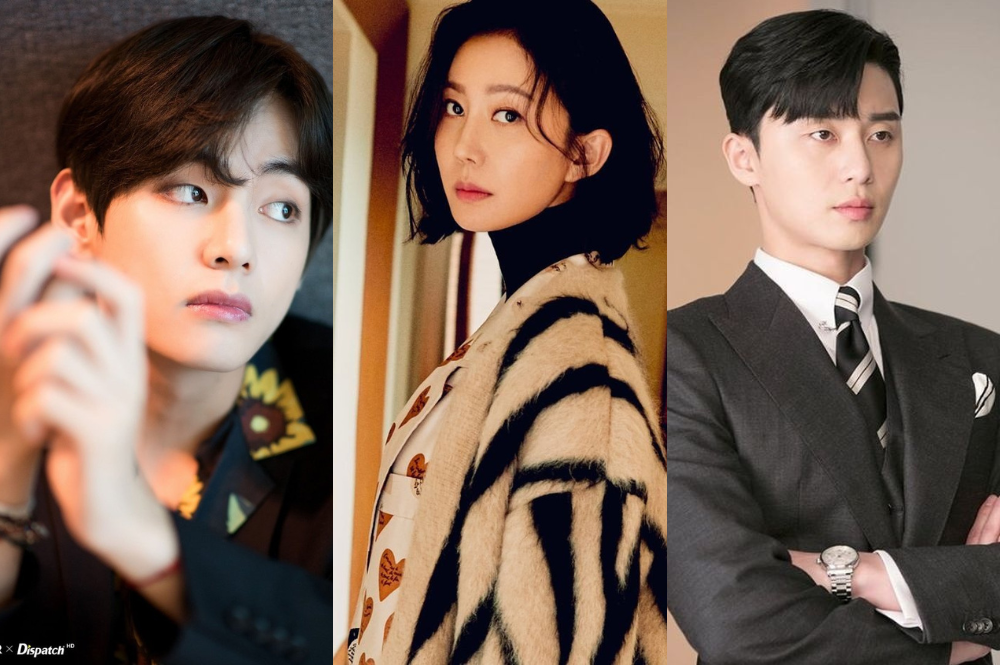 "I met V at the after party for 'Alienoid'. I saw Seojoon & V was next to him. I went and said Hi. He (V) said he was glad to meet me and that he knew I was a fan. However, I didn't get a photo because I was too shy and embarrassed." - Yeom Jung-Ah

Yeom Jung Ah has confessed to being an ARMY before and was pleased when Taehyung recognized her while BTS played 'Character Quiz' on an episode of 'Run BTS X Game Caterers.'

Earlier in July, K-media revealed that Taehyung attended the 'Alienoid' movie premiere with Park Seojoon. His attendance at the event was private, and no press photos were released.
However, Taehyung's hilarious review of the movie was published and gained attention.
"After watching the movie, I wanted to become an alien. A movie I want to watch again and again." - Kim Taehyung on 'Alienoid.'