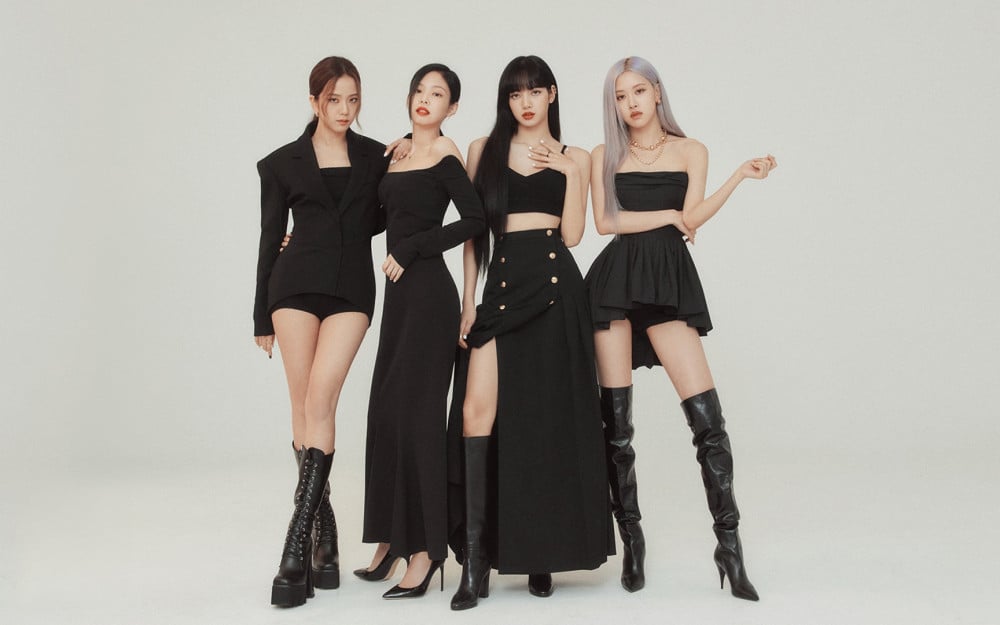 BLACKPINK is one of the biggest global girl groups of this generation. They have fans from all over the world and are the most influential girl group in K-pop. Ever since their debut in 2016, the addition of BLACKPINK to K-pop has been a welcomed one, as they have quickly captured the hearts and minds worldwide.

Recently, one netizen started a discussion in a popular online community about the reasons why BLACKPINK is so appealing internationally and how they have become not just the biggest girl group in K-pop but the biggest girl group globally. The netizen who started the discussion wrote, "I'm not trying to undermine them, but I'm just really curious. What differentiates them? Girl crush (concept)?"
Many fans and Korean netizens gathered to the post to give their reasons as to why BLACKPINK is so popular internationally.
Netizens commented, "Lisa," "I think skills and visuals," "Skills + concept," "I think it's the song style, concept, and the members (their dance skills and singing skills)," "I think their songs have good beats," "Their sound, style, and attitude is just what international fans are looking for," "Everything about BLACKPINK," "I think they give off a hip-hop vibe and their songs have a real American vibe," "The members' presence on stage," "Music + performance," "The most appealing thing about them to overseas people is their style and how different they are from other girl groups," "YG," "The concept and the members are able to digest that concept," and "They were from YG, so they garnered much attention and then everything in the comments above."