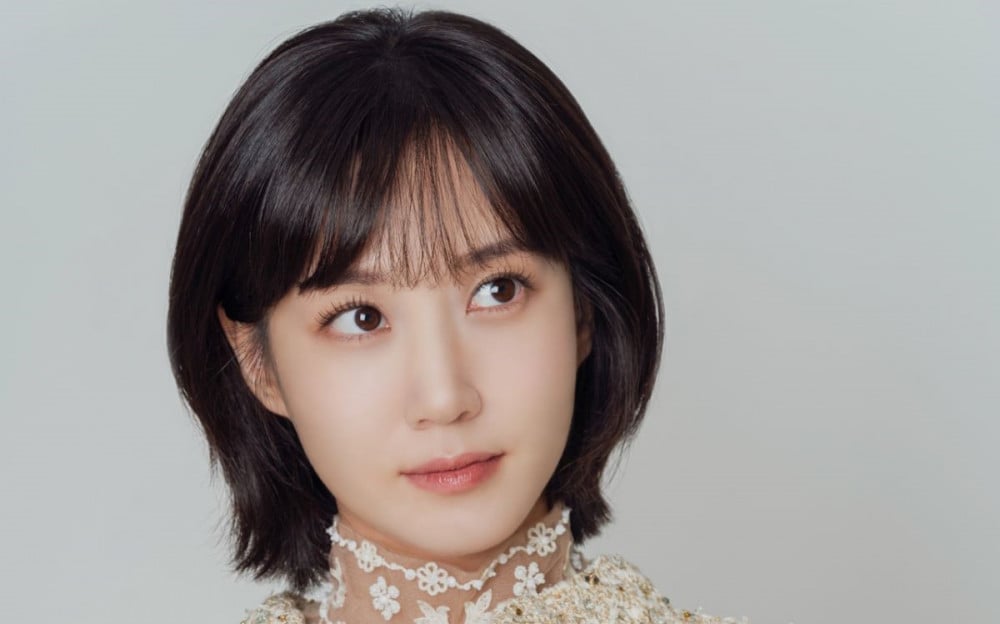 In light of the successful conclusion of her hit ENA drama series 'Extraordinary Attorney Woo', actress Park Eun Bin took part in a roundtable interview, where she discussed her personal thoughts on the drama being renewed for season 2.
The actress was asked, "Do you intend on renewing your contract for season 2?"
Park Eun Bin answered, "I did not receive any official confirmation of season 2. I only found out through the news reports like everyone else. Before I accepted this project, I struggled with a significant amount of doubt and pressure. If I were to return for a sequel, then in order to meet the great expectations of the viewers, I would probably need to overcome even more doubt, even more pressure, and muster up a greater resolve than was required of me the first time."
The actress continued, "If I were to share my honest thoughts, I feel that 'Attorney Woo' as it is now is a project that was wrapped up neatly with all of the affection that I could have given it given. So if I were asked to unwrap it all, then give it more affection of a different kind, I would be at a loss over how to go about it. I think it would require me to question and doubt to a much larger degree. In my heart, I see Young Woo walking toward a path where she can become an even better lawyer, but I also feel that I would be happiest leaving Young Woo's next steps to imagination."
Finally, Park Eun Bin stated, "It's a difficult situation to address. The drama has already received an unimaginable amount of love, and so the demand and expectation will be immense. I wonder if it will really be possible to meet such high expectations. For now, I cannot be sure of anything."
Do you empathize with Park Eun Bin's concerns?