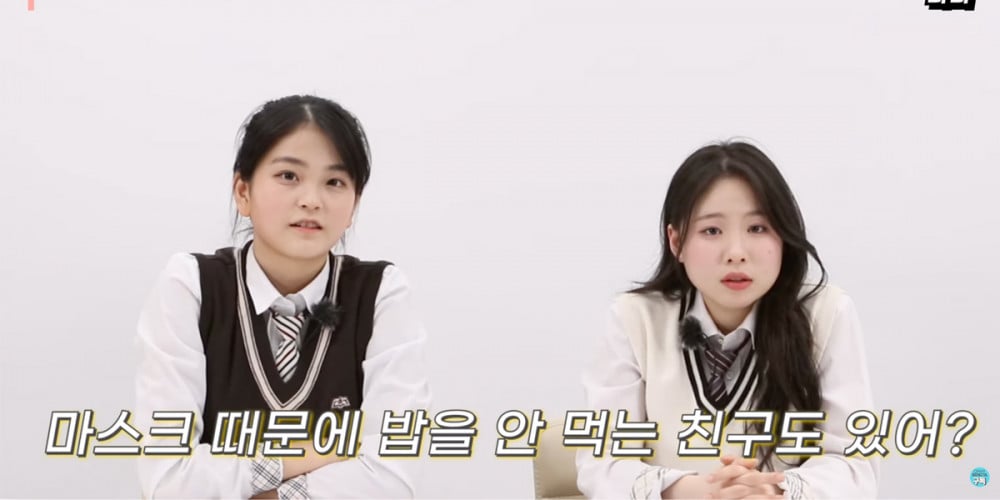 In the Post-COVID-19 era, some teens would rather not eat lunch at school than take their face masks off in public.
High school teenagers were asked to talk about what has changed about eating lunch in the school cafeteria in the Post-COVID-19 era.
They said, "We have to sit separated by clear dividers, and we have to sit diagonally. We can't sit facing each other. We are not allowed to have lengthy conversations during lunch either."
The students were also asked, "Are there some students who do not eat lunch because of their masks?"
The female students responded, "There are so many. There are some who do not eat at all because they don't want to take their masks off, or some of them, since they still want to go to the cafeteria with their friends, they still keep their masks on and slide the food in their mouths underneath the mask."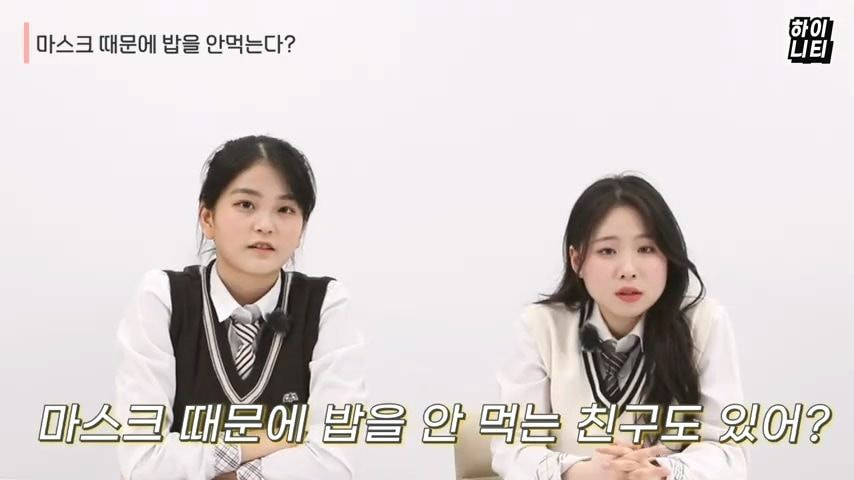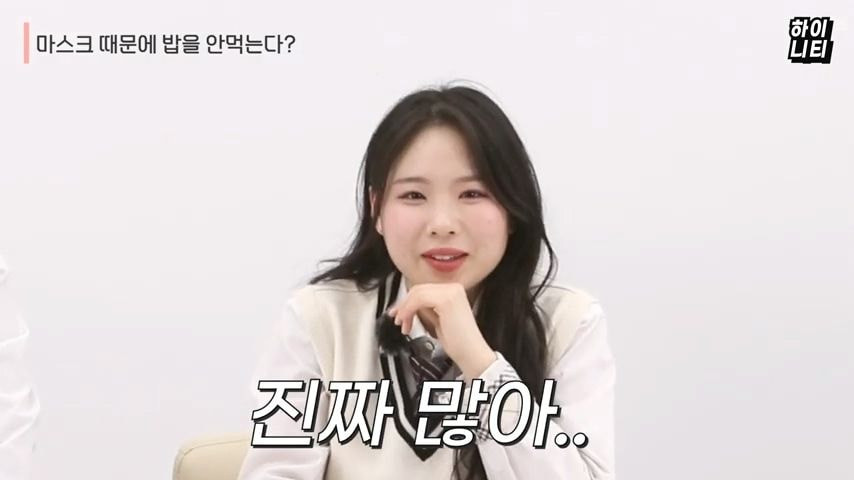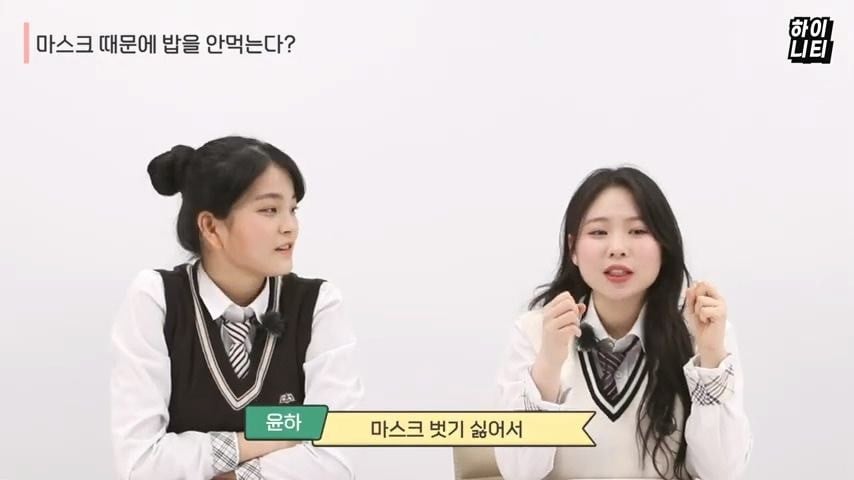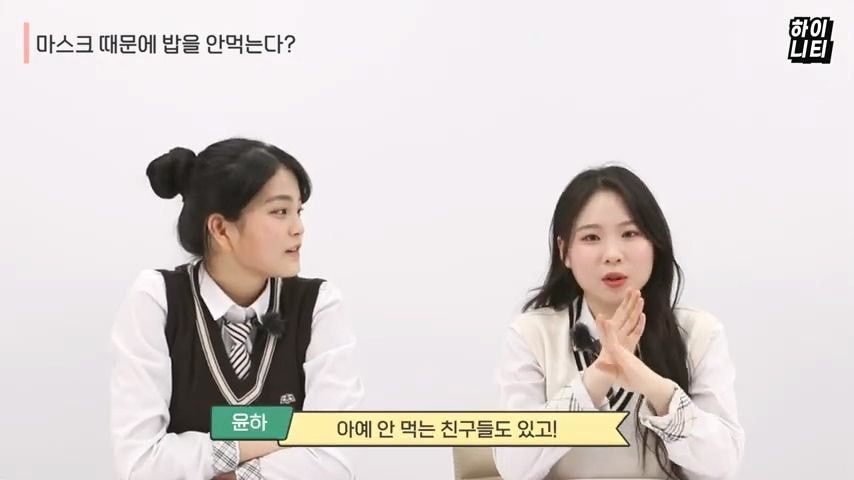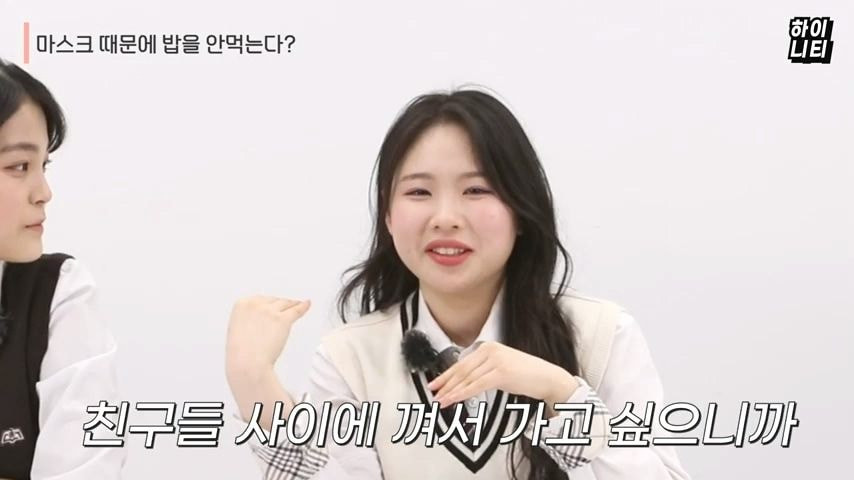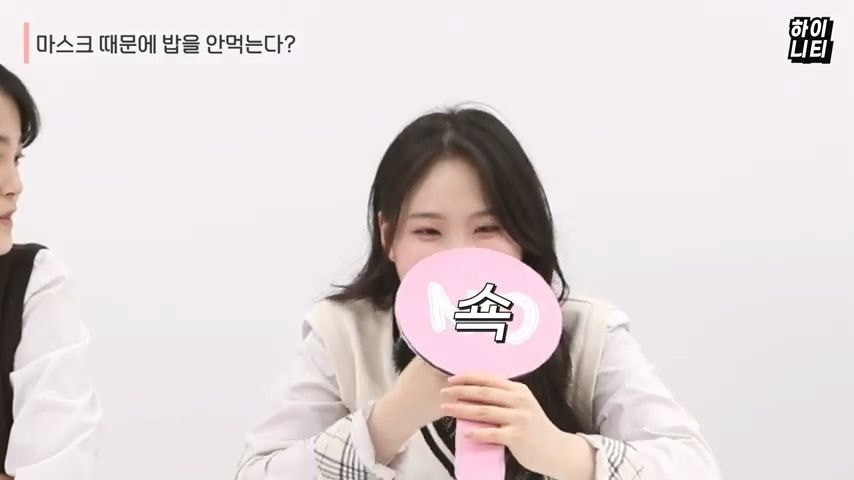 In other instances, "They want to sit with their friends so they still get food and bring their serving plate to the table, but then they sit there without eating it. Those who eat with their masks, they sometimes get food on their masks. That makes them really embarrassed, and sometimes it's hard to point it out because the other person might feel awkward. But some people just get a new mask and give it to their friend if they have food on it."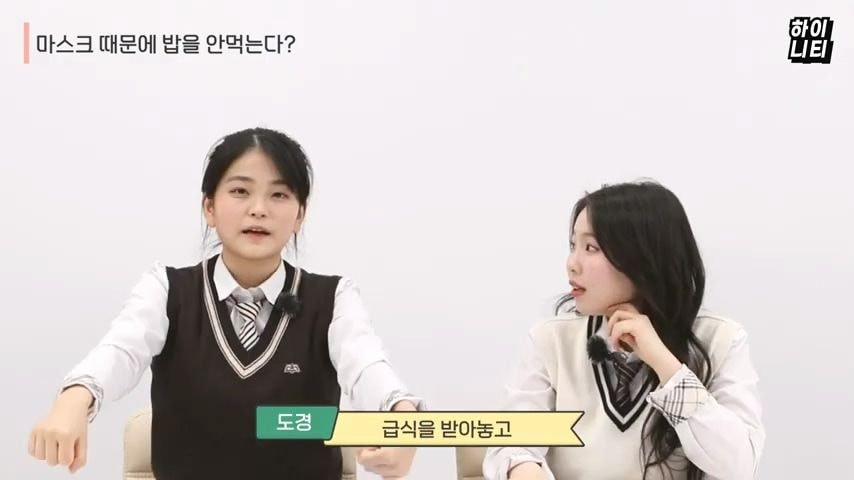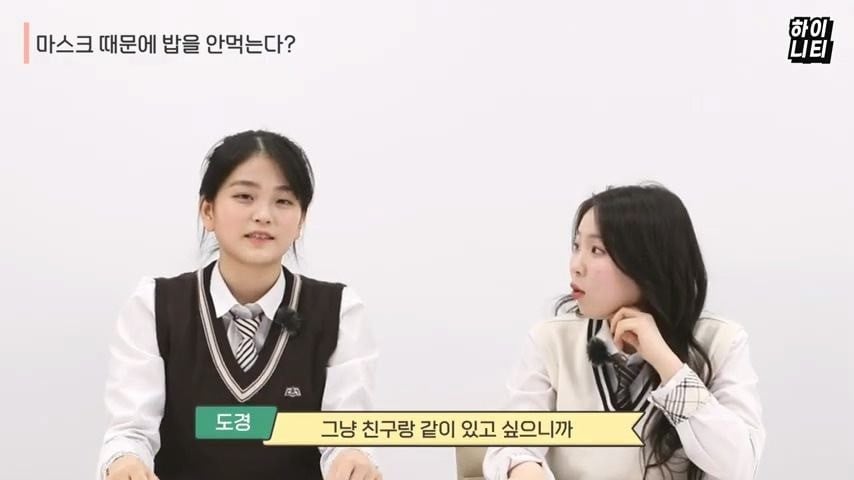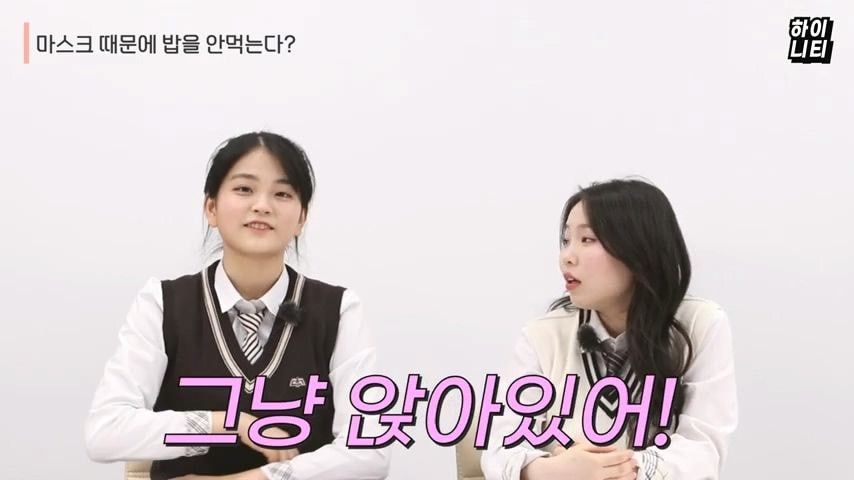 The students also said, "I think a lot of students are afraid to take off their masks. Because they think, 'What if I take my mask off, and other people think that I look different than what they thought I might look like?'."
The female students explained, "Some boys who like to play pranks will rip people's masks off their faces, or bring scissors and cut the loops."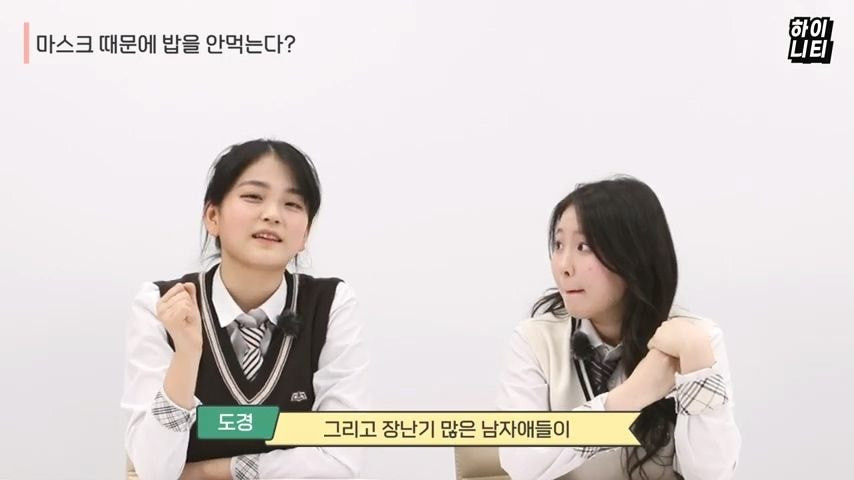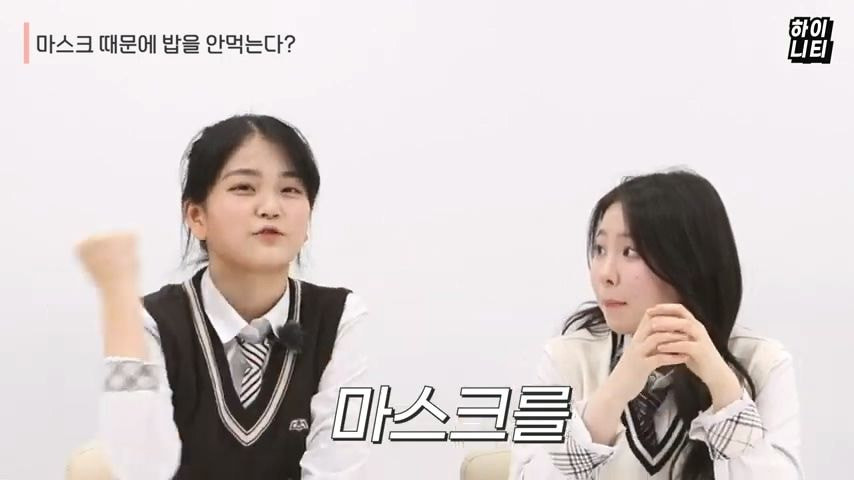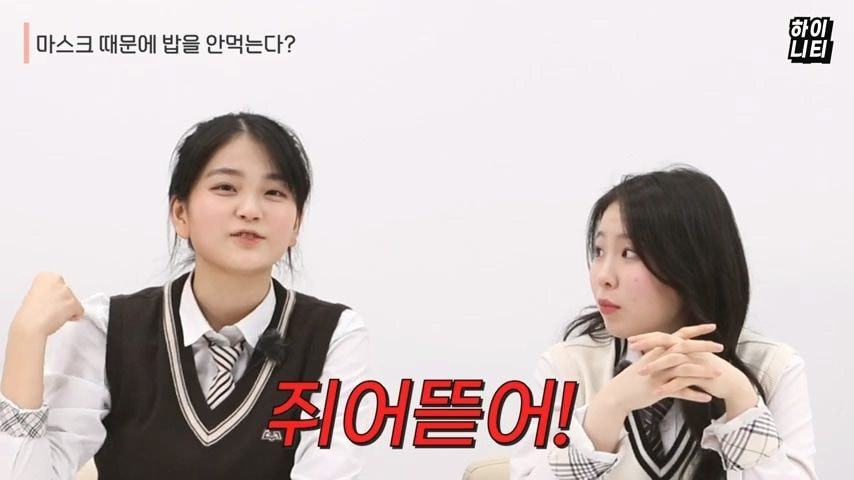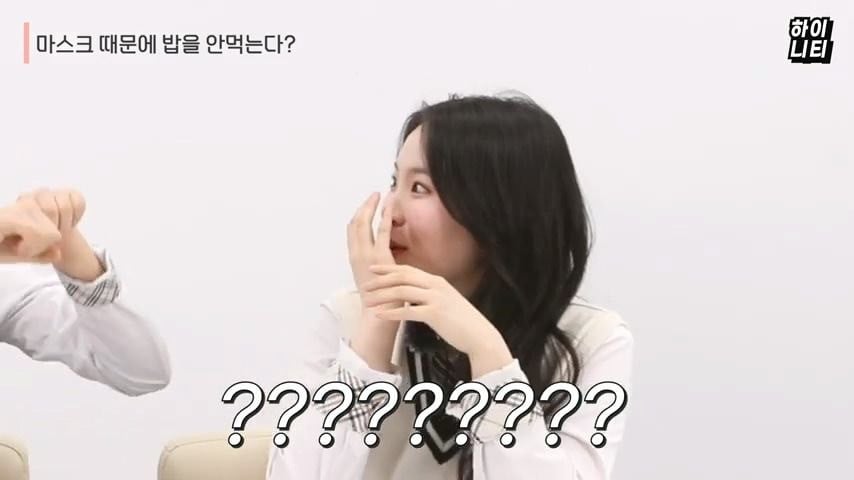 Regarding this, the male students remarked, "Some [boys] really do that? Then even if that earns them a slap in the face, they can't complain."
They continued, "Say you jokingly pulled down a girl's mask, but she didn't put makeup on below her nose. That is the rudest thing you could do."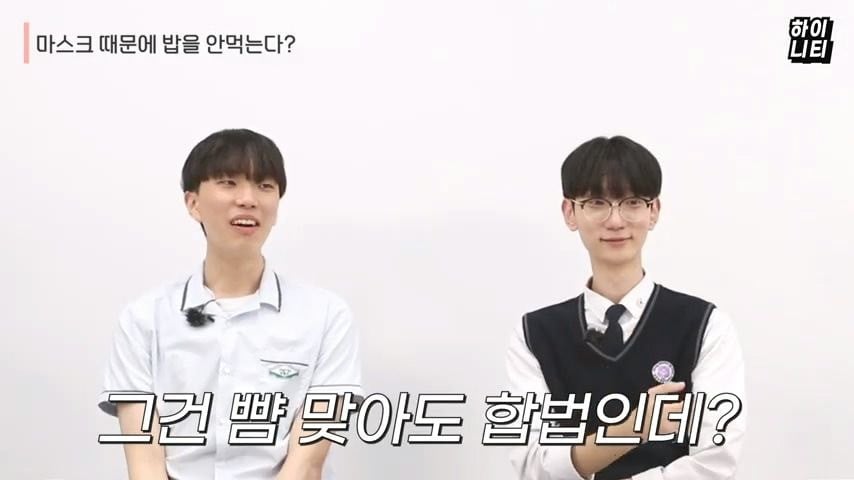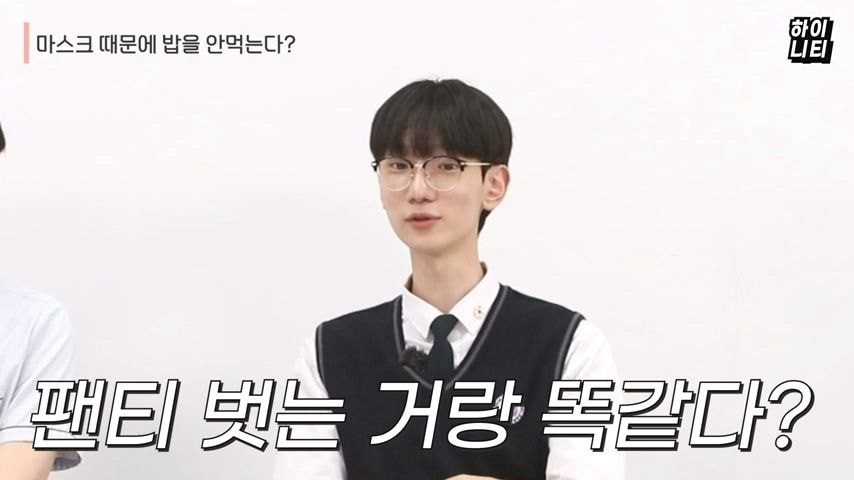 The students said, "These days, they say that taking your mask off is pretty much like taking your underwear off."