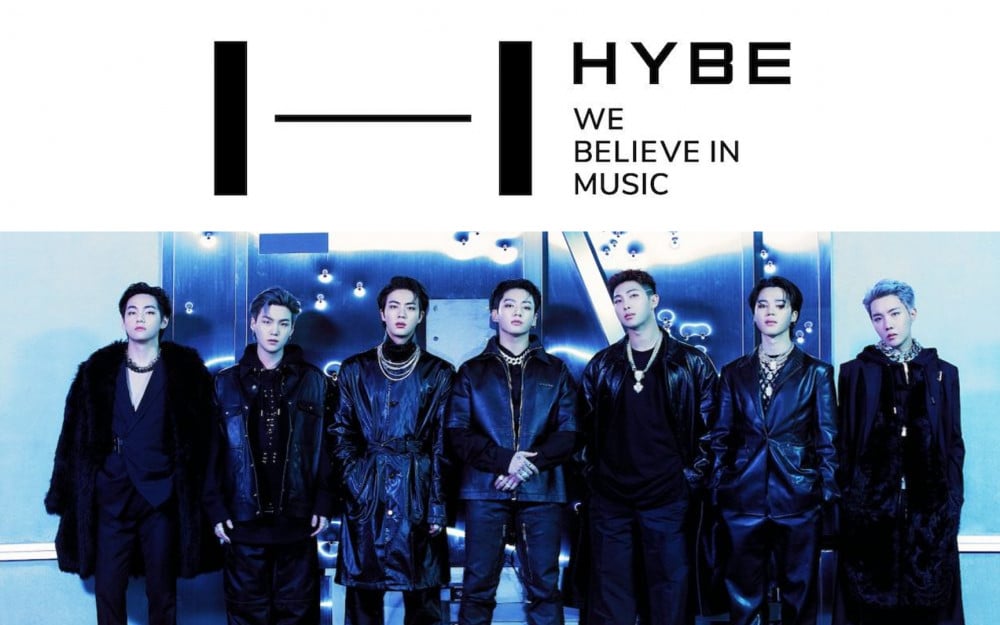 Not only were ARMYs worldwide shocked by the sudden news that BTS will take a hiatus as a group, but HYBE investors were also shaken by the latest news.

This recent news about the group's hiatus has triggered HYBE's stock price to fall more than 20% in a day. In just a short span of time, HYBE's market cap dropped by 2 trillion KRW (1.7 billion USD).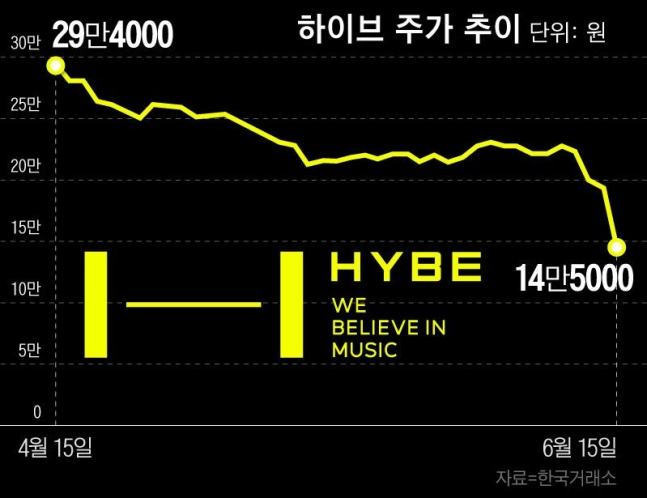 Back on April 15, shares of HYBE were trading at 294,000 KRW (227.65 USD) per share, but on June 15, the stock dropped to 145,000 KRW (112.28 USD) per share. In a single day, the stock plunged 25%.
The drop in market cap occurred when BTS announced that the group will be entering a hiatus for the members to focus more on their individual activities. The boys revealed that they want to take time to re-evaluate the group and focus on themselves as individuals.
With the latest announcement, HYBE's stock has plummeted, reaching near its lowest level on record since its IPO in October 2020. According to Bloomberg, "Hybe sank as much as 28% on Wednesday in Seoul, touching its lowest level on record since its trading debut in October 2020 and wiping out as much as $1.7 billion in market value. Shares are down nearly 60% this year, significantly underperforming the broader (Korean) equity benchmark."