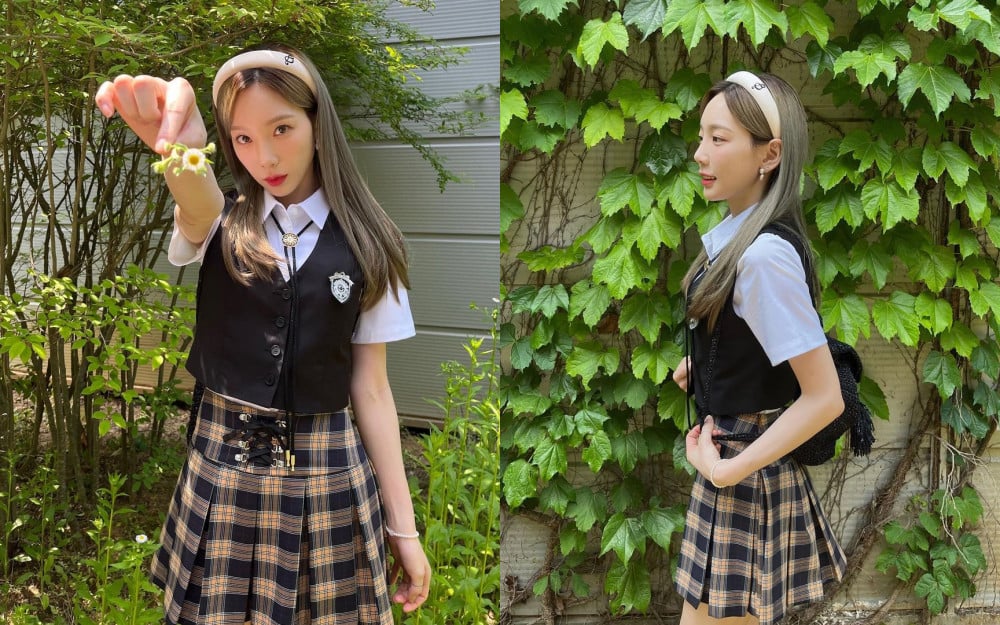 Girls' Generation's Taeyeon showed off her bubbly personality in the latest social media update and displayed her unbelievable youthfulness.
On June 16, Taeyeon updated her Instagram and uploaded several photos taken outdoors. In the photos, Taeyeon is seen playing with plants and sniffing flowers, wearing an outfit that looks much like a school uniform.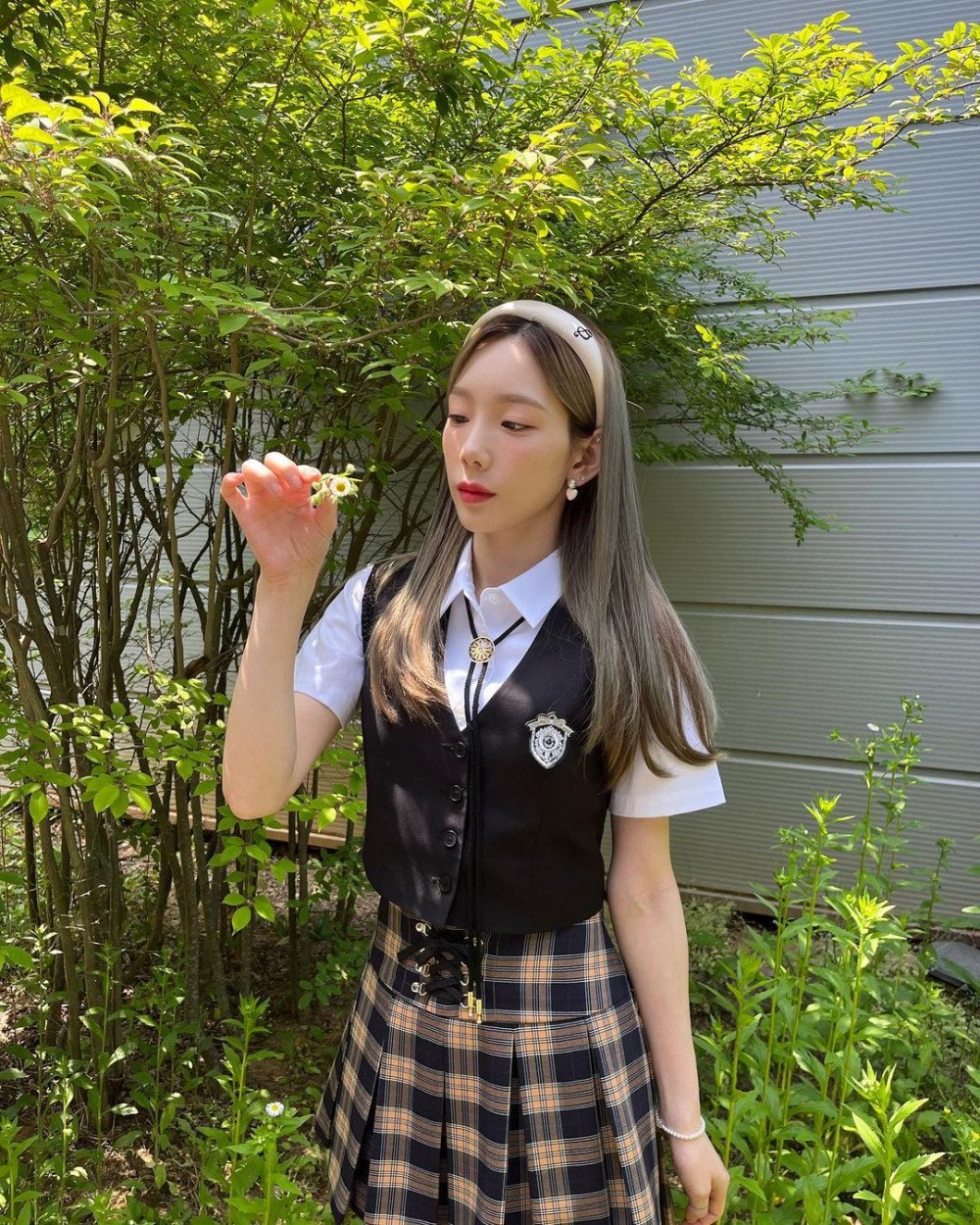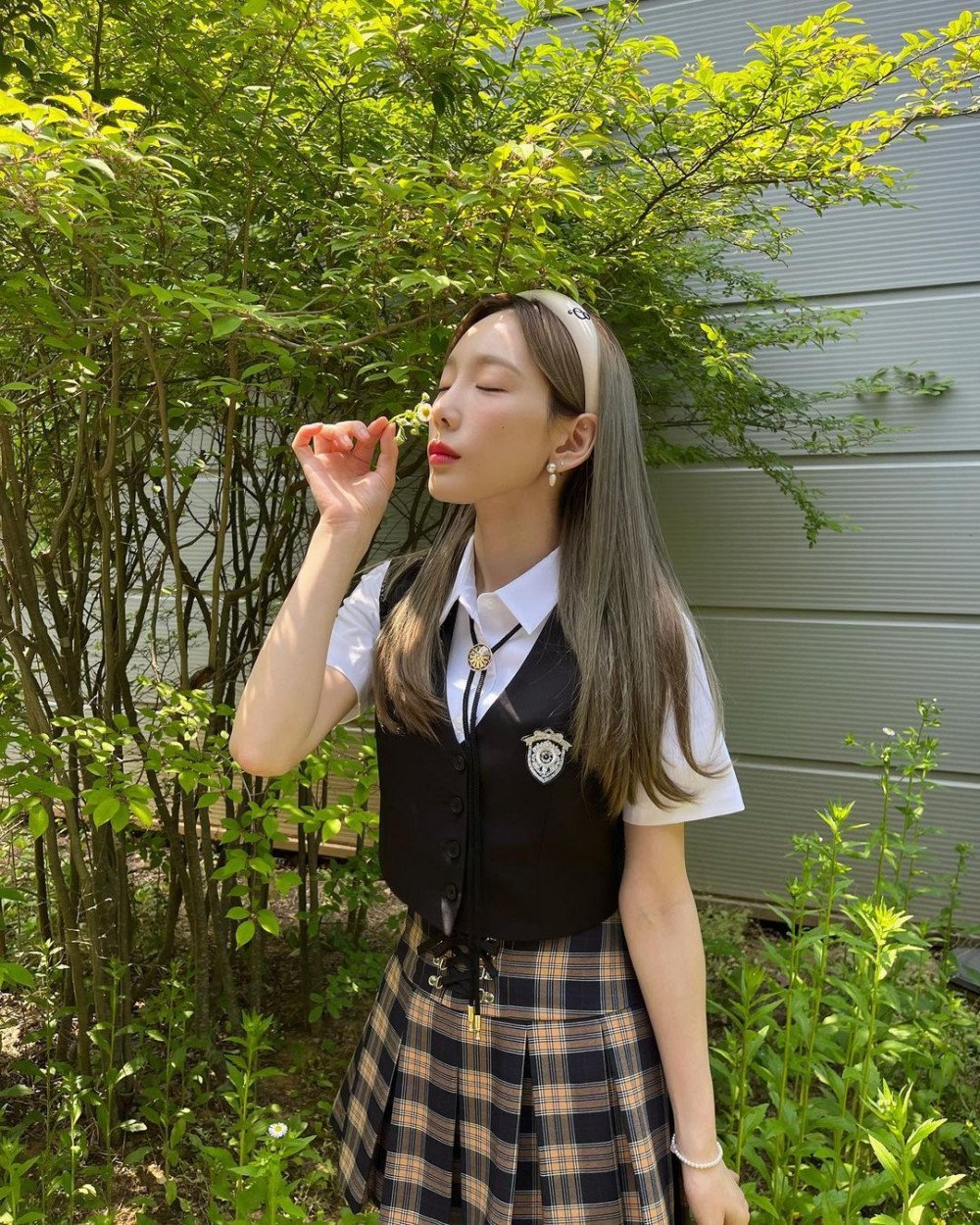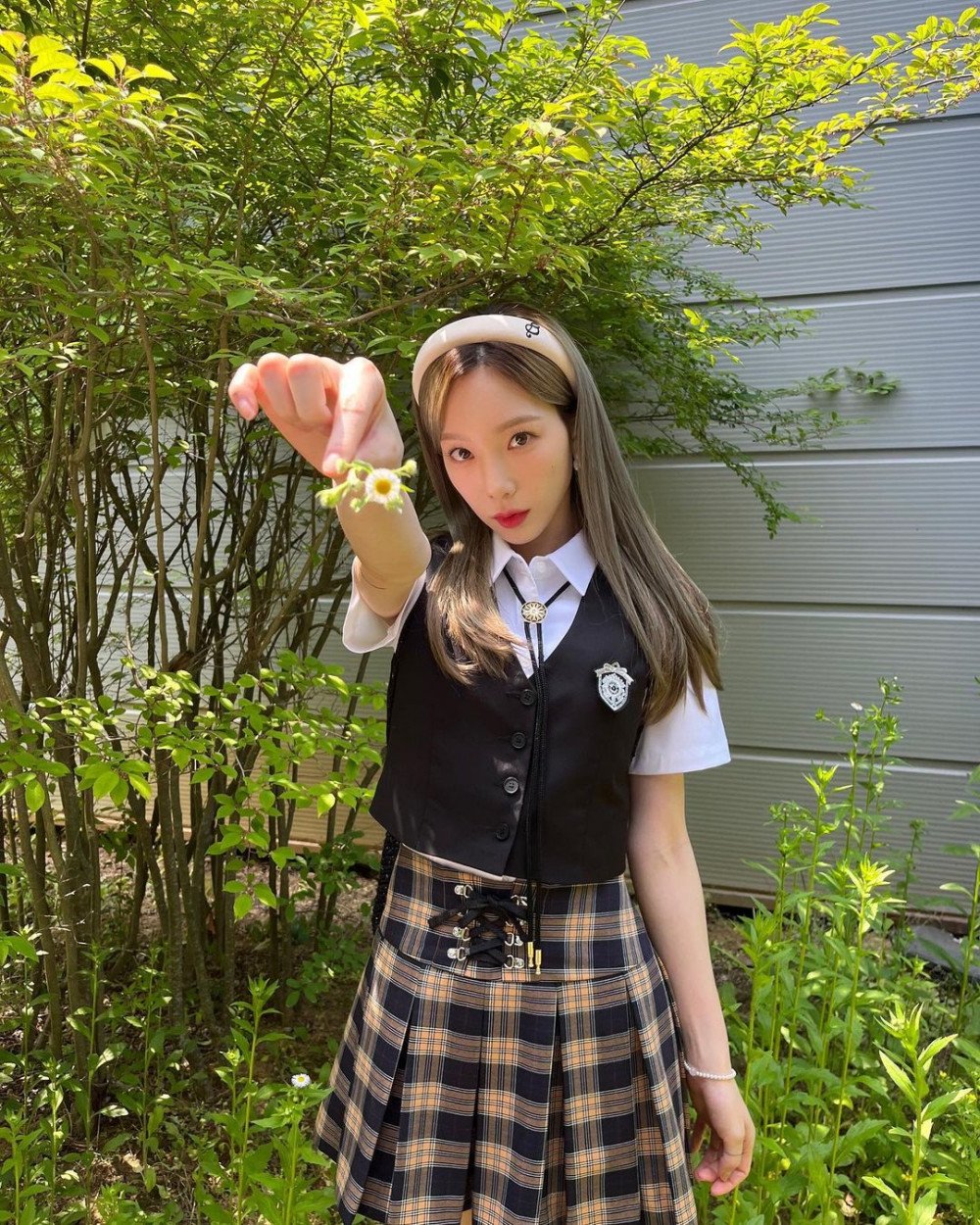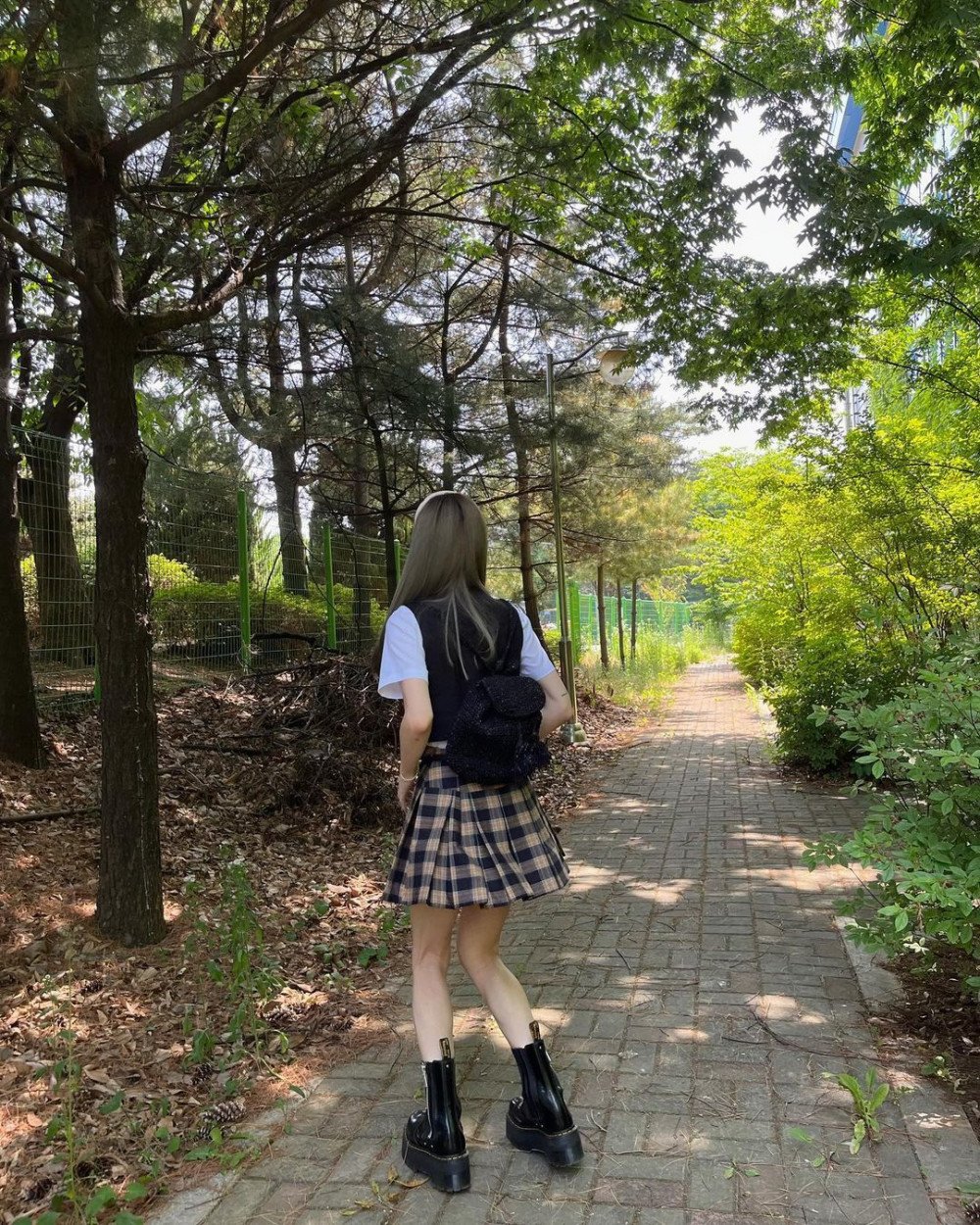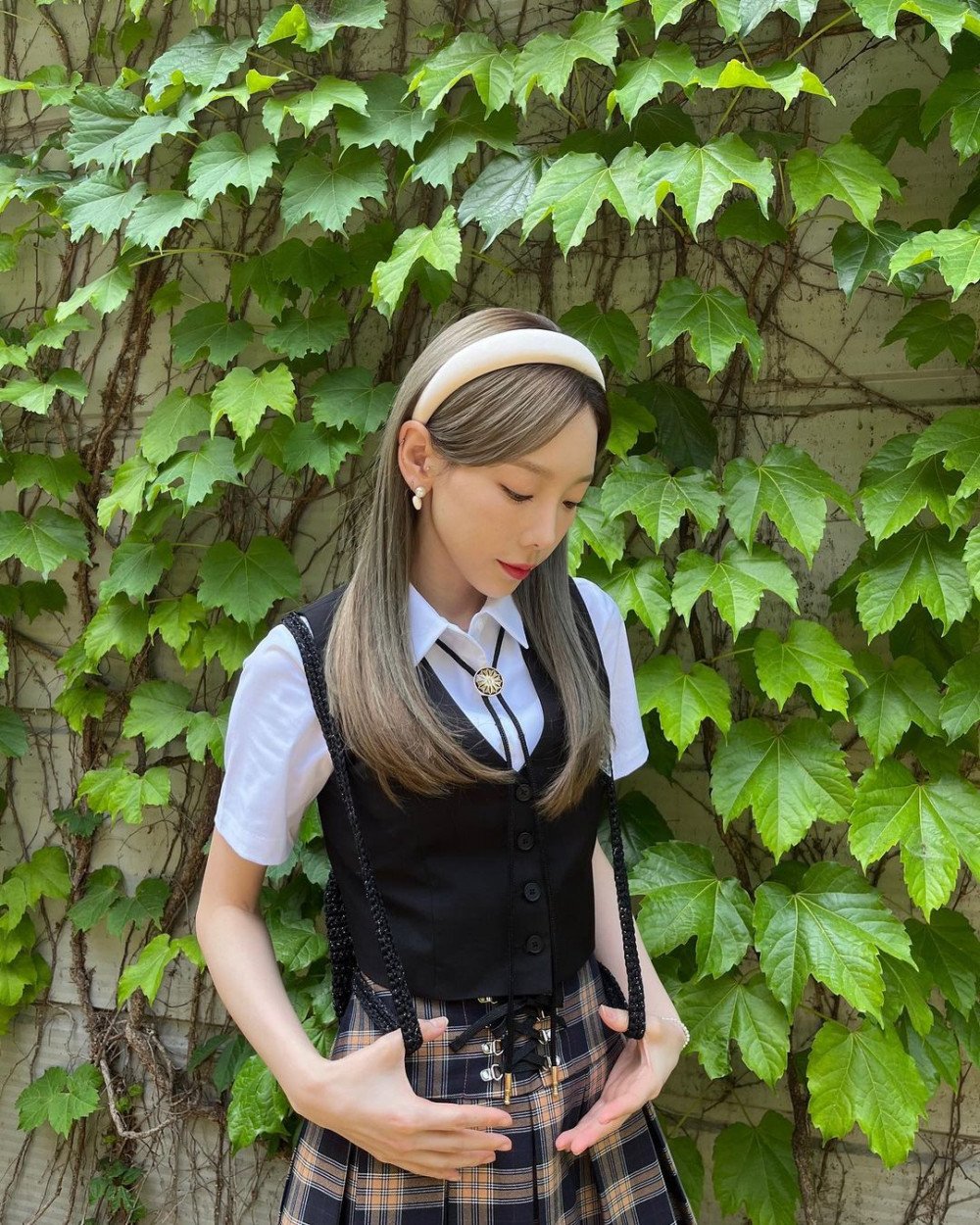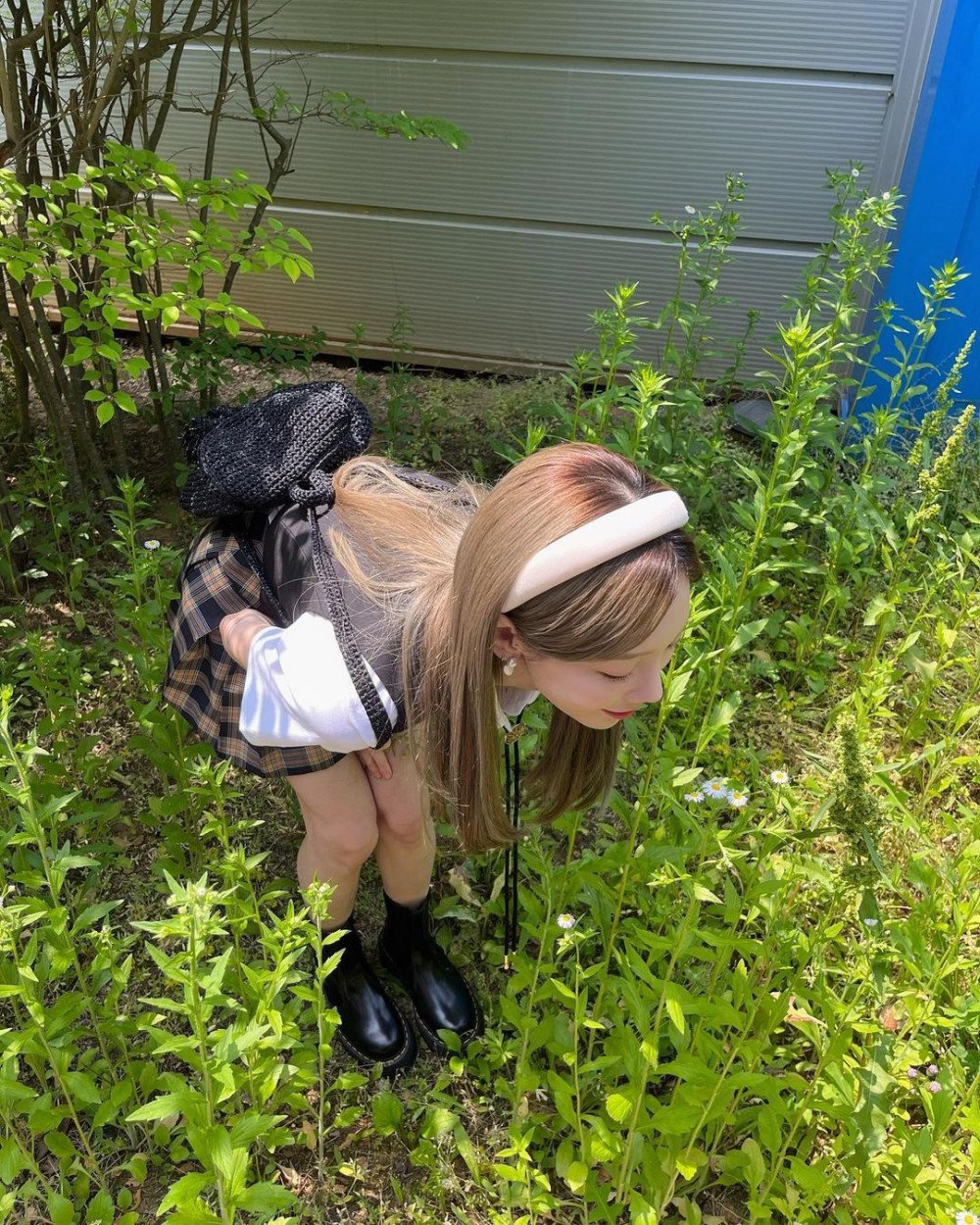 Many fans and netizens can't believe that Taeyeon is 33 years old as she still can pass as a high school student in the photos.
Netizens commented, "She's so adorable," "I can't believe she's in her 30s," "Why does she not age?" "She gets prettier and prettier" and "She looks so young."

Meanwhile, Taeyeon also proved her skills as an MC as she skillfully led the Mnet idol competition show 'Queendom 2' as the main MC.