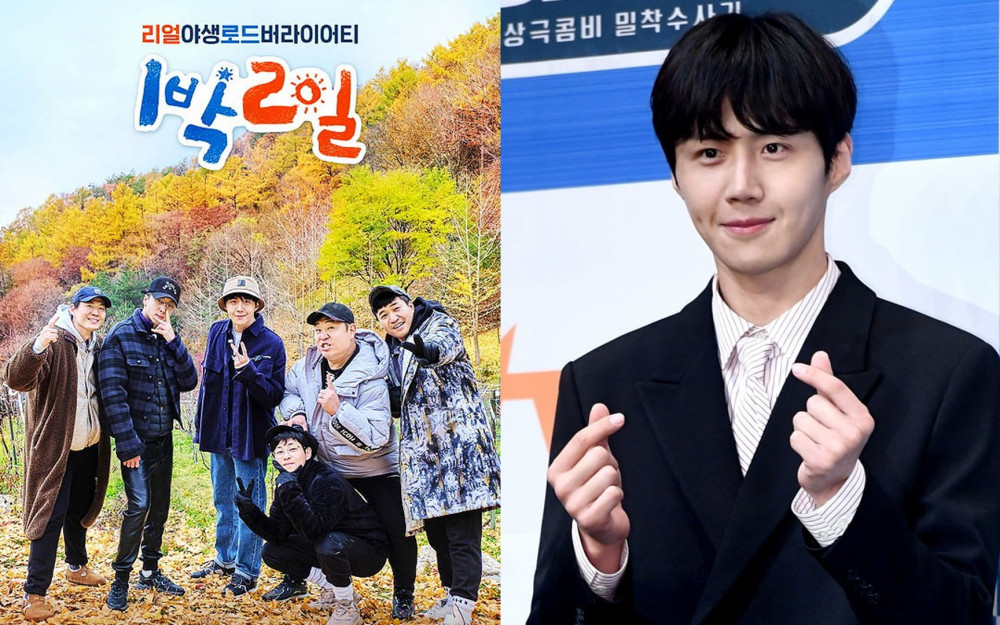 Kim Seon Ho recently announced his comeback, and attention is being focused on whether he will return to '2 Days and 1 Night Season 4.'

On the 7th, Kim Seon Ho implied a comeback by uploading a social media post for the first time in 7 months. As soon as the actor dropped this hint, there has been a lot of reaction wondering if he is coming back with KBS2's '2 Days and 1 Night Season 4.'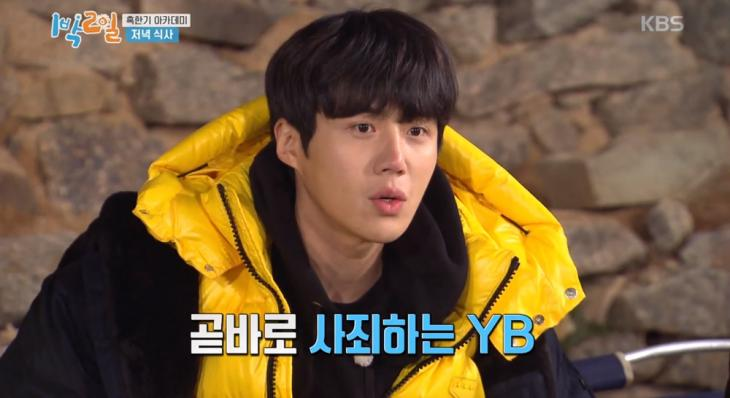 After Kim Seon Ho left, actor Na In Woo was put in as his replacement. However, Ravi recently left in '2 Days and 1 Night Season 4' because of his mandatory military enlistment.

As interest in recruiting new members grows, the joining of former member Kim Seon Ho is emerging as an alternative.

In fact, the Kakao Talk conversation between Kim Seon Ho and his ex-girlfriend was revealed through a media outlet, restoring the actor's image. This is because it turned out that the reason for their breakup was not because of Kim Seon Ho. Therefore, the public opinion of the actor has been restored positively.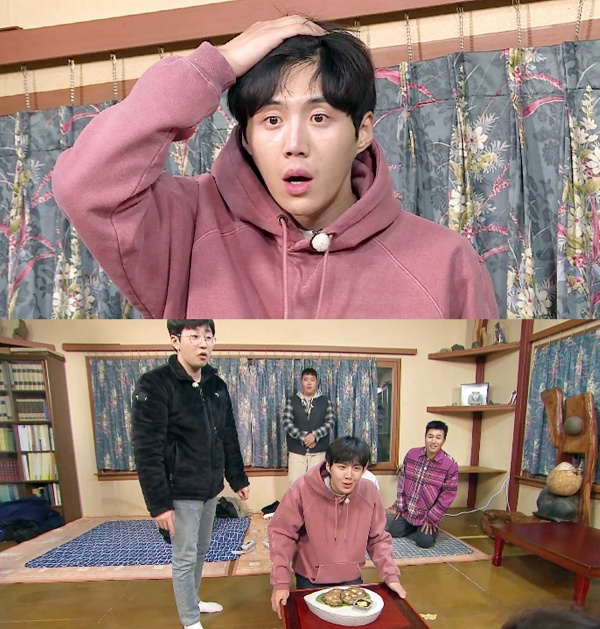 Additionally, there are many fans of '2 Days and 1 Night Season 4' who wish for his comeback. Some of these fans are welcoming of Kim Seon Ho's return and expressed their disappointment and sadness about his departure.

Currently, Kim Seon Ho's agency has not released any other schedules other than appearing in the movie 'Sad Tropics.' Nevertheless, fans are paying attention to whether Kim Seon Ho will return with the much-loved '2 Days and 1 Night Season 4'.