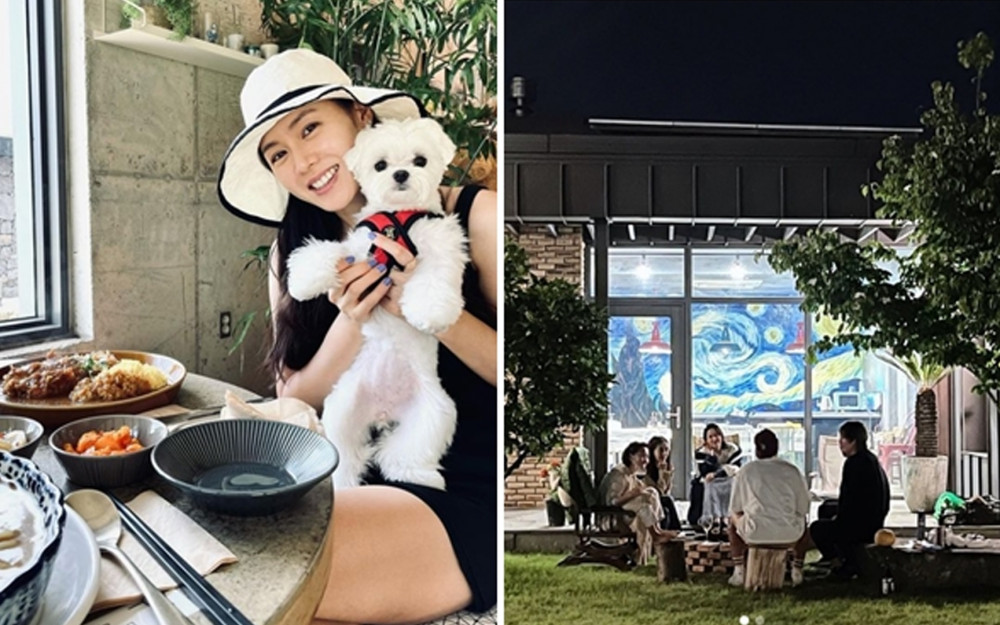 On May 19, Son Ye Jin returned to Instagram and posted for the first time after her wedding with Hyun Bin.
On this day, she posted a series of photos with the caption, "Last night. Time accumulates and memories accumulate. Good day, good moment."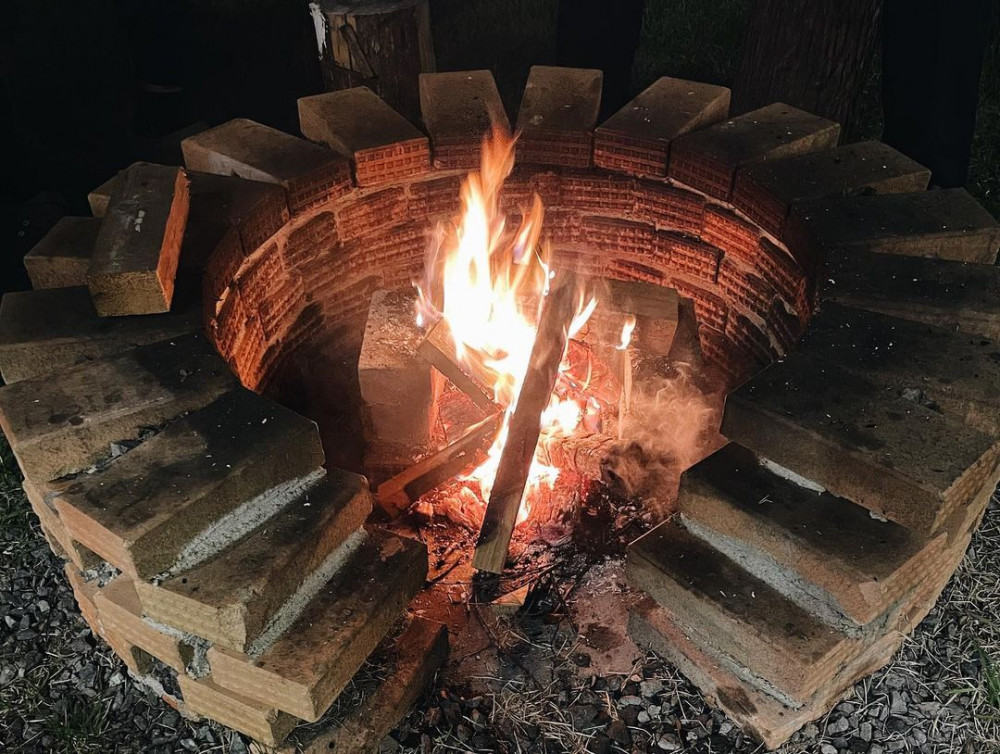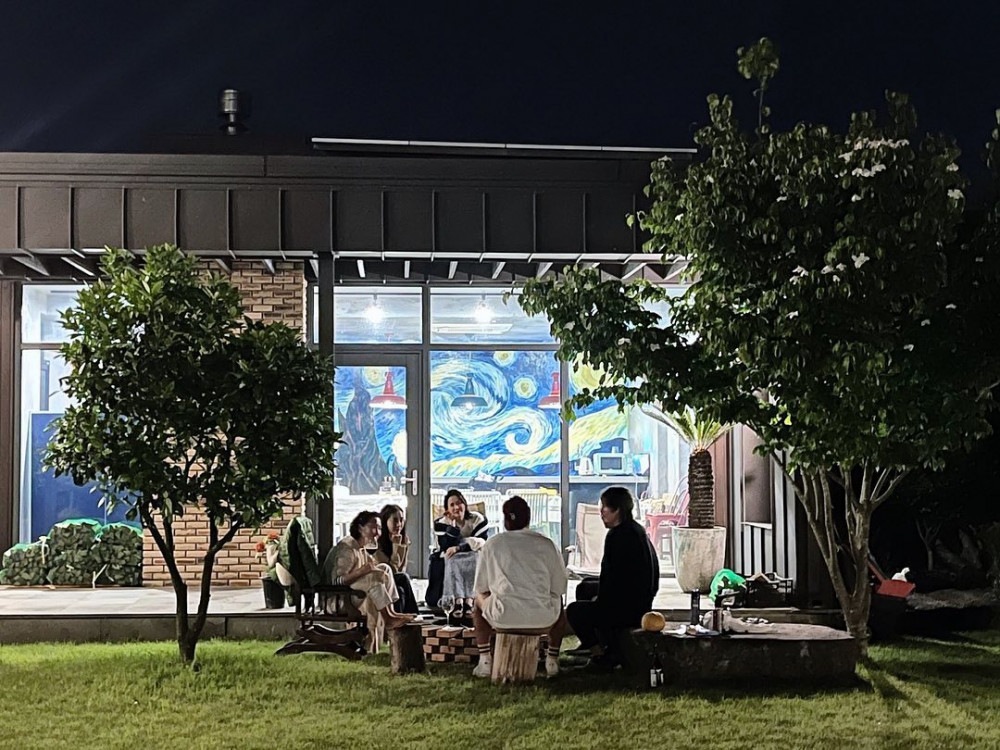 In the photo, Son Ye Jin is seen sitting around a campfire with a few acquaintances and spending quality time with her friends. Although Hyun Bin was not spotted in the photo, Son Ye Jin's latest post is garnering much attention since it is the first social media post after their wedding.
Meanwhile, Son Ye Jin and Hyun Bin tied the knot on March 31 this year and went on a honeymoon to LA. Currently, Hyun Bin is releasing two films, 'Bargaining' and 'Confidential Assignment 2: International,' while Son Ye Jin is reviewing her next project.