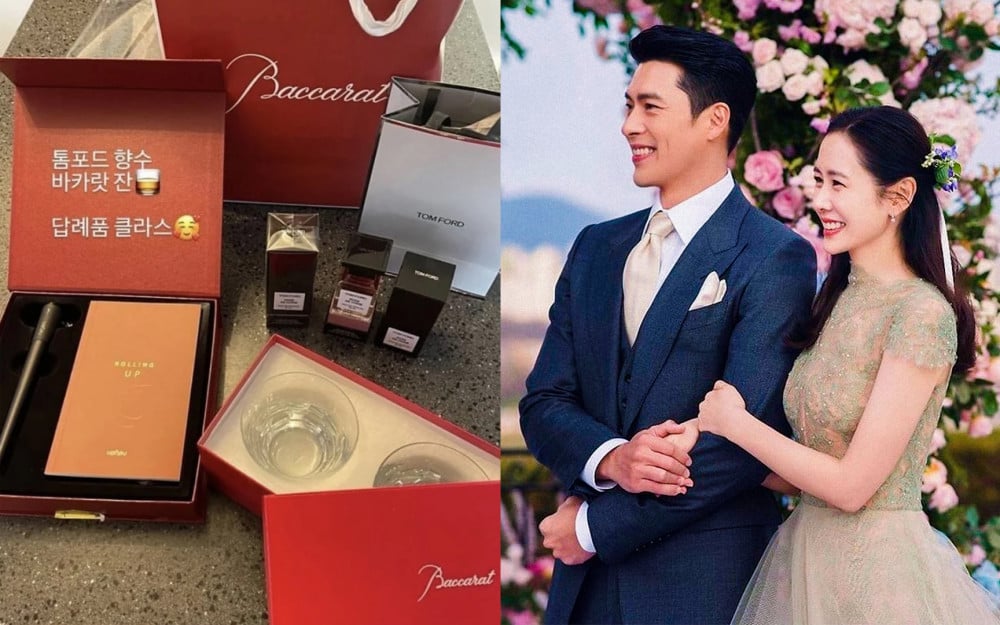 Hanhae showed off his goofy and honest charms.
On May 17, Hanhae and Lee Mi Joo appeared on the SBS Power FM 'Escape at 2 Cultwo Show' and talked about the thank you gifts given at weddings.
DJ Kim Tae Gyun brought up the thank you gifts that Hyun Bin and Son Ye Jin gave to their guests at their wedding that garnered much attention before. The two presented their guests with perfumes from fashion and beauty brand Tom Ford, massage rollers from beauty device brand Barnab, and a glass set from Baccarat as a gift in return for attending their wedding in March.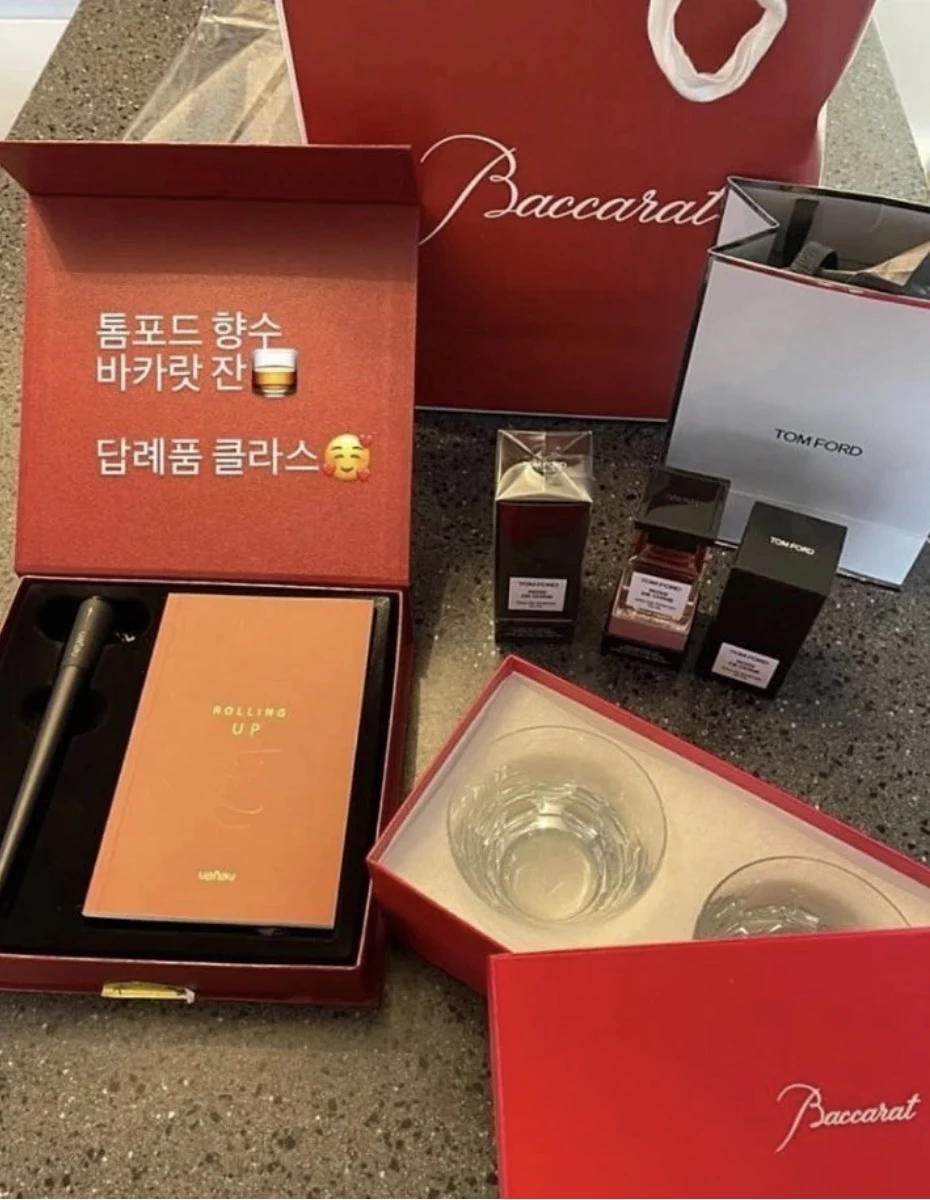 Hanhae explained, "I checked through an article, and apparently the thank you gifts are over 1 million KRW worth (~789.19 USD)." The rapper then added, "After learning the value of the gift, I wondered how much money you would give as a wedding gift."
Meanwhile, Son Ye Jin and Hyun Bin announced their wedding earlier this year and tied the knot in March. The two garnered much attention as the two top celebrities in Korea to get married. Their wedding was a sensation as well despite being carried out in private. Photos of that day were revealed, and were known that the guests were served the top catering, such as chocolate desserts with Hyun Bin and Son Ye Jin's names on them.