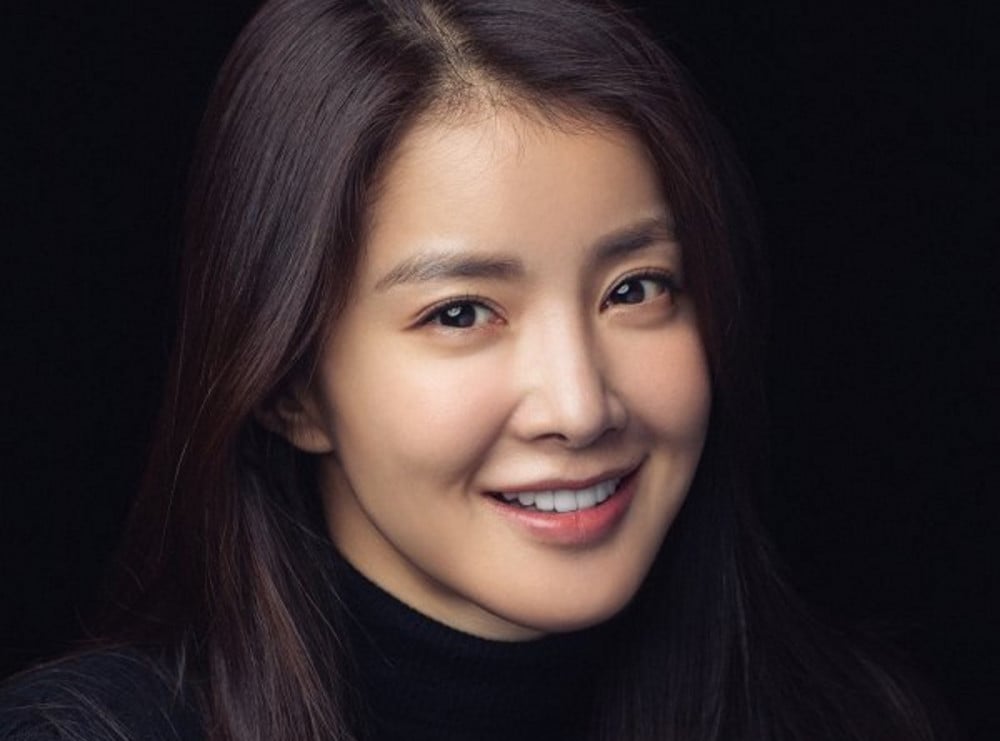 Actress Lee Si Young is facing criticism for posting a naked photo of her toddler son on social media.

On May 1, Lee Si Young shared photos of a family trip in Busan, including one that pictured the back of her son standing naked on the hotel terrace. Some netizens criticized her reveal of her 4-year-old son's naked body, commenting, "Please delete the photo or cover your son's body," "When he turns 25, I think he'll ask why you posted a naked picture of him," "You shouldn't take naked pictures of your children," and more.

The criticism comes along with recent controversy surrounding parents who share their children's daily lives on social media. Those who are against sharing the lives of children are stating sharing personal photos without the consent of the children violates their right to self-determination and portrait rights.

What are your thoughts on the controversy and criticism?