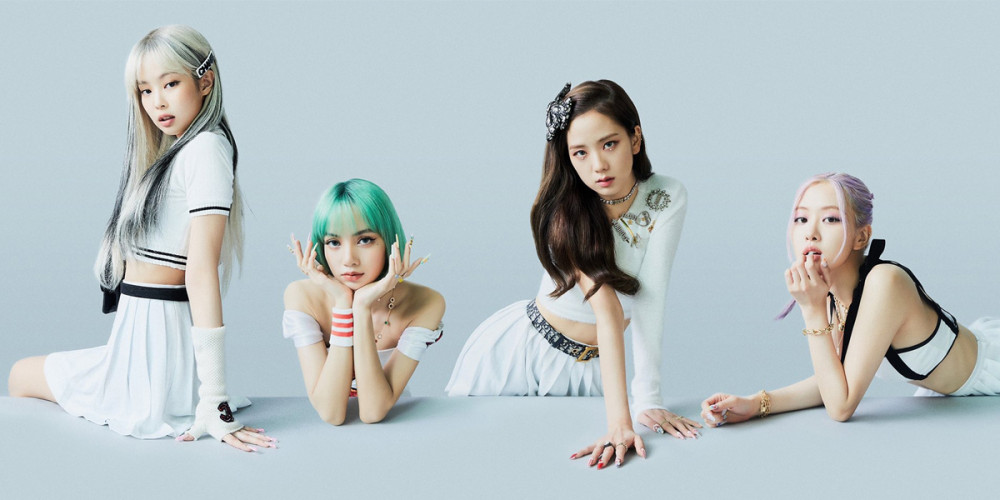 The insider statement from one exclusive media outlet report on April 26, which claimed that that BLACKPINK planned to release a comeback album in June, has become a hot topic on various online communities, both in Korea and internationally.
According to the insider, BLACKPINK will release a new album in June, marking the group's first official album release in 1 year and 6 months.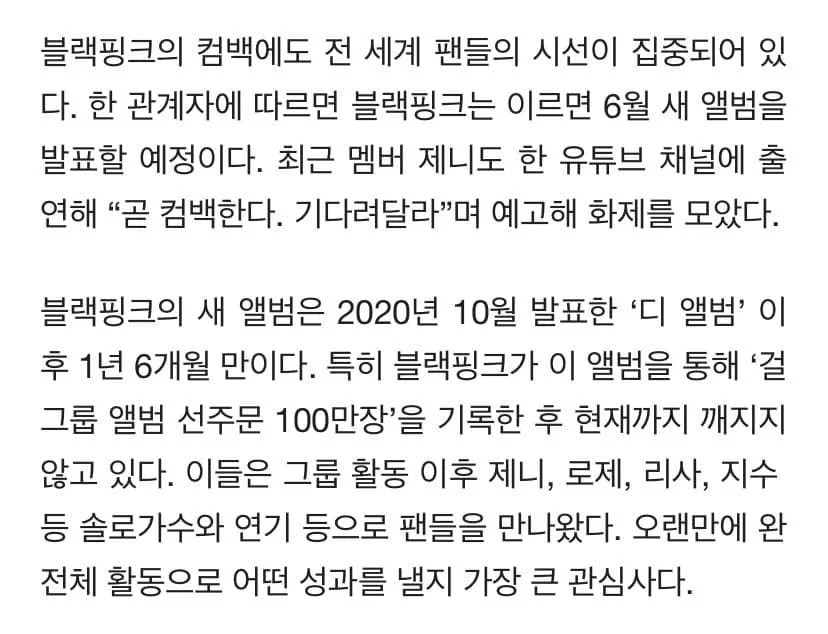 However, many netizens are of the belief that when it comes to YG Entertainment artists, such "insider comments" must be met with strong skepticism.
In fact, many are reacting to the news with some degree of sarcasm, commenting,
"Oh, so they mean the fall."
"Nah, that means winter."
"Can they please literally just release SOMETHING."
"YG said that TREASURE was going to start follow-up promotions in April, but April is almost over. They also said iKON and WINNER were both coming back in May. Can they handle all that AND a comeback for BLACKPINK in June? I don't think so."
"If someone actually mentioned a month, then at least they are genuinely trying to make it happen within the year... Haha... actually it's not funny at all..."
"Finally, BLACKPINK are getting discharged from the military!!!"
"Remember how Zico released an album around the same time as BLACKPINK, and then he enlisted for his mandatory service... Yeah, he's being discharged now this spring... And BLACKPINK has not had a comeback in that entire time frame."
"I bet they mean there's going to be one measly single in June, and then the album won't be out until September~October."
"A single in June, and an album in August or later lol..."
"Okay so zero possibility that it's June. There is a slight, slight possibility that it might be July then lol."
"No one believes this. It's gonna be in the fall."
Do you want to see BLACKPINK making a comeback this summer?