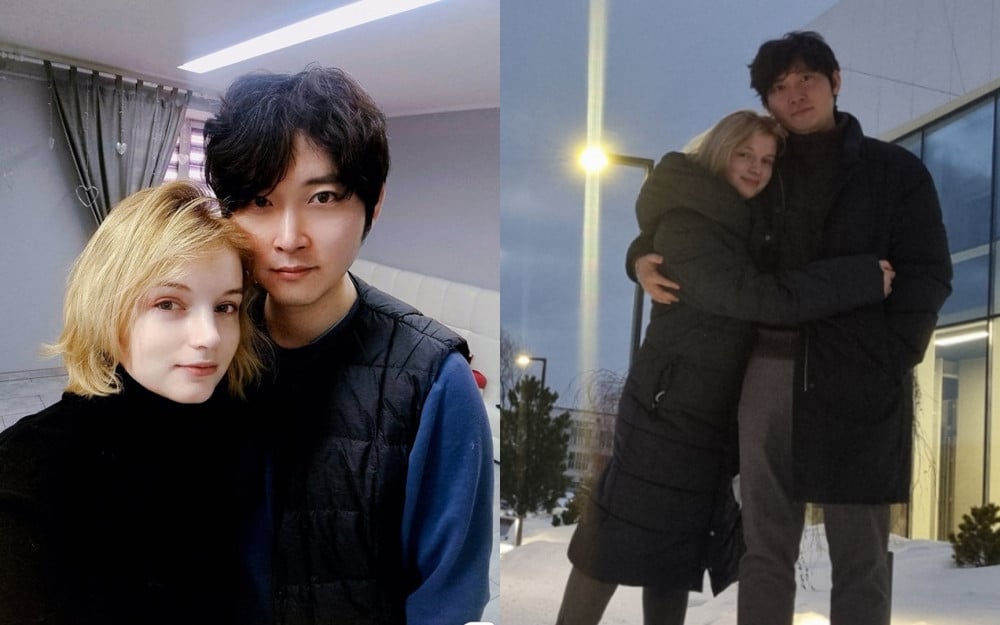 Lee Kun Hee (age 26) is a young man who works as a secretary at the Daegu YMCA. He was planning to marry his Ukrainian fianceAnastasia (age 27) in May of this year.

He met Anastasia in Russia while he was studying the language there. After a year of dating, Lee Kun Hee promised to marry her. However, due to the Russian invasion of Ukraine, their wedding date has become uncertain.

Mr. Lee explained, "I visited Ukraine last month to prepare for the wedding. The atmosphere there was so peaceful, unlike the foreign media reports." He further elaborated, "I returned home (to Korea) thinking nothing serious would happen." However, a travel ban was declared a week later, and the war broke out on the 24th of February.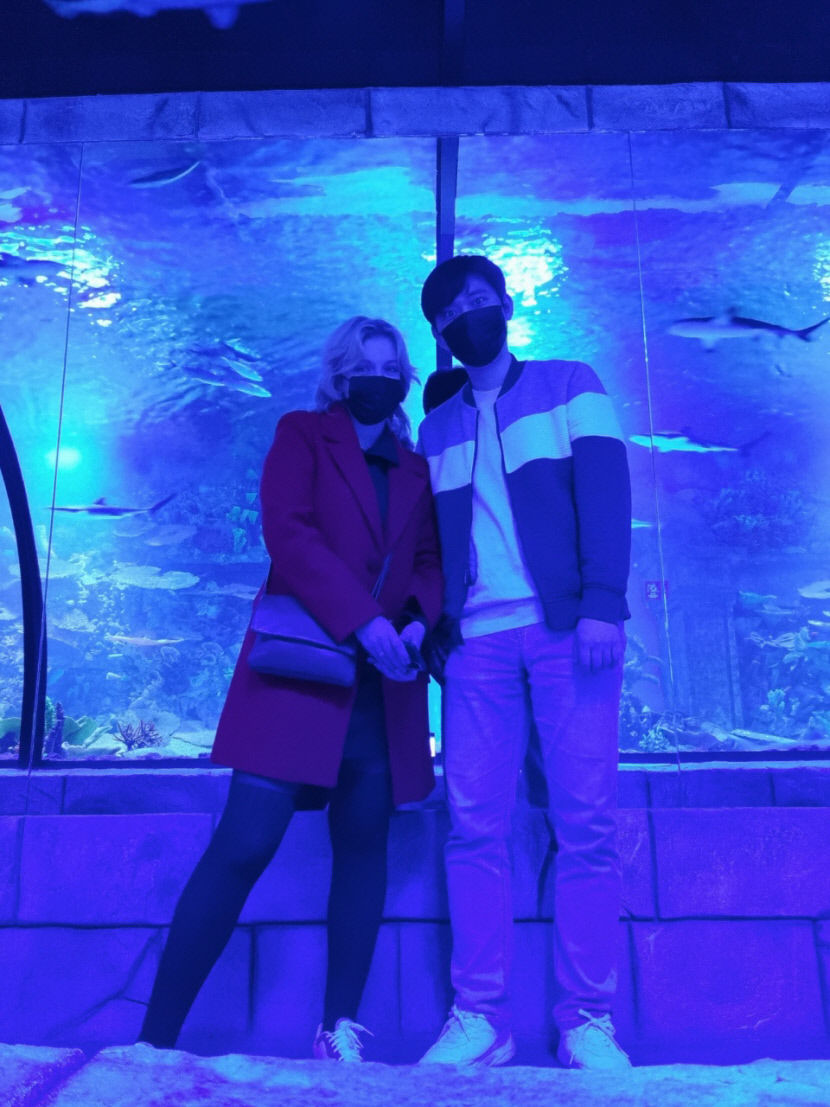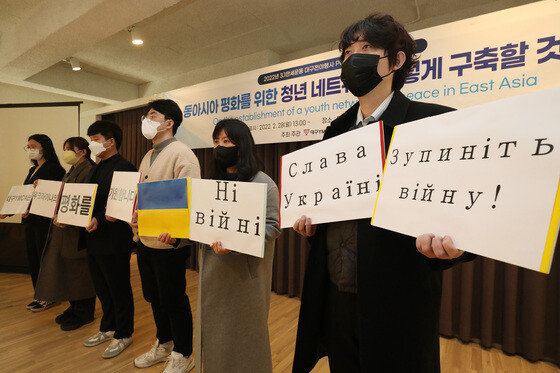 As soon as Mr. Lee heard the news of the war, he reached out to his fiance through Kakaotalk messenger. He wrote to Anastasia and asked, "Are you okay?" but could not reach her. He continued to say, "I prayed that she stays alive and kept holding on to my cell phone."

Then, he managed to get in touch with Anastasia and asked her, "Please, just stay alive," and she responded, "I will definitely do that, don't worry."

According to Mr. Lee Kun Hee, Anastasia was staying in Lviv, which is close to the Polish border and is located in western Ukraine. She explained to him, "The Russian soldiers sneak into the Ukrainian apartment buildings and mark some signs on the roof. Thereafter, there are missiles that fall. So I go up to the roof of the apartment buildings near me to check if there are any markings."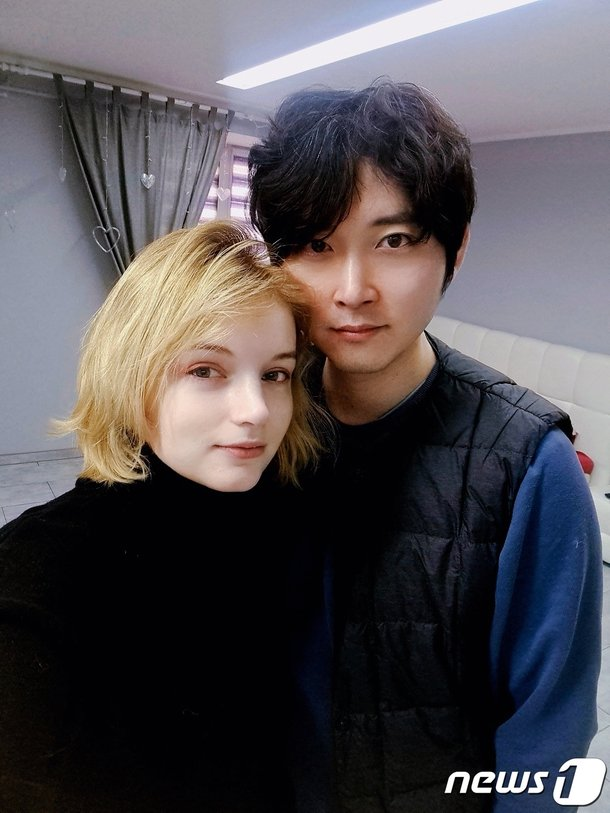 She continued to explain, "Lviv, where I live, is close to the Polish border and is located behind the war zone. There were bombings on the first day and the next day war broke out. But now there are only air raid siren sounds and there seem to be no movements."

She added, "I will help the military to protect Ukraine. After the war is over, I want to go back to him and hold his hand." Mr. Lee explained, "when I heard that she wants to help the military, I wanted to tell her to stay underground and hide in a basement or at an air-raid shelter. However, I wanted to respect the thoughts of the one I love."

According to Anastasia, the large supermarket in Lviv where she currently resides is out of stock in most food items, including canned food, rice, and bread.