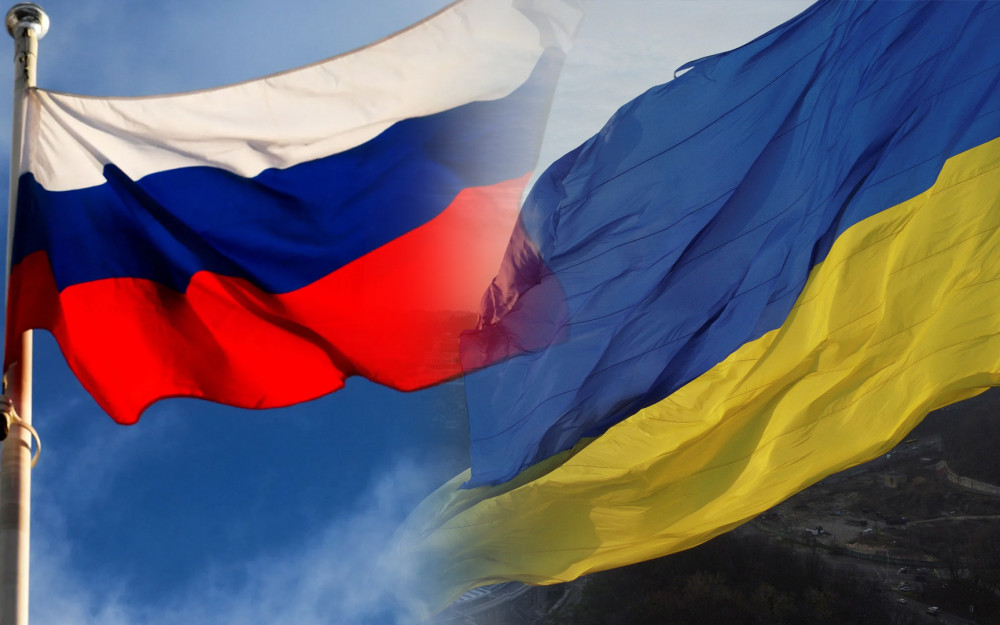 On February 24, the world has been shaken by the news that Russia has officially begun its full-scale invasion of Ukraine. The world leaders have condemned Russia's "unprovoked and unjustified" attack on the neighboring country. Nevertheless, Russian President Vladimir Putin has chosen to start the invasion and warned against other countries stepping in.
News reports have been made on this day that explosions have gone off in numerous Ukrainian cities and military bases. With the increased possibilities that these attacks will lead to a world war, all the citizens of the global village are on edge as they watch all this unfold.
South Korea is also one of those countries that have been hit hard with this shocking news, as many are hoping this does not escalate a World War III. The issue between Ukraine and Russia might have more weight in the Korean peninsula as it shares a land border with Russia. In fact, the Ukraine crisis has informed the new realities of the future security of both South and North Korea.
The confirmed Russian attack on Ukraine now undermines the efforts of denuclearizing North Korea, leaving South Koreans concerned for the armistice agreement that was established back in 1953 that established the Korean Demilitarized Zone (DMZ). This armistice that was established did not mean the Korean war is over. Since this time, the two countries have been at a ceasefire without a peace treaty formally being signed. Therefore, the two countries have still been engaging in a frozen conflict.
Koreans have gathered to an online community to share their concerns and commented, "Now, North Korea will never give up their nuclear weapons after seeing Ukraine being invaded by Russia," "Is Russia have any real justification to attack Ukraine?" "North Korea is going to see this and really keep its nuclear weapons now," "The chances of denuclearizing North Korea has become slimmer," "This is so crazy," "This is so crazy now," "Why is there a need for international law when this happens?" "We're all going to die," "This is so ominous, all I can think is, 'Is this for real?'" and "This is so crazy. This gives North Korea a reason to keep its nuclear weapons."