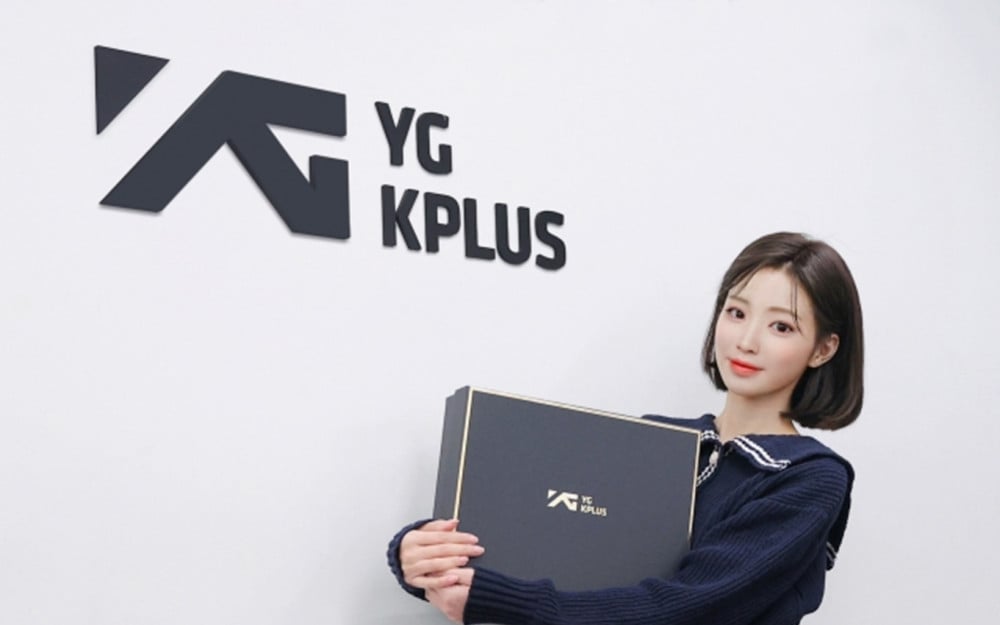 Just a day ago, it was reported that an AI star had signed an exclusive contract with YG KPlus.
On February 15, it was confirmed that Smilegates' virtual artist, Han Yoo Ah signed a contract with YG KPlus and plans to become active in various fields such as the music industry, entertainment industry, and advertisement industry. YG KPlus plans to establish Han Yoo Ah as a representing virtual artist in the metaverse industry.

With the advancement of technology, even virtual humans have a stance in the entertainment industry as the two worlds are beginning to collide. While investors and agencies are excited about this new venture, Korean netizens are not taking the idea of virtual humans making their debut in the entertainment industry.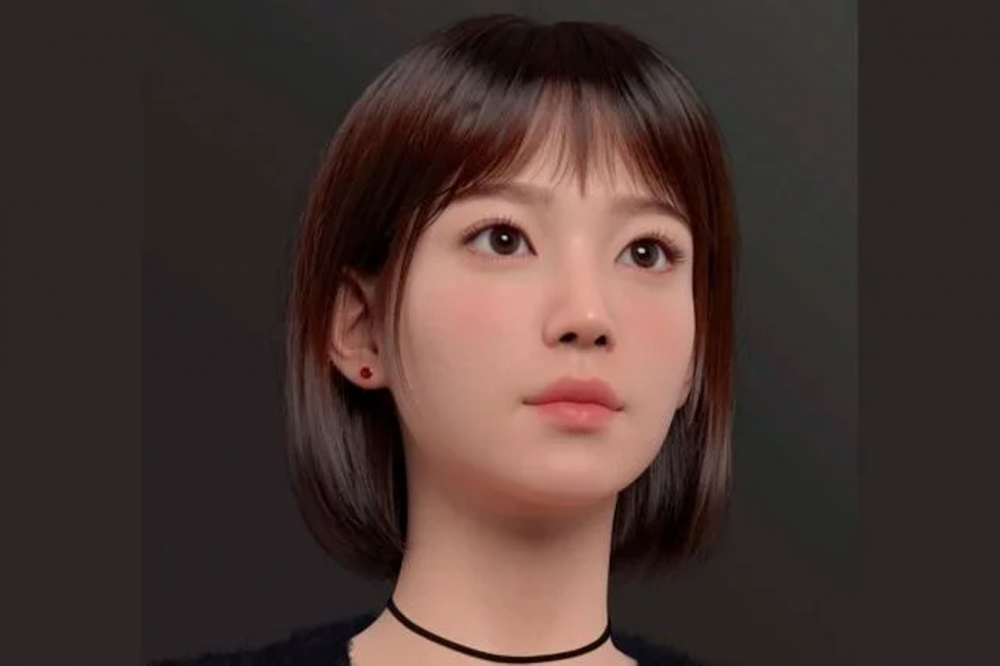 As soon as the news broke out, it was shared on various online communities, where many netizens gave their thoughts on this new idea. Netizens commented, "This is just weird," "I wouldn't be fangirling over a virtual character," "Why are they doing this?" "Would this really be popular or successful?" "I guess it's better for the company since she won't ever be sick," "At least the agencies won't need to worry about any dating rumors or school bullying controversy," "I'm always curious about this, then who would be the voice actor and who would do the singing?" "Are they going to use an AI program for the voice too?" "I feel like making an AI character like this making its debut is worsening our society that is so visual-based," "This is so strange. I mean it's better than a robot but still very strange!" and "She's pretty but I won't be its fan."