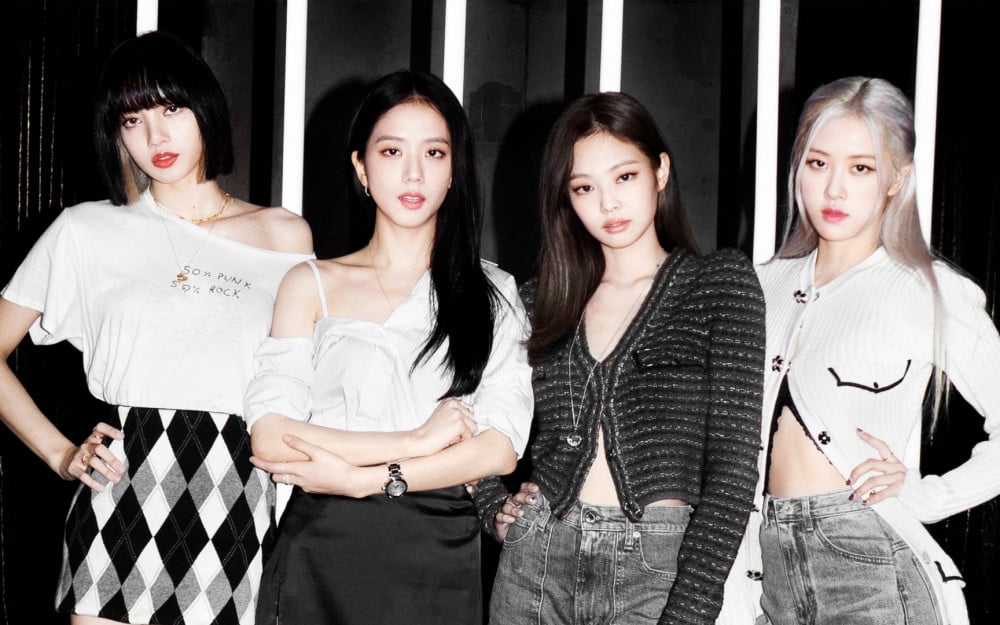 It has been a while since BLACKPINK had promoted as a group, and fans are getting impatient as they want to see the group promote together again.
In fact, BLACKPINK released their first studio album, 'The Album,' back in October of 2020 and held their first online virtual concert, 'The Show,' in January 2021. Additionally, the members concentrated on their solo activities for the entire year of 2021, with Jennie opening her YouTube channel, Rose and Lisa releasing their solo albums, and Jisoo participating in the drama 'Snowdrop.'

Therefore, it has been almost one year since fans were able to see the group promote as a whole group. Now, fans are getting impatient and have gathered to an online community to express their frustration and complaints. Some of these netizens are claiming it seems that the group is on a hiatus for a duration of time that is similar to if a boy idol enlists in the mandatory military service.

Fans complained on Nate Pann, "I mean...did they enlist in the military? *sigh* lol," "Their last comeback was before aespa's debut," "If we are to expect them to make a comeback in March this year, that's around a year and 6 months. That's the same as if a male idol enlists in the army. I would be able to wait if they were male idols," "Shouldn't they release at least one album a year? It's not like they're doing world tours because of COVID," "When will BLACKPINK members be discharged from the mandatory military duties?Lol," "YG hasn't changed, I mean I get that BLACKPINK has become a brand itself and has brand value but they're supposed to be artists then they should have them make comeback as a group. If they had solo activities last year, they should have their comeback as a group at least at the end of the year," and "I feel like they're more Instagram celebrities now since they don't make comebacks too often."