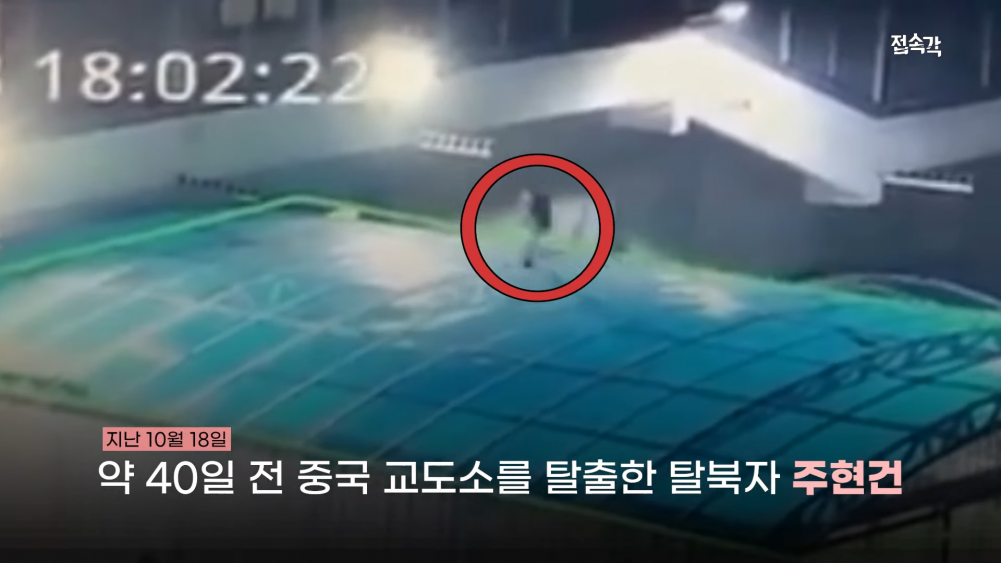 Joo Hyeon Geon, a former North Korean special forces officer who escaped from a prison in Jilin Province, China, was caught by the police 41 days after his escape.

At the time when he escaped, Joo Hyeon Geon fled after he broke the barbed wire through which high-voltage electric current flowed.

On November 30, MBC News released the surveillance footage showing Joo Hyeon Geon during his escape. In the video, he was seen climbing the wall of the building with bare hands and climbing over the fence.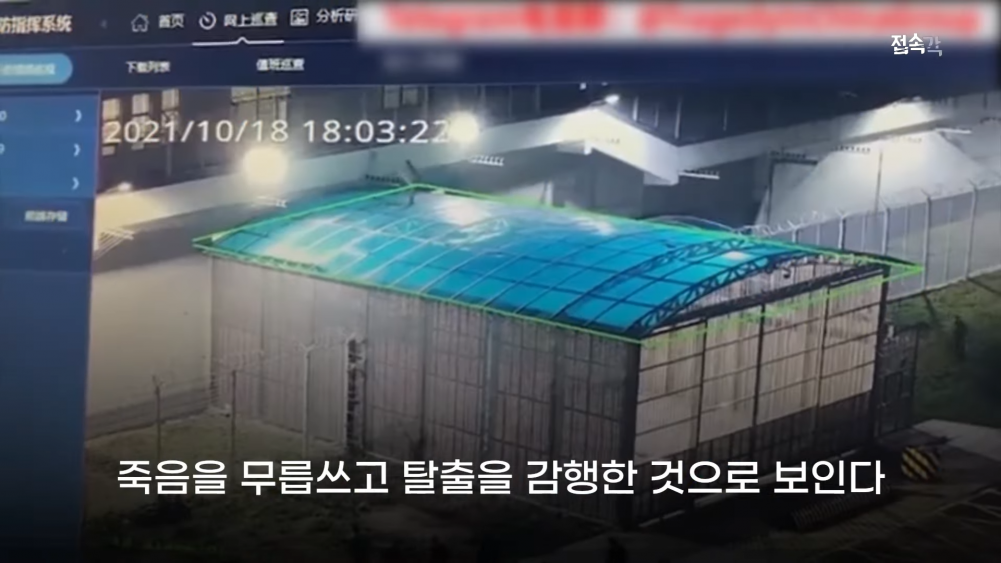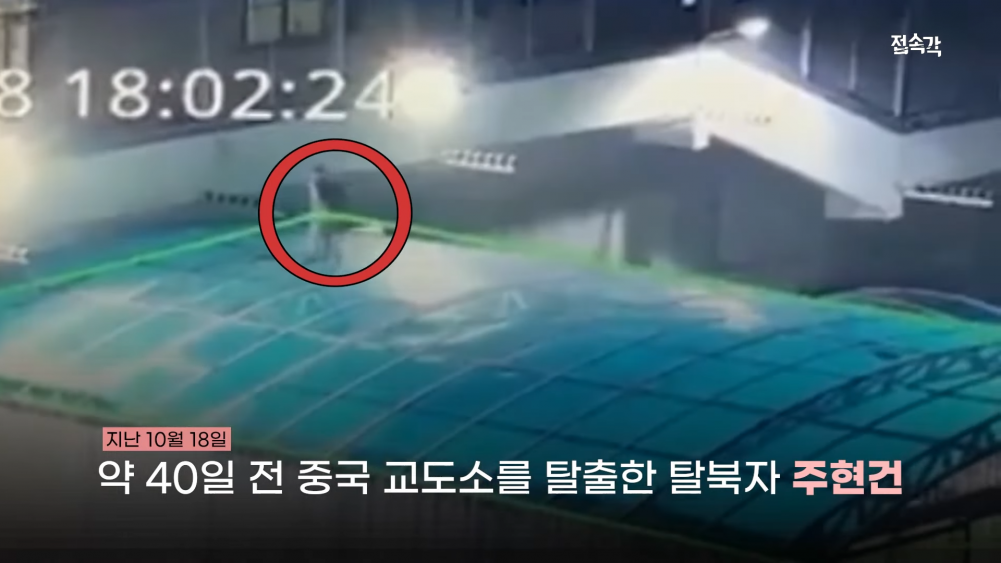 He climbed up to the roof in an instant and managed to get out of the building by breaking the barbed wire with electrical current with his bare hands.

Thereafter, Joo Hyeon Geon ran full speed and disappeared from the surveillance footage after escaping from the building.

It only took three minutes for all of this to happen. He also managed to escape from the Jilian Province prison, which is known to be one of the strictest prisons in China.

Jilin Provincial Public Security Bureau offered a bounty of 130 million KRW (~110,000 USD) and was able to arrest him after 41 days since his escape.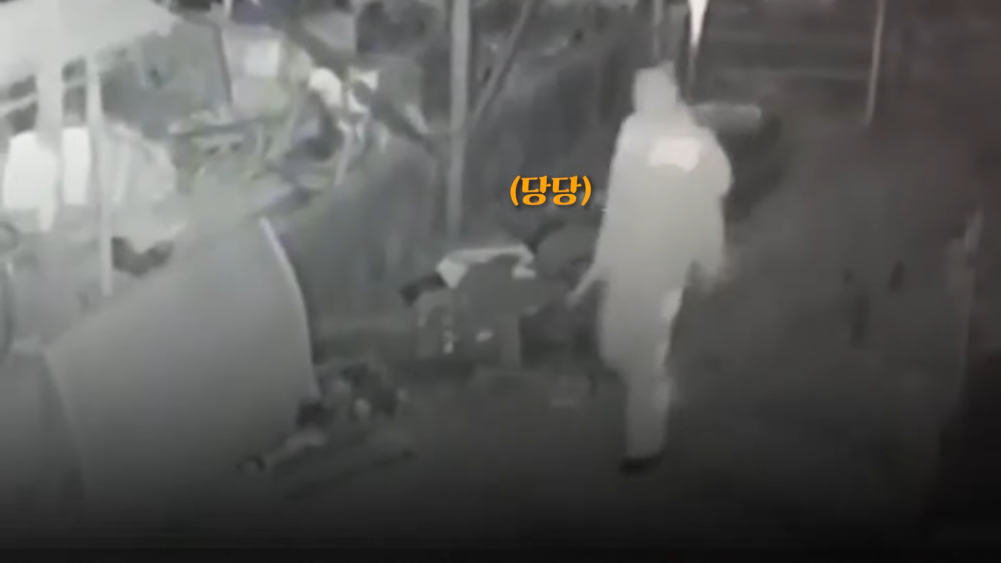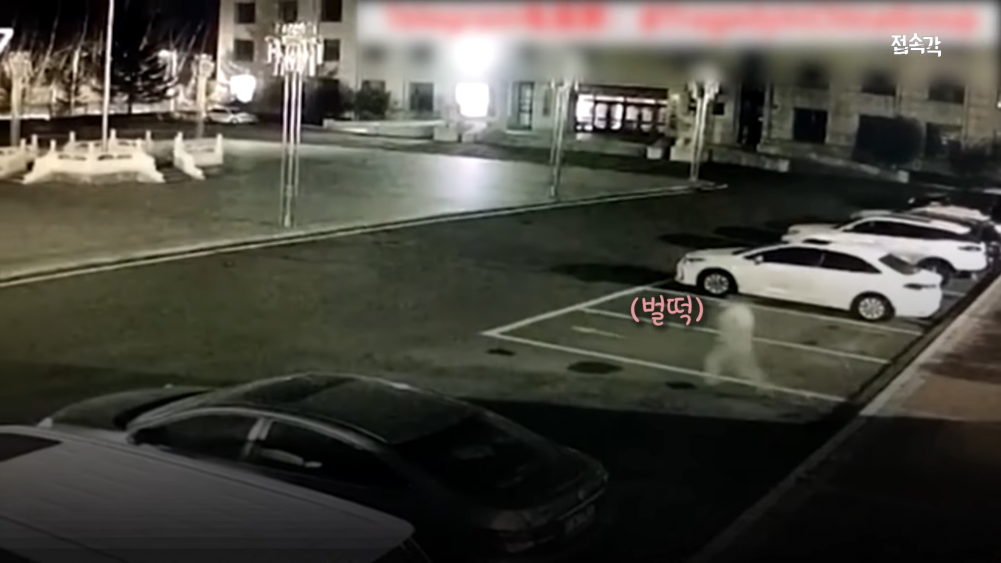 Joo Hyeon Geon swam across the Tumen River into China back in July 2013 after he was sentenced to nine years in a correctional labor camp as punishment for his sister defecting to South Korea.
Two days later, he was caught stealing cash, cell phones, and clothes from local private homes and was sentenced to 11 years and 3 months in prison for theft, illegal entry into the country, and robbery.
He was due to be released on August 21, 2023, but it appears he decided to escape because he felt he would not be able to escape execution if he was returned to North Korea after being released from prison.