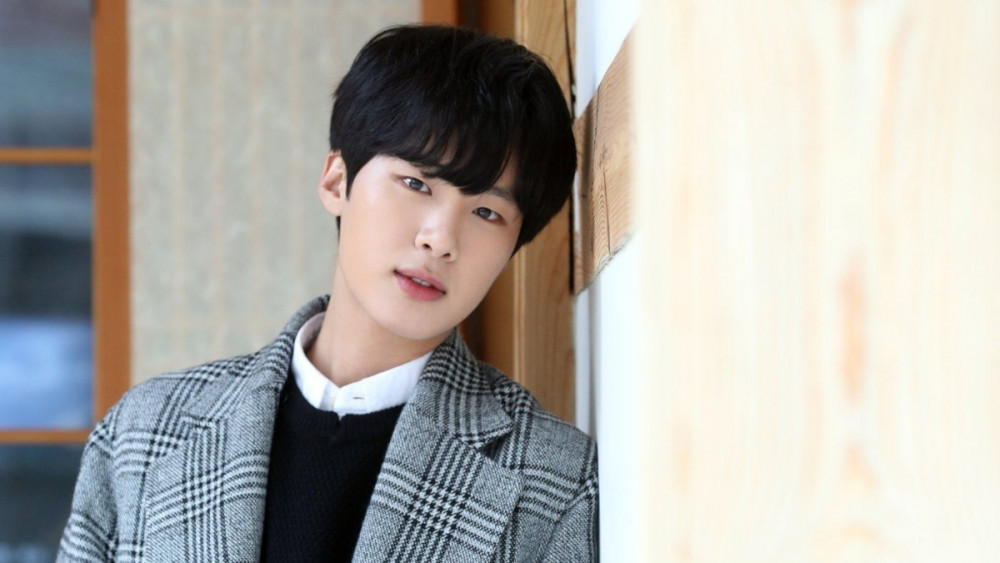 Kim Dong Hee has been cleared of all allegations accusing him of bullying his disabled classmates.
On December 28 KST, a representative of Kim Dong Hee released an official statement regarding the outcomes of the investigation that took place, regarding Kim Dong Hee's school violence controversy.
Below is the official statement released by the representative of Kim Dong Hee:
"Hello.

We inform you of the issue regarding actor Kim Dong Hee.

For a very long time, Kim Dong Hee has worked hard in order to reveal the truth behind the allegations that were posted online, through the help of law enforcement agencies.

During the process, Kim Dong Hee submitted his plaintiff statement, statements from his previous teachers and alumni friends, and copies of his elementary and middle school records. However, [the allegations] are from when he was in elementary school, which a long time has passed since, and because there are no clear evidence that can support the different perspectives and arguments, the investigations found Kim Dong Hee to be innocent.

The investigation result of [Kim Dong Hee's] innocence does not mean the raised allegations of his [school violence] are true. Kim Dong Hee especially wanted to correct the allegations of him bullying a disabled classmate, so we use this opportunity to speak up about this part.

Growing up, Kim Dong Hee lived with two family members who were disabled. Although he had a difficult family background, he always tried to protect and embrace his pain and wounds. Thus, false rumors about [his attitude] toward disabled people has caused a lot of pain not only for him, but also for his family.
During his childhood, there was a time when Kim Dong Hee rebelled, blaming his difficult environment, but he did not take part in any behavior considered a nuisance to society.

However, he realizes that there may have been some individuals who might have gotten hurt from his past immature words and actions, and he took this time to deeply reflect on himself.

From now on, Kim Dong Hee will make the effort to become an even better person."