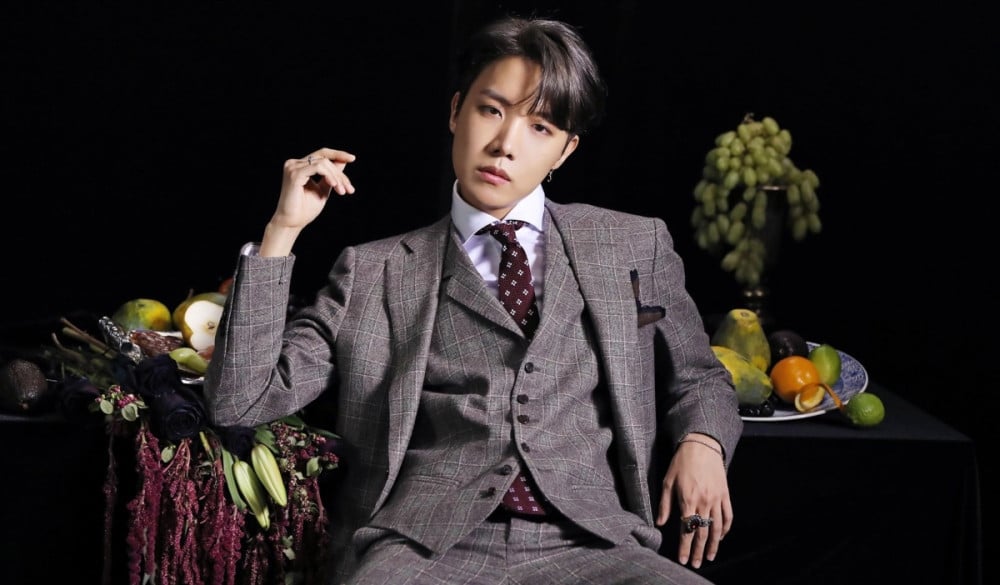 BTS's J-Hope made a generous donation of 100 million won (~$83,998 USD) to underprivileged children in Korea.

On December 31 KST, the Green Umbrella Children's Foundation revealed that BTS member J-Hope had donated 100 million won to help underprivileged children in Korea. His donation will be used to supply heating and medical expenses for children in low-income families and care facilities.

J-Hope was first named a member of the 'Green Noble Club' following his donation of 150 million won (~$125,998 USD) back in 2018. With his recent donation, J-Hope has donated a cumulative amount of approximately 800 million won (~$672,237 USD) to both domestic and overseas children.
J-Hope stated, "I was worried that children would be spending a lonely and cold end of the year, due to COVID-19 and economic difficulties. I hope this donation will help our children be able to spend a warm winter."