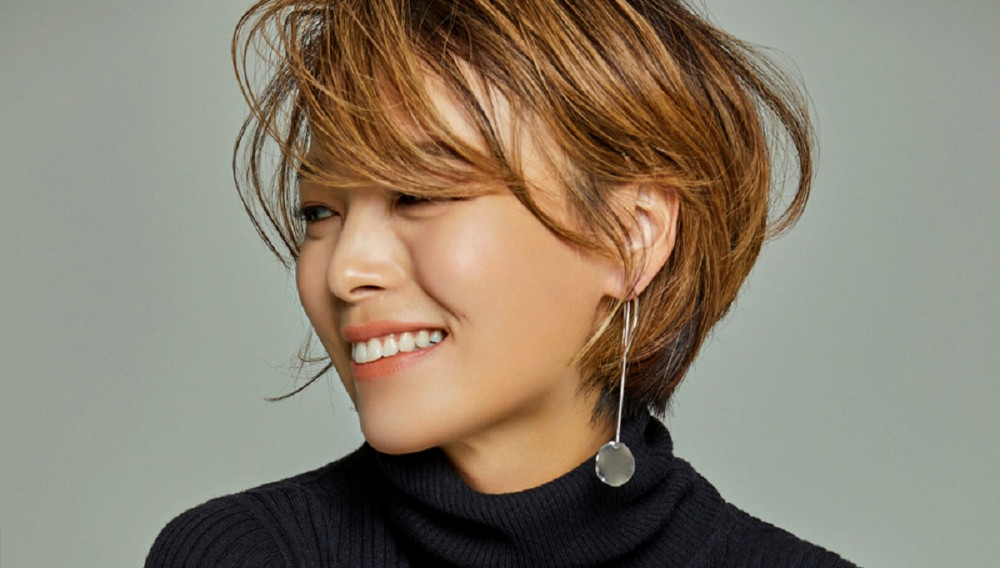 Netizens are reacting to Wonder Girls's Sunye appearing in 'Mom Is An Idol'.
As announced, tvN's new program will feature former girl group members who have become mothers after getting married. They include former Wonder Girls member Sunye, former After School member Kahi, and former Jewelry member Park Jung Ah. Although the teaser received significant attention overall, the comments of netizens on social media outlets were concentrated mostly on Sunye's appearance.
In the comments section, a netizen wrote: "Am I the only one who can't understand Sunye [her appearance in the program]". In another up-voted comment, a netizen reacted: "Why the person who has deserted the group?". Other comments reveal: "I understand Kahi and Park Jung Ah but not that one person", "Did Sunye ever apologize to the members?", "I think this is being a bit selfish."

Furthermore, one commenter wrote more extensively: "They are all great singers, so I welcome them, but I still do not understand Sunye. Yes, it is one's freedom to get married, and I myself did support her happiness. But there was a clear reason why anti-fans increased after her departure. All the comments about Wonder Girls were full of hatred and negativity. The issue was that she had gotten pregnant twice, creating significant problems in the group's contract and eventually not being able to remain active."
Meanwhile, many comments supported the reappearance of Kahi and Park Jung Ah and their return to the stage. What do you think of this issue?