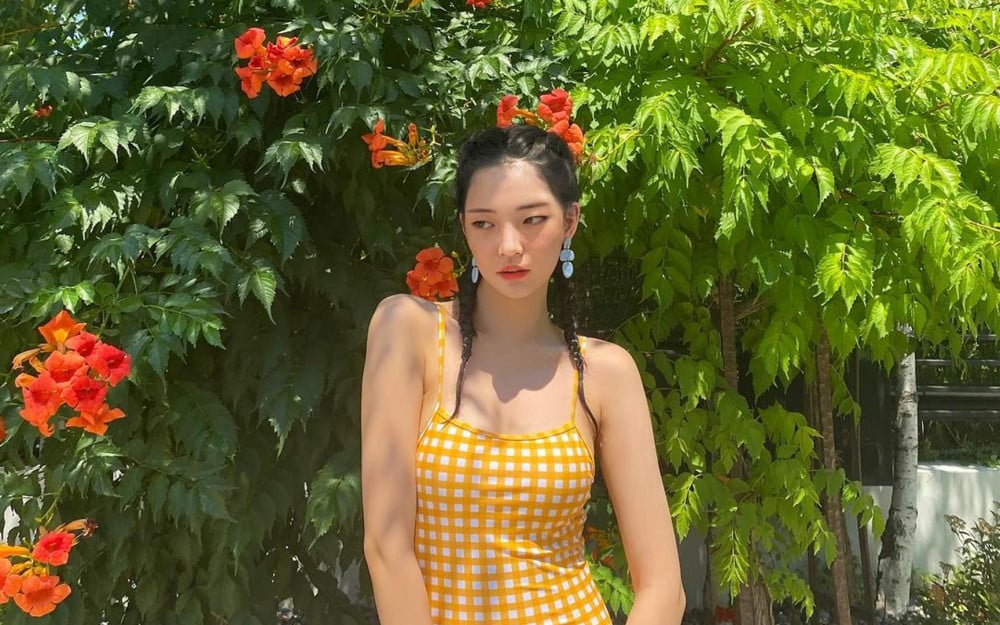 With the advancement of technology, AI influencers and virtual human models are becoming the new trend. It has recently emerged as a blue-chip in the advertising industry because there are no privacy scandals and there are no time-space restrictions with these virtual humans. In particular, the use of virtual humans seems to be gaining more momentum in the COVID-19 pandemic, where there are many restrictions on travel and limitations on the number of people gathering.

On September 10, Baek Seung Yeop, CEO of Sidus Studio X that created 'Rozy,' the newly rising blue-chip in the advertisement industry, explained, "These days, celebrities are sometimes withdrawn from dramas that they have been filming because of school violence scandals or bullying controversies. However, virtual humans have zero scandals to worry about."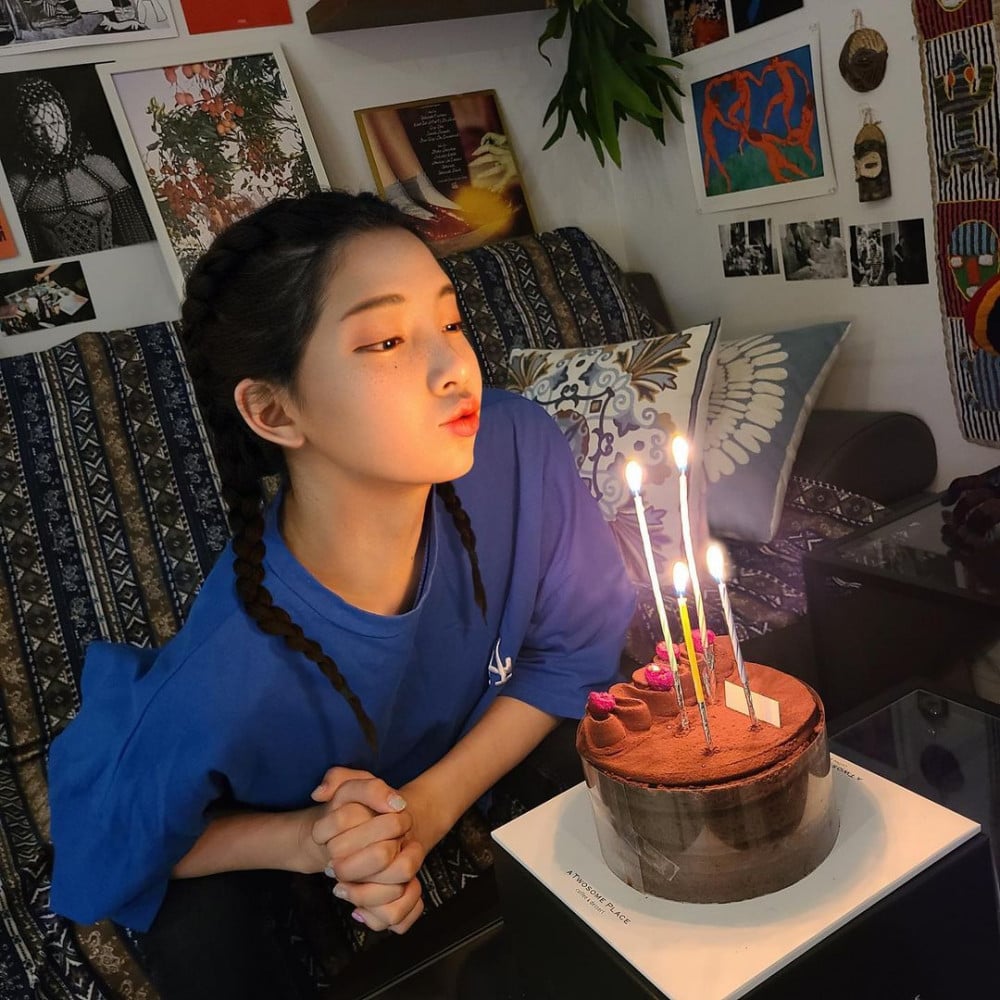 'Rozy' is a virtual human that was created Sidus Studio X last year in August. Her age will forever be 22, and she has been keeping an active presence online as a real human since December of last year. In particular, this virtual human began gaining much attention as she appeared in an advertisement for Shinhan Life in July.

According to CEO Baek Seung Yeop, Rozy currently has advertising contracts with companies and a significant amount of sponsorships. CEO Baek said, "We have advertised twice already this week alone and now we have eight exclusive contracts," and continued to explain, "She has landed more than 100 sponsorships now, but we have not been able to process them yet."

He then added, "We have achieved our goal profit now, and I think Rozy will be able to make more than 1 billion KRW (~$854,007) by the end of this year."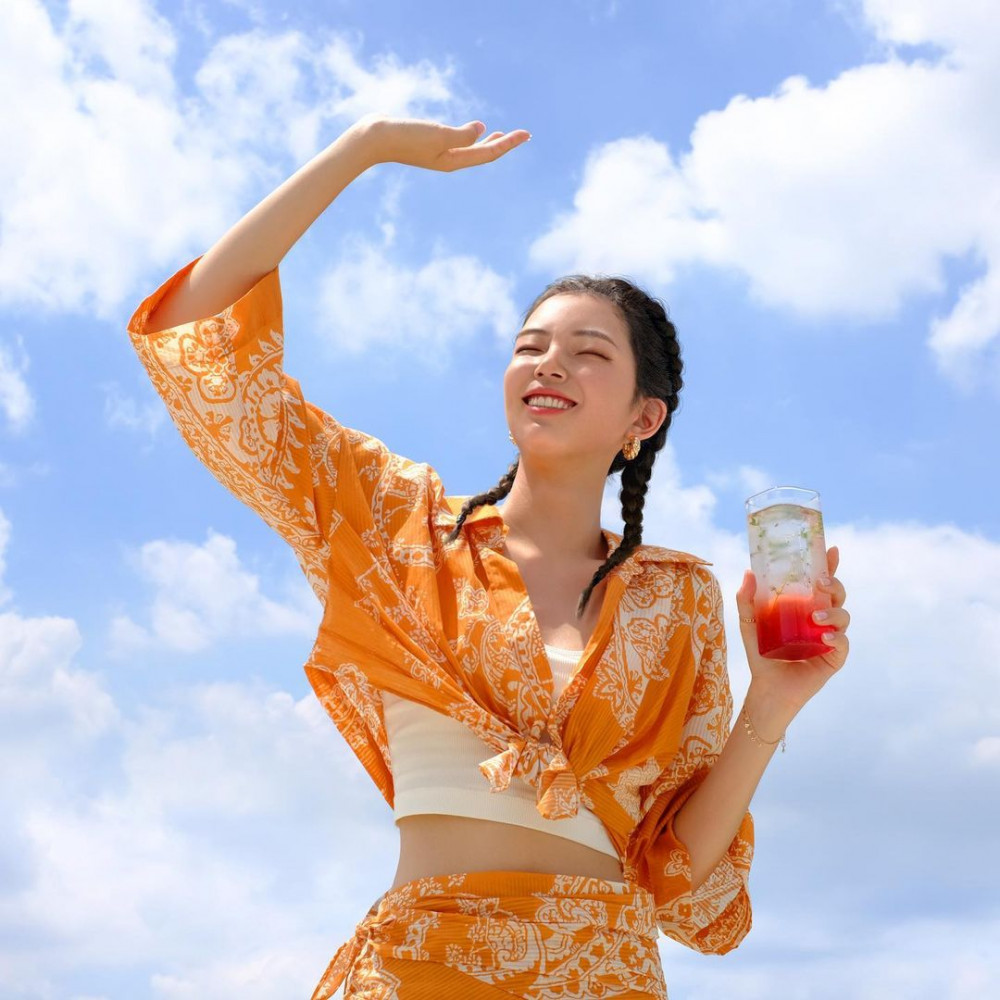 In regards to Rozy's visual, CEO Baek explained, "We didn't use a specific person as the model to her look. The MZ generation does not like to hide their flaws nor reveal their flaws. We didn't take western beauty as the beauty standard either."


CEO Baek Seung Yeop also shared Rozy's future plans. He explained that the company plans to expand Rozy's scope of activities, moving on to movies, dramas, and entertainment shows.

As CEO Baek said, the reason for the popularity of virtual humans is that there is no fear that advertisements will be suspended due to unsavory privacy scandals after the AI model is selected as the advertising model. In addition, the location and scene can be created through computer graphics, so the virtual model is not limited in time and space, and unlike real people. The other advantage is that period in which the model can be active is very long or eternal because the virtual human doesn't get sick or grow old.