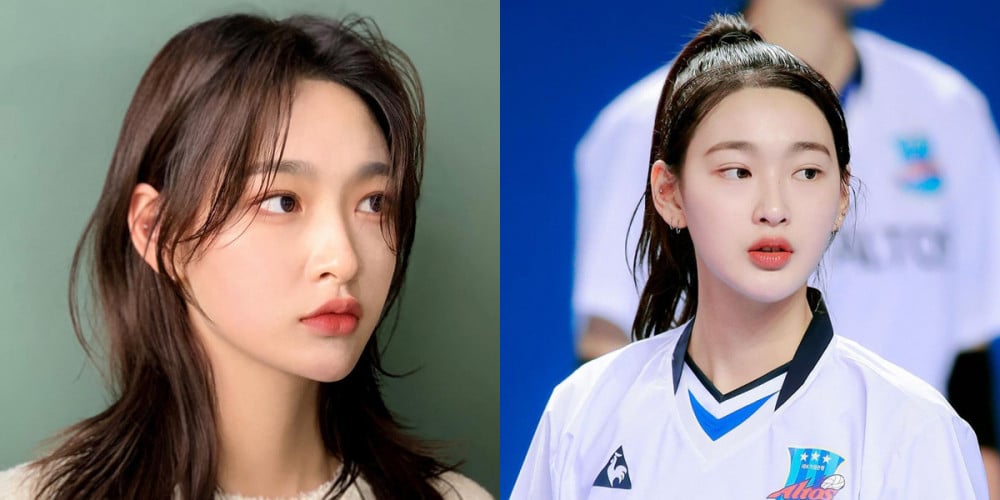 A rising star in the professional volleyball scene is garnering attention, in light of the sport's recent rise in popularity!
Rookie volleyball player Lee Jin will be entering her third year with the professional team Hwaseong IBK Altos. At 173 cm and 53 kg, the 20-year old was considered a rather "short" recruit in terms of volleyball; however, she managed to join the professional league after being selected by the Altos in 2019.
Already well-known by avid volleyball fans for her visuals, Lee Jin is now garnering quite the attention for being a look-alike of the K-Pop star Kim Chung Ha!
Do you see a little bit of Chung Ha in the volleyball player?