Last week, BLACKPINK's Lisa was under fire for alleged cultural appropriation in the 'MONEY' exclusive performance video. Lisa's hairstyle, box braids, have upset fans and others.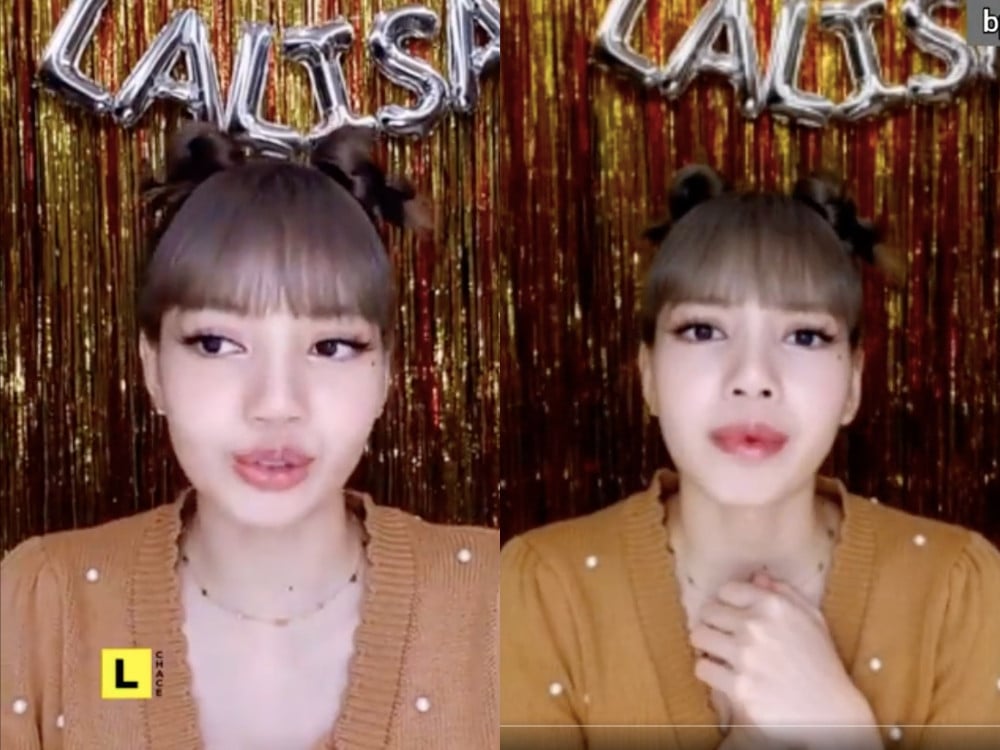 However, yesterday Lisa had an online fansign event for her first single album, 'LALISA.'

During one fansign meeting, a fan read a well-mannered letter to Lisa about cultural appropriation. It was with good intentions and to educate Lisa about the topic. Lisa was willing to listen and asked staff members to extend the fansign meeting to six minutes (the fansign meeting was originally supposed to be 90 seconds)
Lisa sincerely apologized and said she had no intentions to hurt anyone. She wants her fans to know she is genuinely sorry. She almost cried at the thought of hurting people because she didn't realize it was offensive. Lisa said that she will be more careful next time and double-check everything. In the end, she thanked her fan for the acknowledgment.
Many blinks and other fans are very happy to see that a fan took the time and effort to educate Lisa about this topic. Also, many people were glad to hear Lisa's reflection and sincere apology.