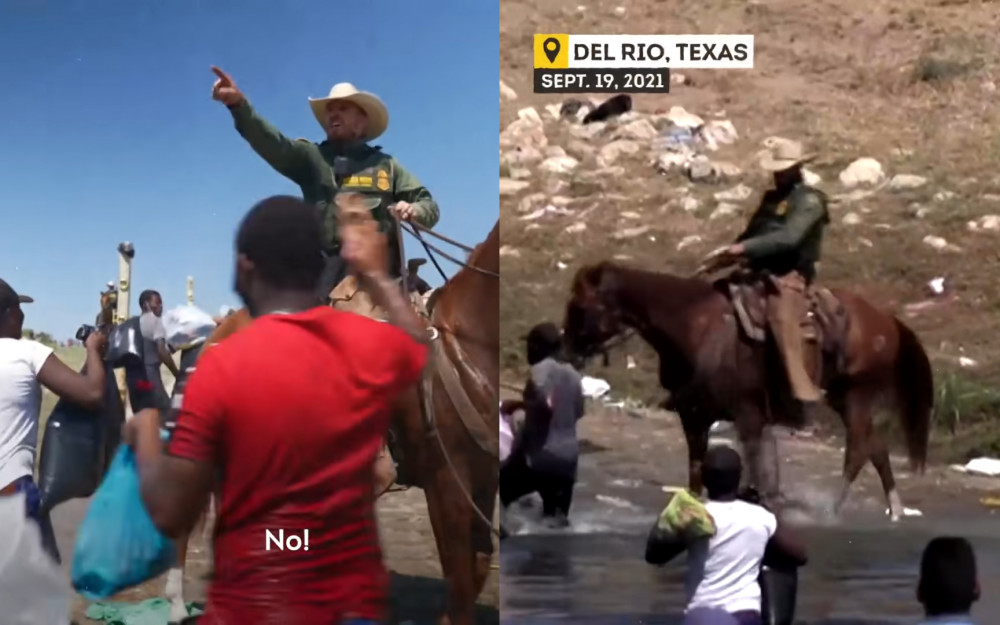 With an increase in immigration policies in South American countries such as Chile, many Haitians are fleeing, as many believe that the United States has become more welcoming to immigrants under President Biden.
Thousands of Haitians have crossed the border from Chile, Brazil, and other South American countries to make their way to Texas, where they are taking refuge under a bridge in Del Rio, Texas. These Haitians have crossed the Rio Grande to seek a better life in America. Tens of thousands of Haitians came to South America after 2010, when a major earthquake in Haiti claimed more than 220,000 lives. In addition, more Haitians left their country after the recent presidential assassination, followed by another earthquake on top of the out-of-control gang violence.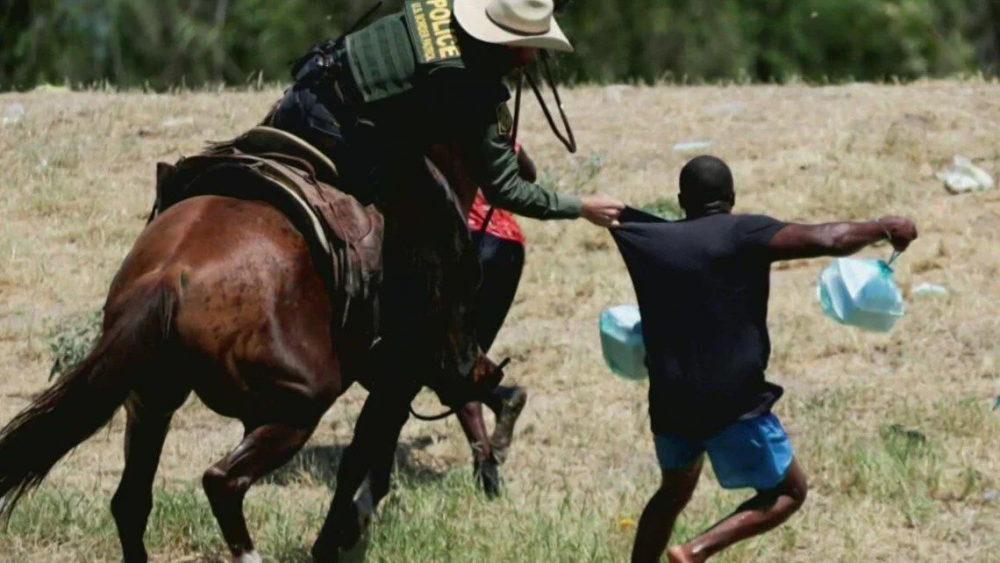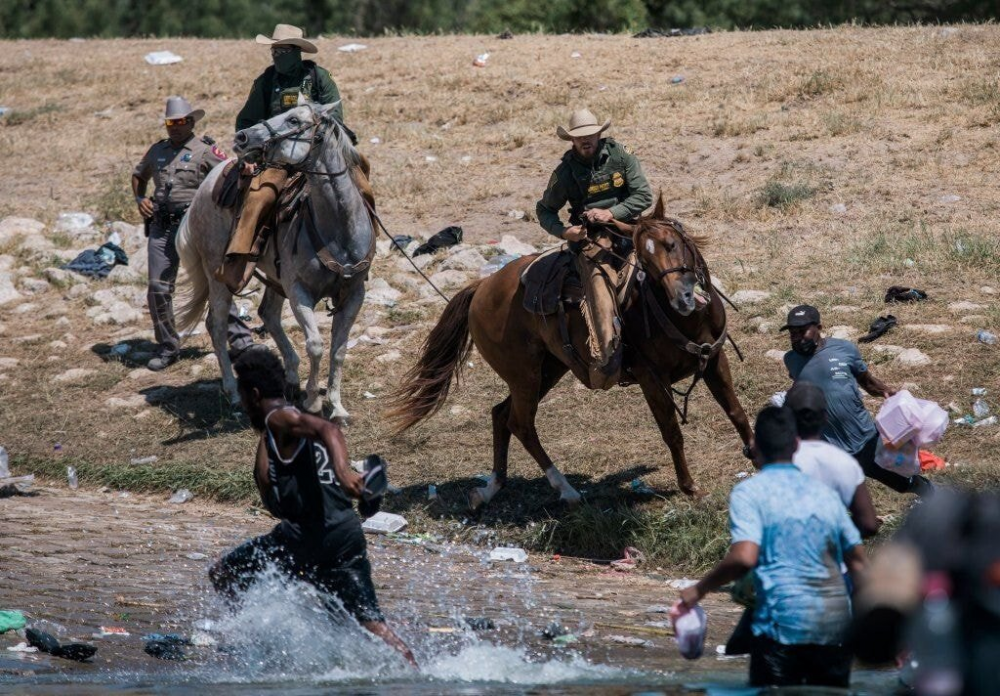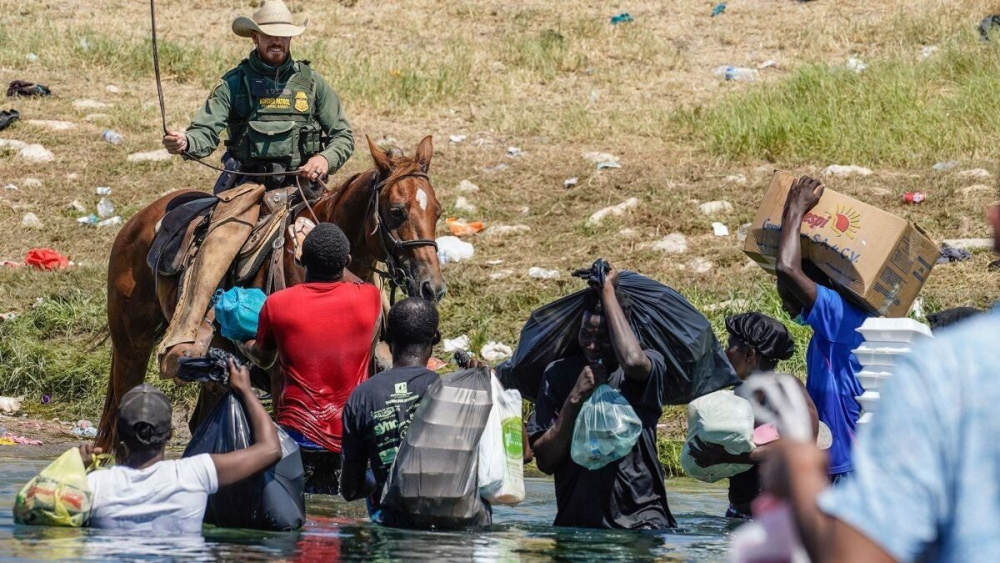 With the immigration regulation becoming more strict in South America, many Haitians are crossing the border to make their way into the United States. Recently, videos of the United States border patrol agents chasing and corralling Haitian migrants, preventing them from entering the United States, have made headlines worldwide.
One Korean netizen shared various photos and short clips of the border patrol officers in an online community. Korean netizens commented with mixed reactions saying, "How can this be the 21 century? I can't believe it," "What I find ironic is that Americans are not really the real Americans. They kicked out the Native Americans there when they first settled in North America because they were seeking freedom and a better way of life. How are they blocking these people who are also seeking a better life?" "That's a shame but they shouldn't enter the country illegally like that," "That's so many people just entering the country so I understand why they have to block them like that. They don't have any background information about who is entering the country," and "This is so sad. They just want a better life and escape from their horrible country."