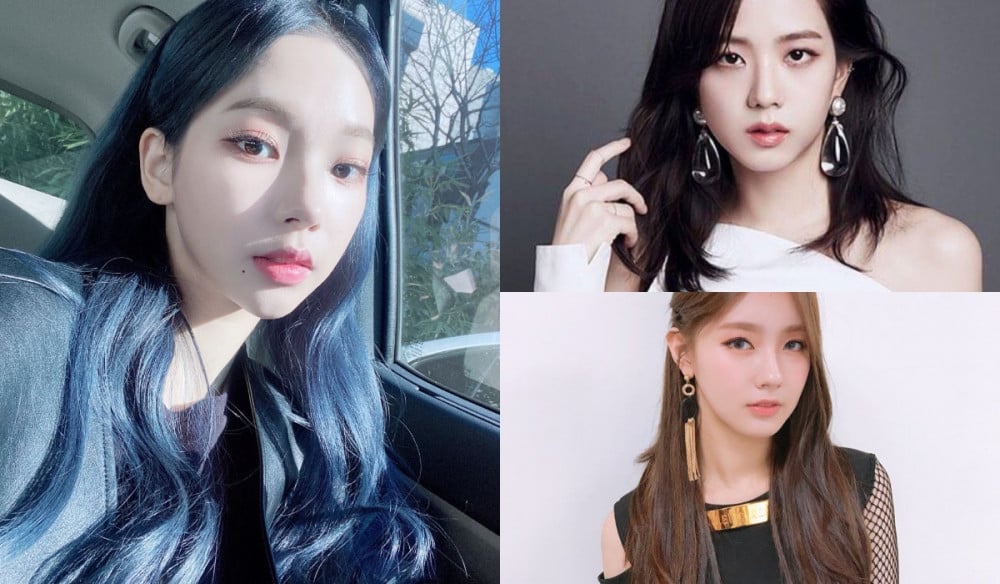 Korean netizens on a K-pop community voted the top 3 most beautiful idols at this point.

While many girl groups have become a global phenomenon thanks to their visually stunning choreography and the beauty of their members, the following female idols were voted the most beautiful idols by Korean netizens.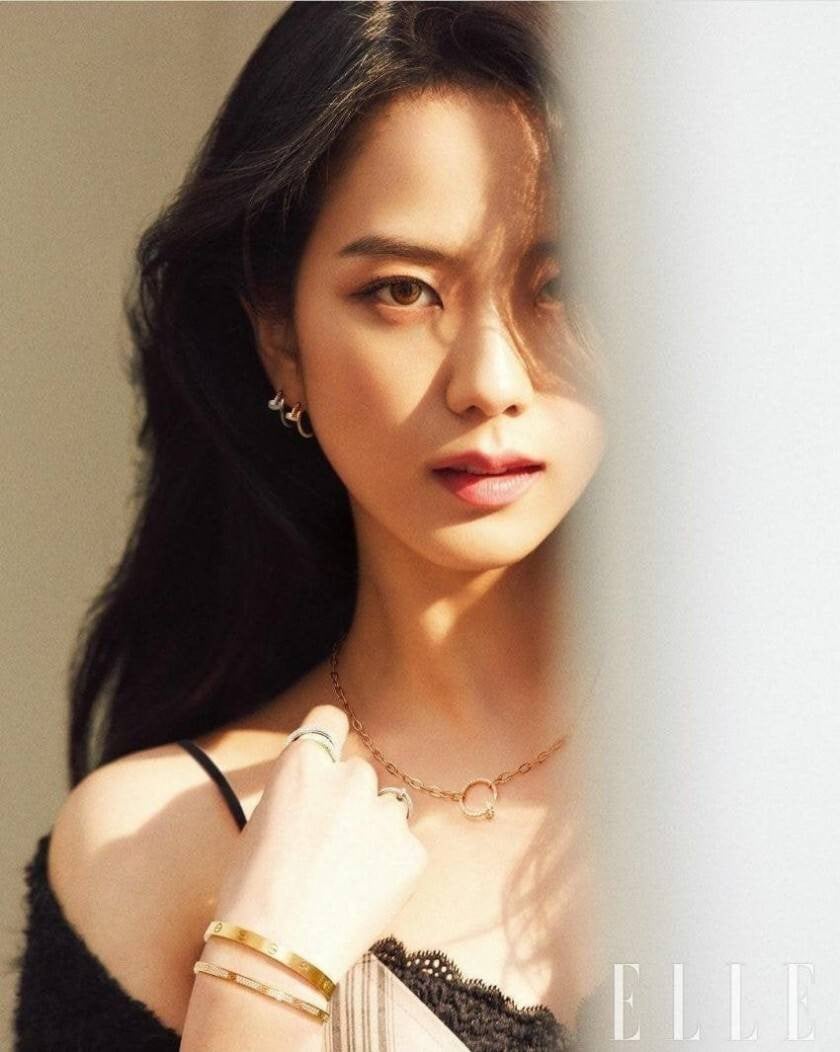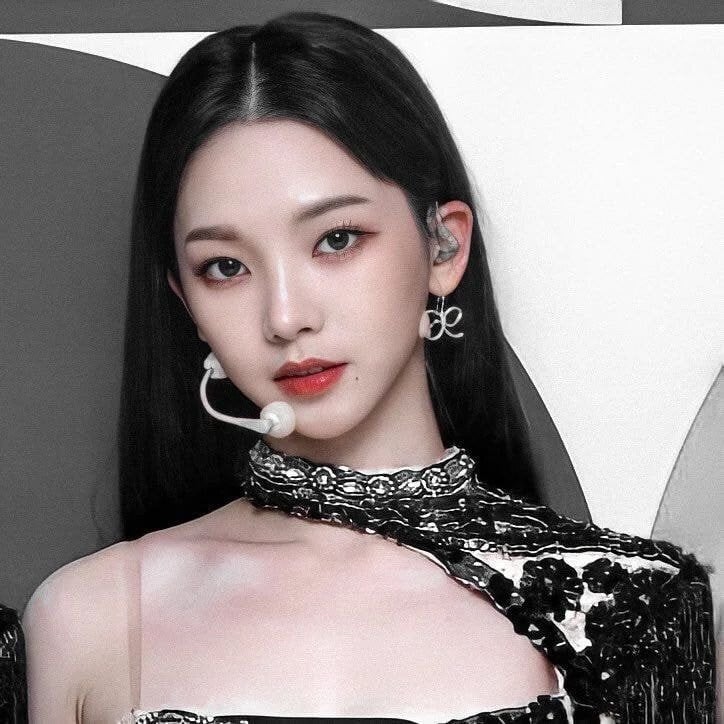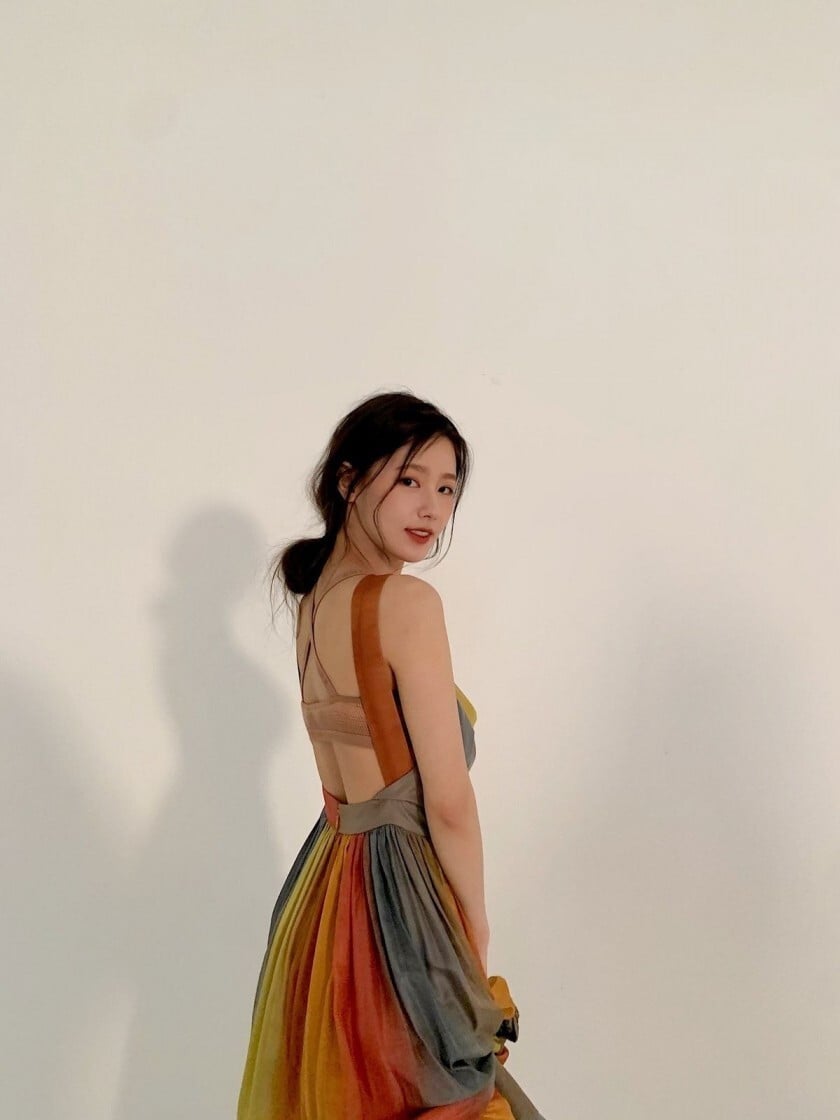 Red Velvet's Irene and former IZ*ONE member Kim Min Joo were often mentioned on such lists in the past but it was revealed more people started to refrain from including them on the lists after recent controversies.
What do you think of this list?