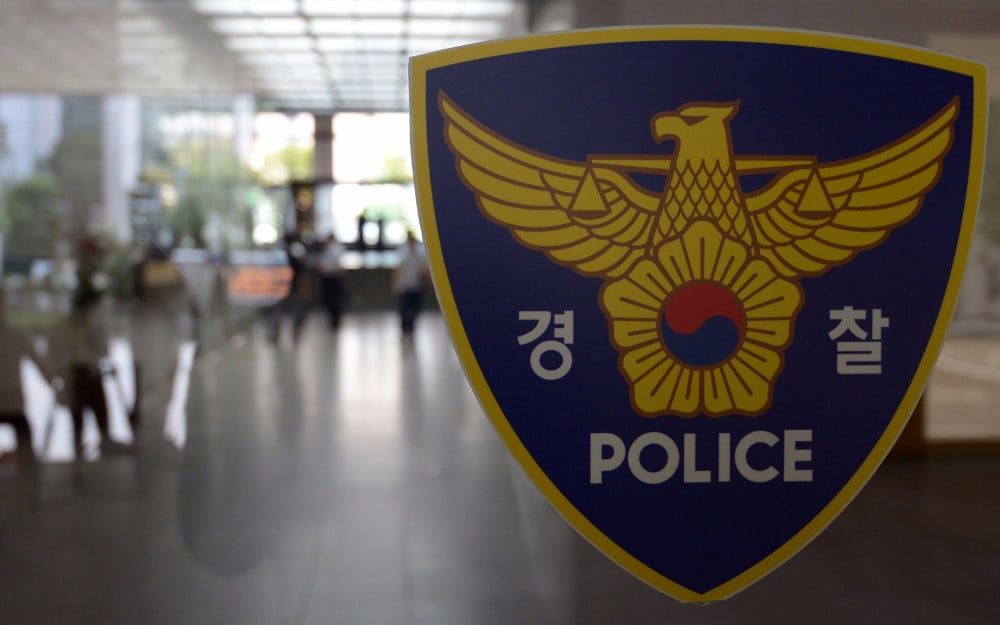 [T/W Trigger Warning]
A Korean streamer in his 20s was arrested after sexually harassing a woman during his live broadcast. The streamer made a woman get drunk and went on to molest her during his live streaming. One of the viewers reported this to the police after watching the horrendous incident.
On August 23 at around 11:30 PM, streamer 'A' (age 29) brought a woman he met on the streets to a nearby motel in Dongseong, Daegu. He then gave her alcohol to drink, making her completely drunk. The streamer went on to molest the woman, which was broadcasted live through his stream.
At that time, a viewer who was watching the broadcast in Goyang, Gyeonggi Province, called the police and reported, "A streamer is laying a drunk woman on the bed and is molesting her."
After receiving the report, the Ilsan Eastern Police Station in Gyeonggi Province found the location where the crime was happening based on the name of the motel shown in the broadcast and asked the Daegu police for cooperation.
In about 30 minutes after the report was made, the Daegu Police Station arrived at the motel and arrested 'A.' The woman who later sobered up and regained consciousness reportedly asked 'A' to be severely punished.
After a full investigation of the details of the incident, the police will most likely apply for an arrest warrant for the streamer.