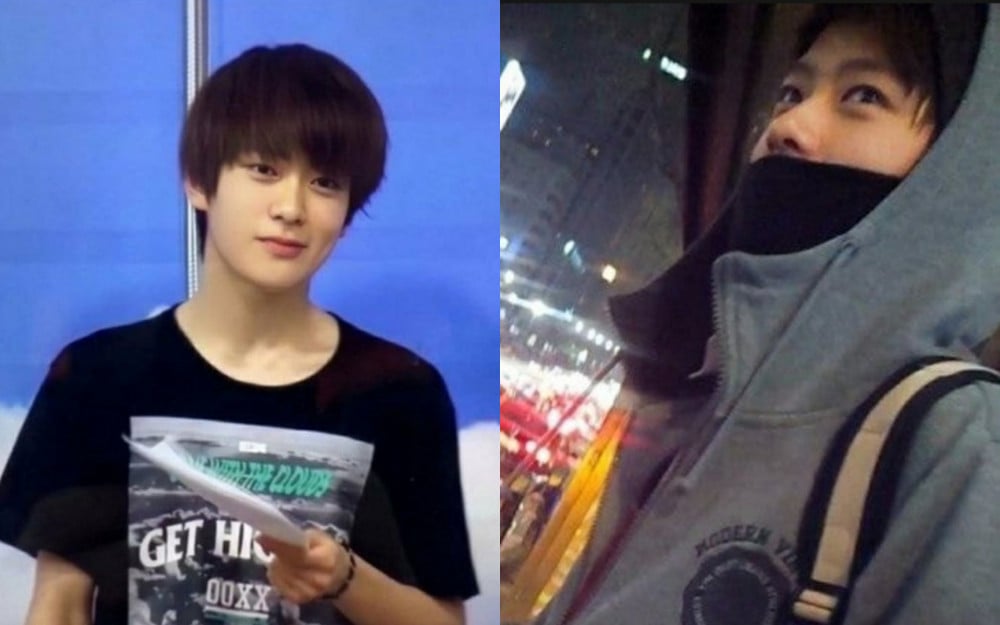 There are many interesting stories on how idol group members came to audition for their agency and finally make their debut.
Recently, one netizen created a post with the title, "This SM idol's father told him he can audition for SM because he won't get in anyway," in an online community and shared the story behind how one idol got into his current agency.
The netizen explained that NCT member Jaehyun's father had actually permitted Jaehyun to audition for SM Entertainment because he thought his son's visuals weren't fit for the agency. However, Jaehyun made the audition and was able to make his debut with the group NCT. In fact, he had become one of the main visual members stealing the hearts of millions of fans all across the world.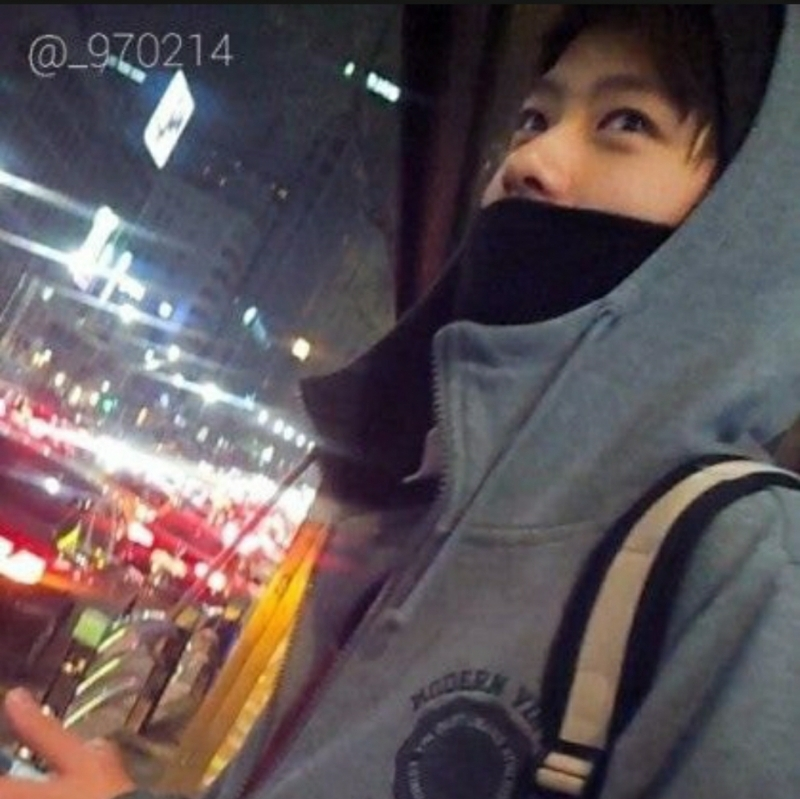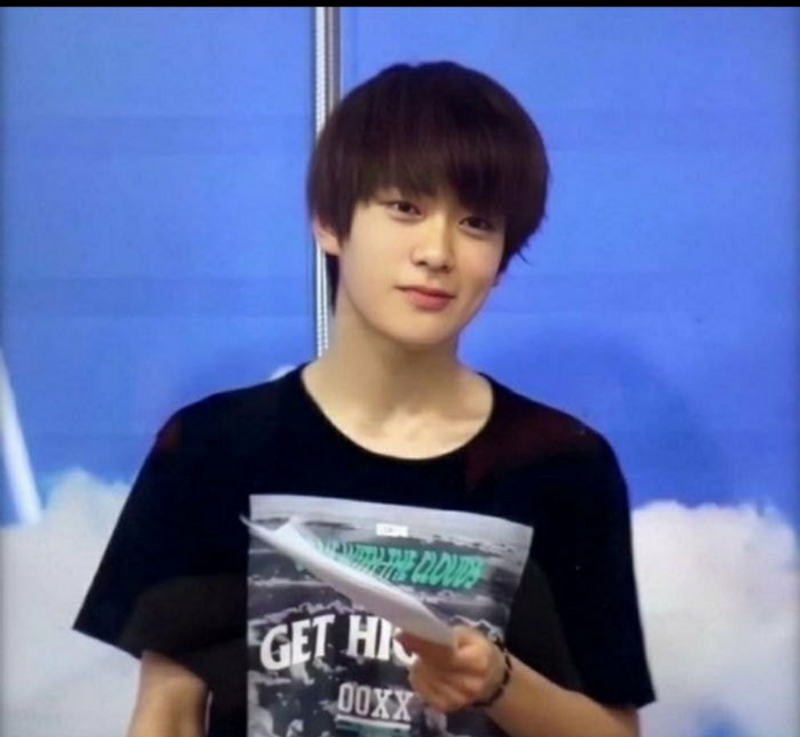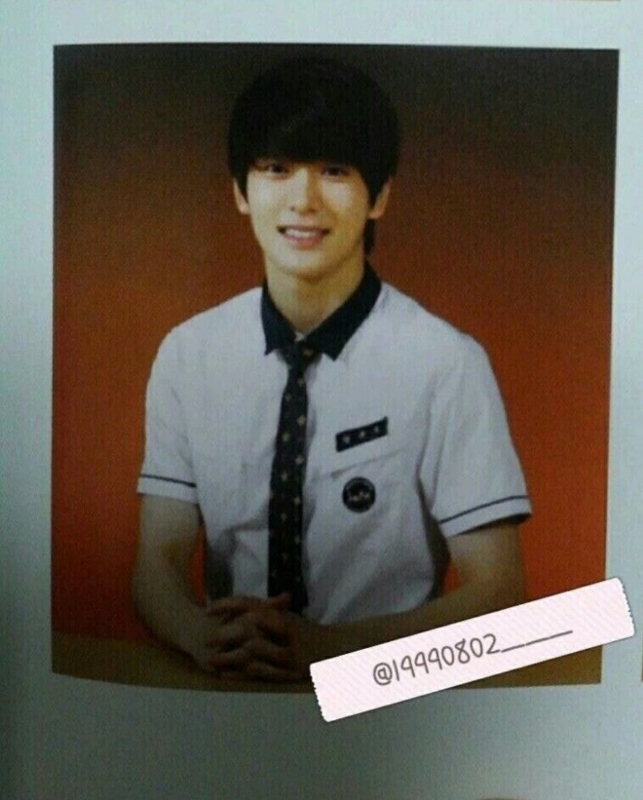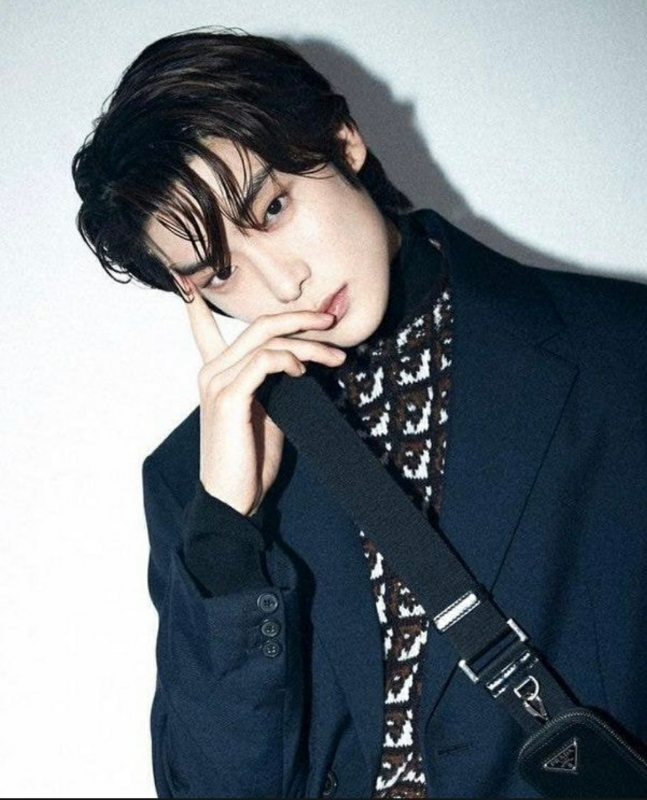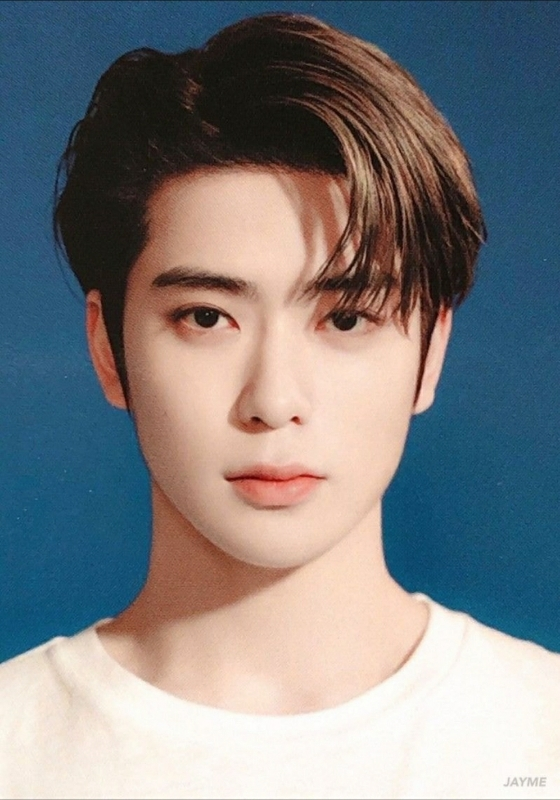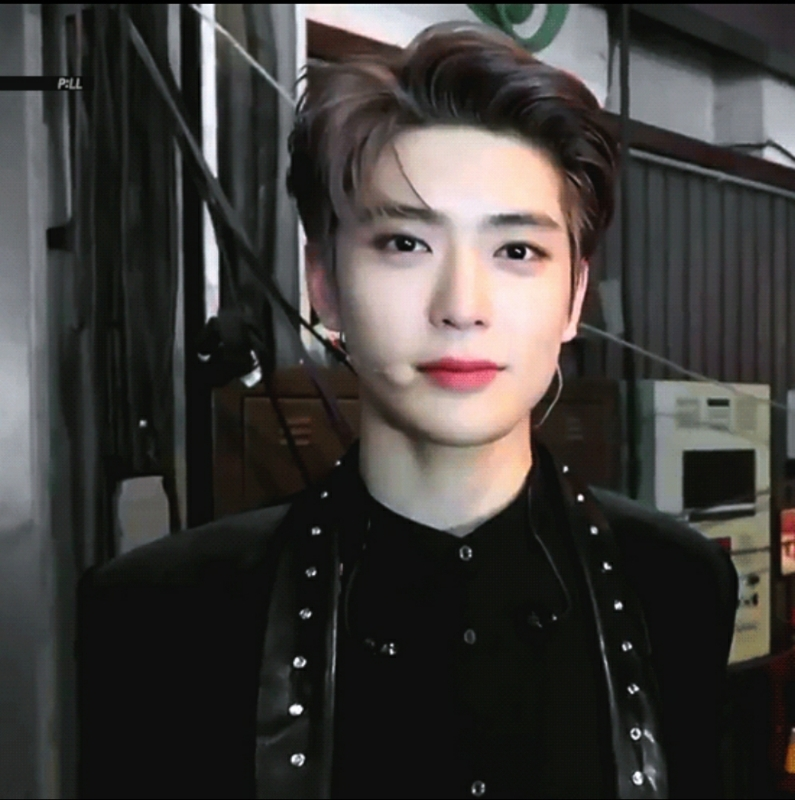 Netizens were impressed with Jaehyun's visuals even when he was young as he showed off exceptionally good looks. The netizen who created the post explained, "This kid would later grow up to be Jaehyun, the visual center of SM Entertainment's idol group, NCT."
Other netizens joined the conversation and wrote, "How can he not make the audition with that face?" "This was a beautiful story, lol," "The second photo of Jaehyun is so crazy," "Even Wonbin's father was saying there are tons of kids who look like him on the street, lol. I guess fathers don't know what good-looking guys are, lol," "Thanks to Jaehyun's father, we're able to see Jaehyun now," and "Maybe Jaehyun's father thought his son wouldn't make it because he looks like him lol. I saw Jaehyun's father and Jaehyun looks exactly like him."