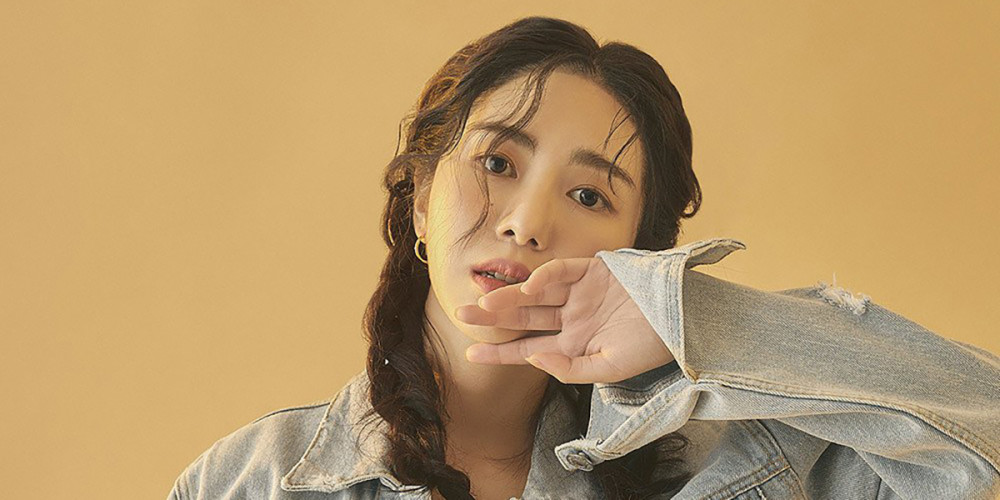 According to one exclusive media outlet report on July 29, former AOA member Mina has been transported to the hospital after attempting to take her own life.
The media report stated that Mina was found in her home on the morning of July 29 by an acquaintance, who decided to pay Mina a visit after Mina did not answer their phone calls. The acquaintance called 119 emergency as soon as they found Mina.
As of writing, Mina has received emergency treatment for excessive bleeding and is recovering in the hospital.
Stay tuned for updates.
If you or someone you know needs help, contact the National Suicide Prevention Lifeline (U.S.) at 1 800-273-TALK (8255) or visit here.