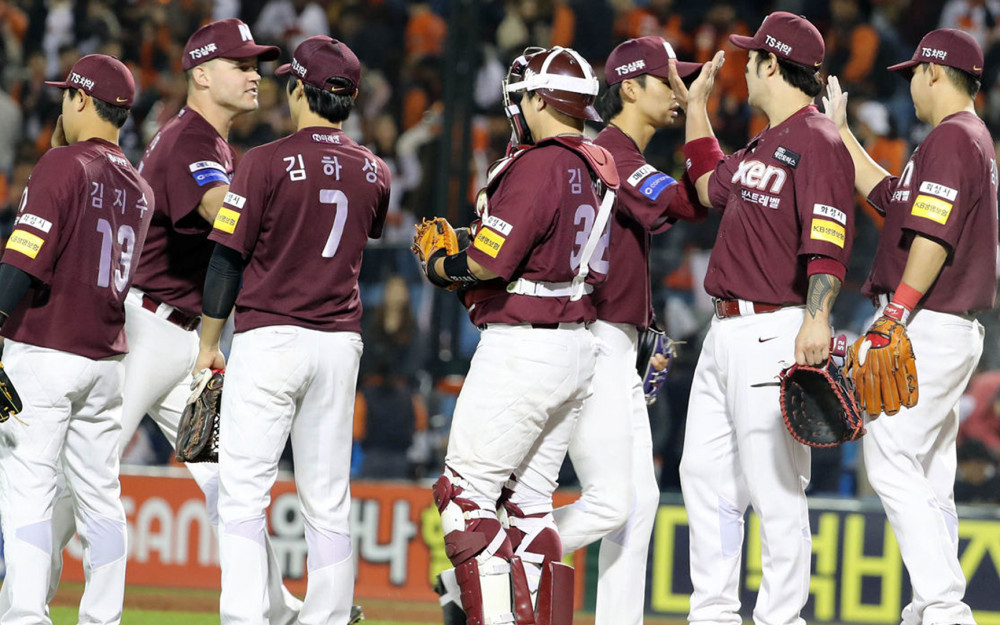 It was reported that the woman who drank with the baseball players at a hotel room when the NC Dinos baseball team also drank with the players of two other baseball teams - Kiwoom Heroes and Hanhwa Eagles.

On July 16th, SBS reported that a woman who drank with baseball players of different teams on multiple occasions tested positive for COVID19. It was reported that this woman drank with 4 players from the NC Dinos baseball team on the night of the 5th and tested positive for the virus. It was then revealed that she had also drank with five men, including two players from the Kiwoom baseball team, on the night of the 4th.

In addition, she confirmed she had attended another drinking event with five people - including two baseball players from team Hanhwa and two other women.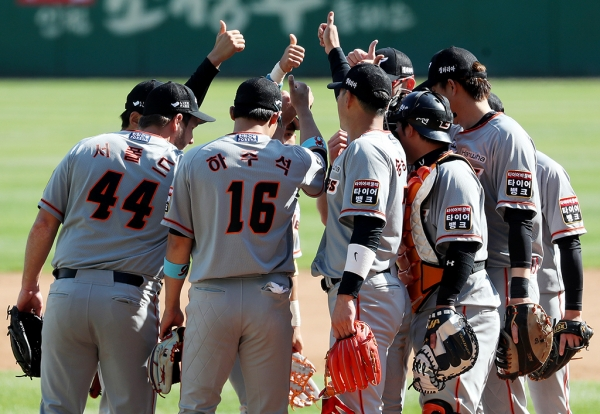 According to reports, one Kiwoom member and one Hanwha member who attended the drinking party were included in the preliminary entry for the Olympics, and one Kiwoom athlete was confirmed to have been selected for the Olympic team.

On the same day, two Kiwoon players reported to KBO's Clean Baseball Center that they had come in contact with an individual who tested positive, which was the woman they drank with.

The Korean Baseball Organization (KBO) held a committee meeting and imposed heavy penalties on players Park Seok Min, Park Min Woo, Lee Myung Ki, and Kwon Hee Dong, suspending them for 72 games. The committee made the decision based on Article 151 of the KBO Code with fines of 10 million KRW (8,800 USD) each.